Missed the latest webinar in 'The Operator's Edge' series? Here's a quick recap of top takeaways. You can watch the replay on-demand right here.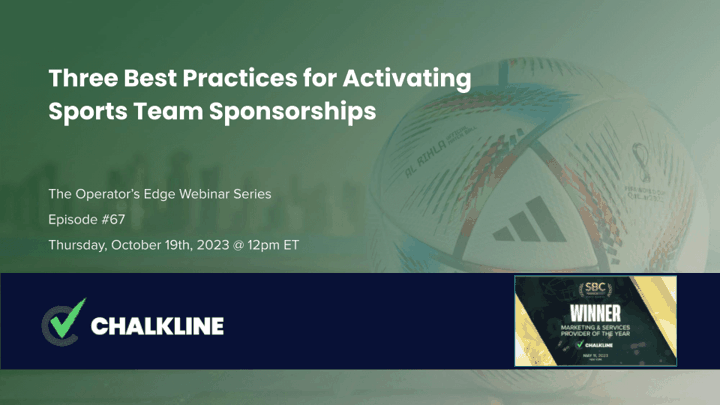 In this month's edition of 'The Operator's Edge' webinar series, Chalkline CEO Daniel Kustelski shared three top activation strategies to help gaming operators get the most out of sports team sponsorships.
Check out the top takeaways from the webinar below or - better yet - watch the on-demand webinar: Three Best Practices for Activating Sports Team Sponsorships.
1. Start with Clear Goals & KPIs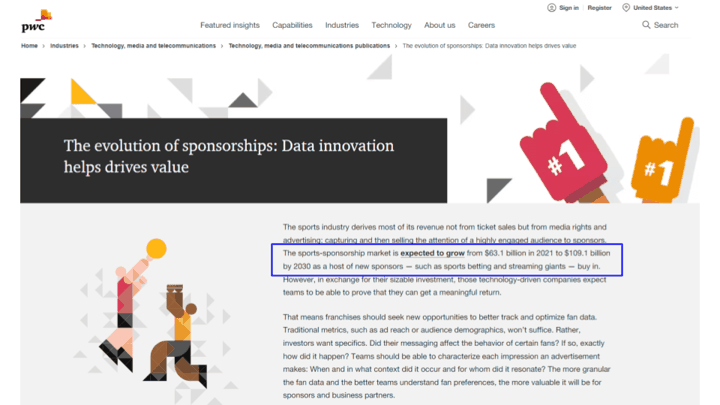 Before you sign that sponsorship contract, figure out what you're hoping to gain from the partnership. 
In other words, what does your organization really want (and need) to justify the cost of a sponsorship?
Are you looking to acquire net-new players? Retain and engage existing VIP members? 
In either case, start by setting a specific, quantitative goal that you want to achieve with the sponsorship.
2. Pre-Game: Get the Valuation & Asset Mix Right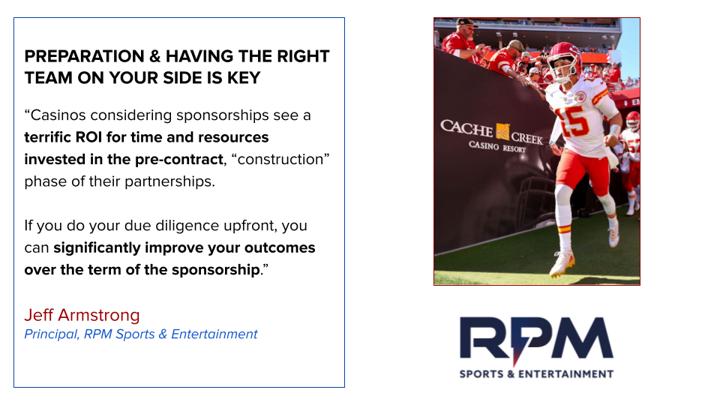 Sponsorships are significant investments, so you want to make sure you're executing them correctly.
Even if you've sponsored a team in the past, it's worth seeking out an experienced partner to assist with the valuation and activation plan.
With an informed activation strategy and the support of a knowledgeable partner, you're more likely to achieve your sponsorship goals and drive higher ROI.
3. "Sweat the Assets": Retail + Online Activation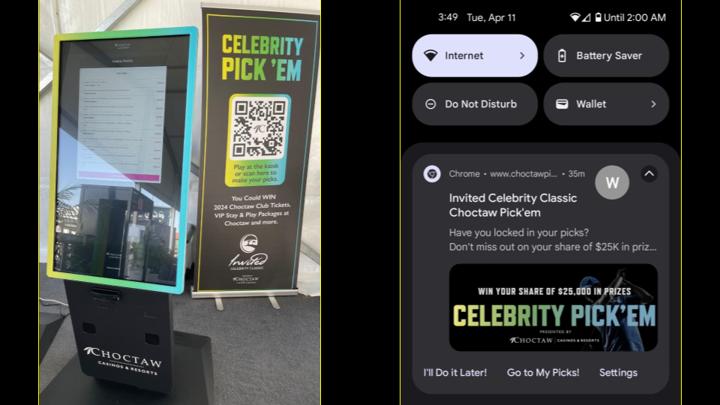 You've got the assets – and a sponsorship gives you an opportunity to maximize them.
Not sure what that might look like? Here's an example.
At Chalkline, we work with TwinSpires, the official betting partner of the Kentucky Derby, to run the annual $1,000,000 Kentucky Derby Challenge.
Even though the race itself is over in two minutes, TwinSpires uses this game to collect player information all year long, building a buzz that extends far beyond just the first Saturday in May.
Connect with Chalkline
Watch the webinar replay for more tips on maximizing the ROI from your sports betting sponsorship.
You can also browse all of the webinars in 'The Operator's Edge' series from Chalkline.
Set up a live conversation with Daniel to discuss how Chalkline can help your sportsbook attract new bettors and increase profits.
Learn more about Chalkline's free-to-play games.