Missed the latest webinar in 'The Operator's Edge' series? Here's a quick recap of top takeaways. You can watch the replay on-demand right here.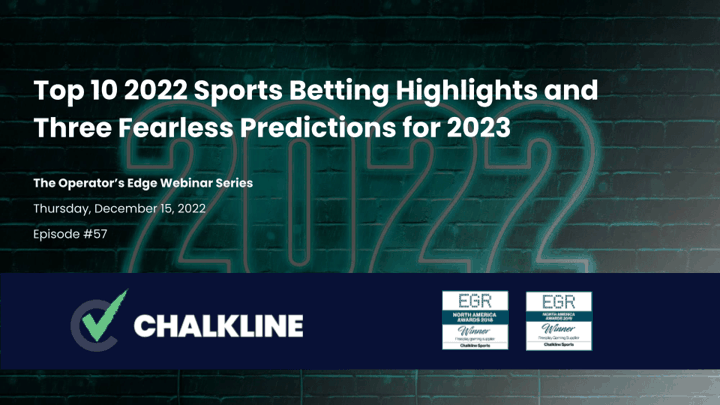 In this month's edition of 'The Operator's Edge' webinar series, Chalkline CEO Daniel Kustelski looked back at the state of the gaming industry in 2022 and gave a few bold predictions for 2023.
Check out the top takeaways from the webinar below or - better yet - watch the on-demand webinar: The Operator's Edge: Top 10 2022 Gaming Industry Highlights and Three Fearless Predictions for 2023.
10. Responsible Gaming Momentum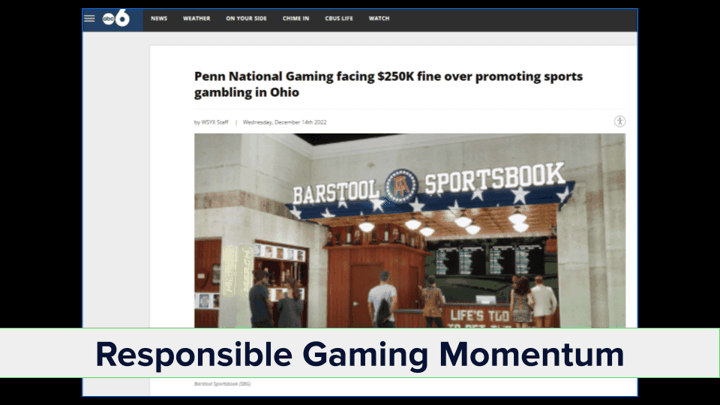 In 2022, there was an increased focus on responsible gaming and, in particular, acquiring new customers in a responsible way. 
Regulators kept a close eye on how operators managed enticements, restricting certain types of promotions (such as bonusing) within their jurisdictions.
9. Same Game Parlay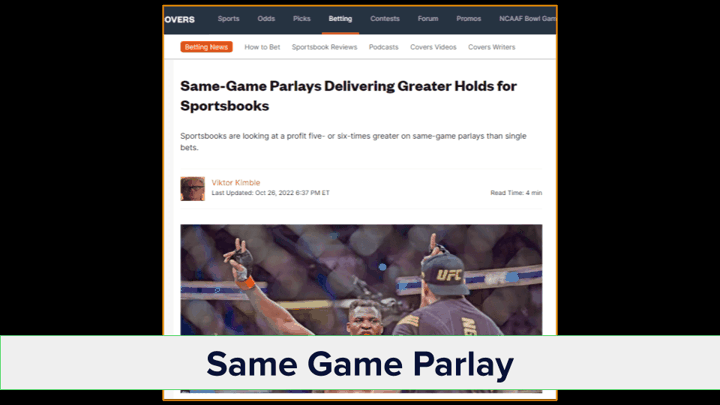 As operators continued promoting same-game parlays, bettors kept wagering on them – which led to a huge boost for many books.
It's easy to understand why operators kept their focus on these types of bets, considering that they deliver higher win rates and profits (in some cases, as much as five or six times more) than single sports bets.
8. California Sports Betting Fight - No Winners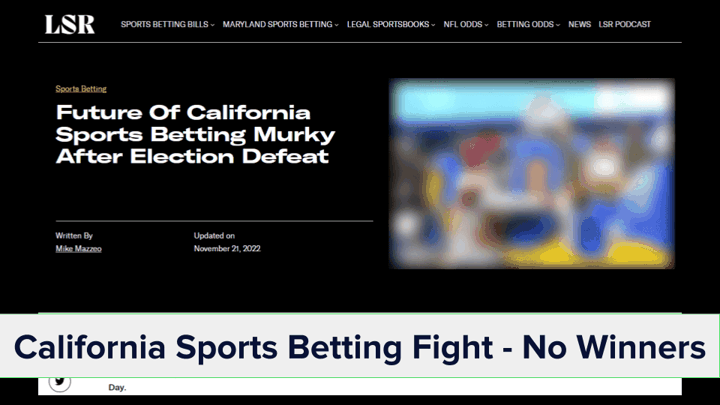 Sports betting was on the ballot this year in California with Propositions 26 and 27. But ultimately, there were no winners – despite both sides spending almost a combined half-billion dollars on advertising.
If we had to pick a victor, it would be the tribal casinos, many of whom told us earlier this year that they'd prefer no legal sports betting over online wagering.
7. Horse Racing Partnerships with Books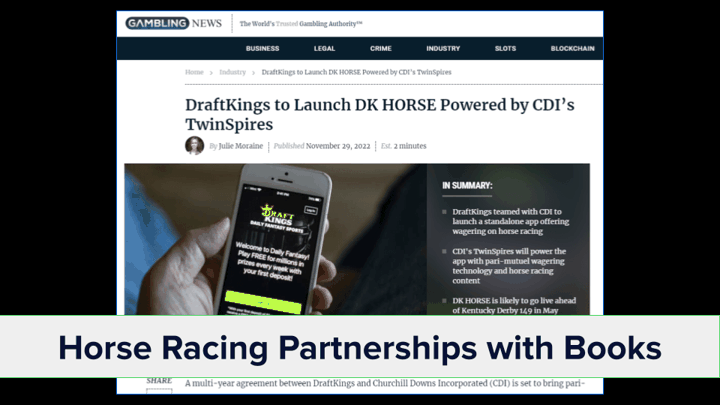 It's been a great year for horse racing companies and sportsbooks, several of whom have partnered up to help both businesses drive more customers and cross-promote their offerings.
Some notable examples include DraftKings and TwinSpires, as well as BetMGM and NYRA.
6. Ontario Comes Online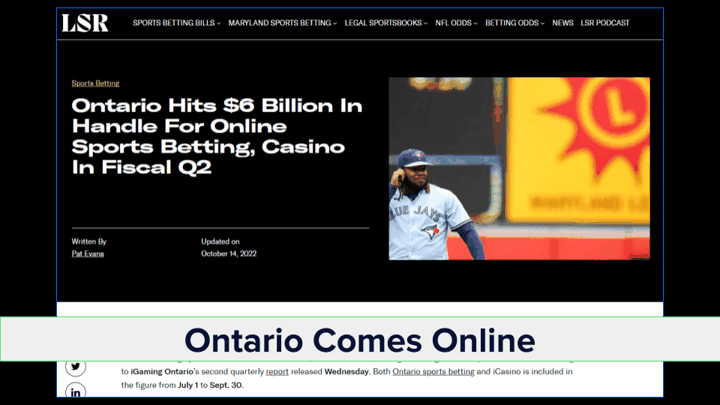 Sports betting finally became legal in Ontario, despite a number of challenges along the way.
Major players like PointsBet, FanDuel, and DraftKings are operating in the most-populated Canadian province, with further expansion on the way.
5. Loyalty Takes a Front Row Seat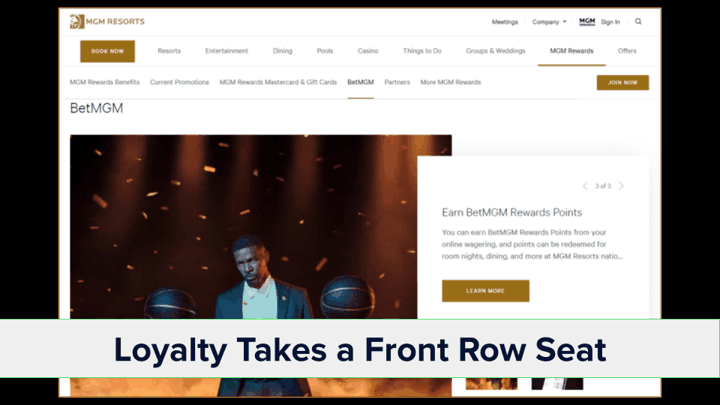 This year, we saw land-based casinos expand their loyalty programs by inviting sports bettors to join. 
Companies like BetMGM and Caesars are bridging the gap between retail and online, creating an omnichannel experience where players can wager however they'd like – and get rewarded for it.
4. Continued Push to Retail Experiences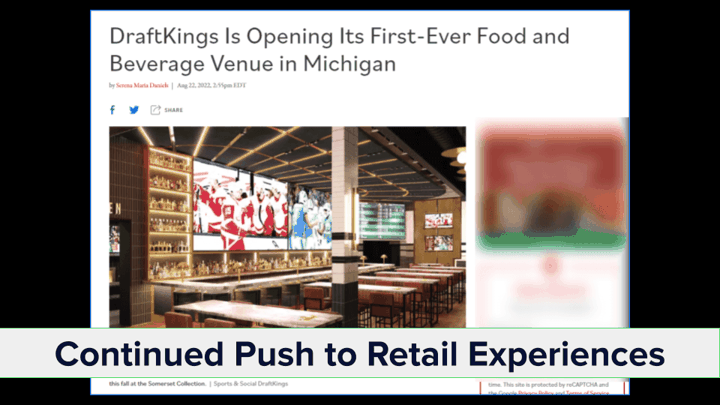 Retail only accounts for a small percentage of sports betting GGR, but it's an extremely important percentage because it often represents the first engagement with a new player.
In 2022, many online operators built or grew their retail presence to tap into this valuable acquisition opportunity.
3. Companies Putting Brakes on Sports Betting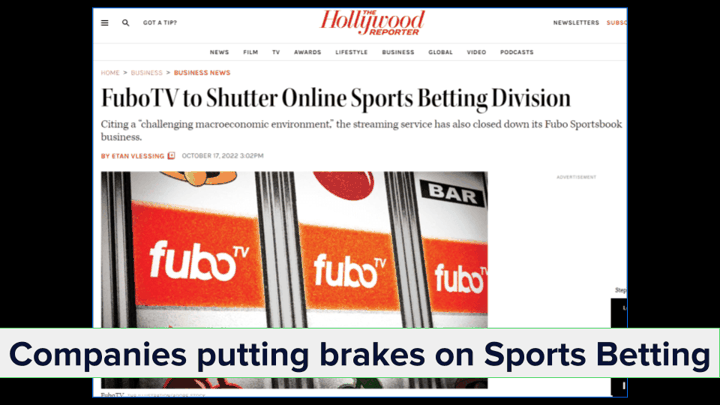 We said goodbye to some online sports betting platforms this year, including the sportsbooks at fuboTV and TwinSpires.
For better or worse, we expect to see more of these exits in the coming years, with more companies cutting back to focus on their core businesses.
2. Big US States Coming Online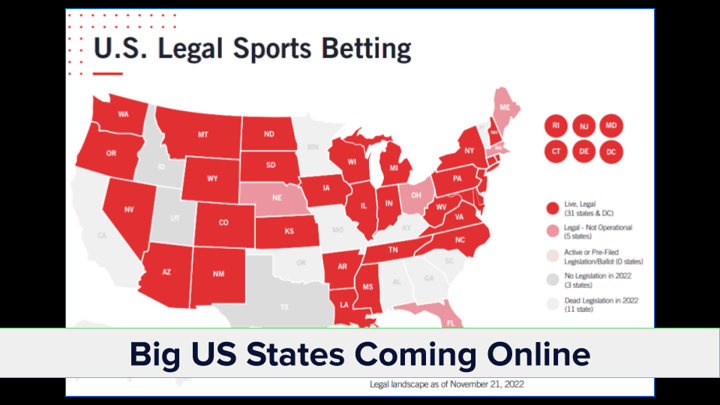 Soon, sports betting will go live in states like Ohio and Massachusetts.
Like New York in early 2022, we anticipate that these debuts will make a huge impact – in terms of handle, GGR, state tax revenue, and more.
1. Land-Based Casinos Have a Record Year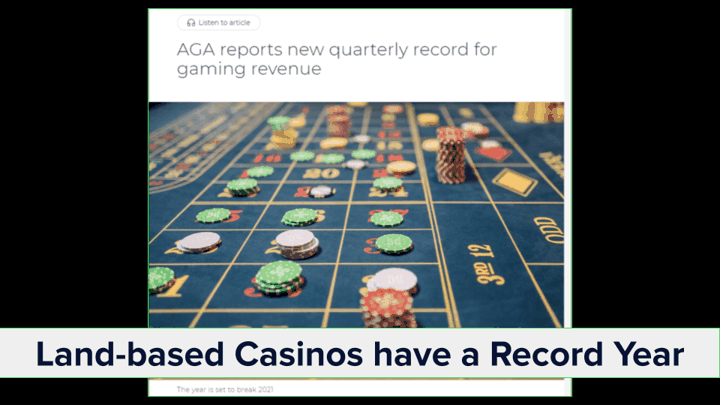 Even in today's uncertain economy, land-based commercial casinos had another record-breaking year.
It's certainly exciting news to wrap up 2022, and it underpins the success of the entire gaming industry – including online operations.
3 Fearless Predictions for 2023
As is tradition at Chalkline, Daniel also gave three predictions for sports betting in 2023, which include: 
3 Top 20 US Sportsbooks Cease Operations
Sports Betting GGR Doubles
43 States by December 2023
Whether they come true or not, 2023 looks to be another eventful year in sports betting.
From everyone at Chalkline, thanks for joining us in 2022. We hope you have a wonderful holiday season, and we look forward to seeing you next year!
Connect with Chalkline
Watch the webinar replay for more reflections on the past year in sports betting, plus predictions for 2023.
You can also browse all of the webinars in 'The Operator's Edge' series from Chalkline.
Set up a live conversation with Daniel to discuss how Chalkline can help your sportsbook attract new bettors and increase profits.
Learn more about Chalkline's free-to-play games.