Missed the latest webinar in 'The Operator's Edge' series? Here's a quick recap of top takeaways. You can watch the replay on-demand right here.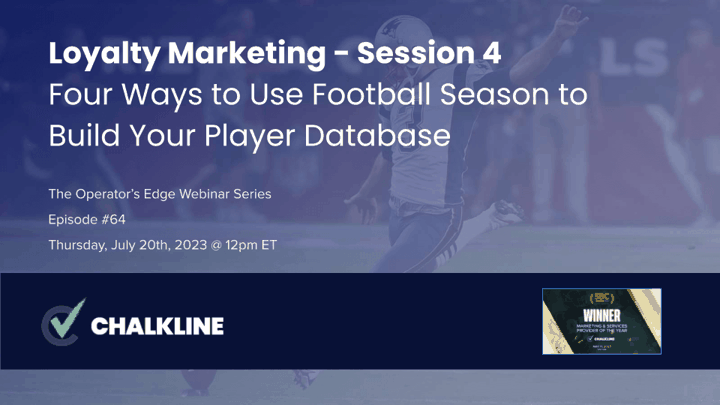 In this month's edition of 'The Operator's Edge' webinar series, Chalkline CEO Daniel Kustelski explained how casinos, sportsbooks, and affiliates can use football season to grow player databases.
Check out the top takeaways from the webinar below or - better yet - watch the on-demand webinar: Loyalty Marketing - Four Ways to Use Football Season to Build Your Player Database.
1. Build a Solid Game Plan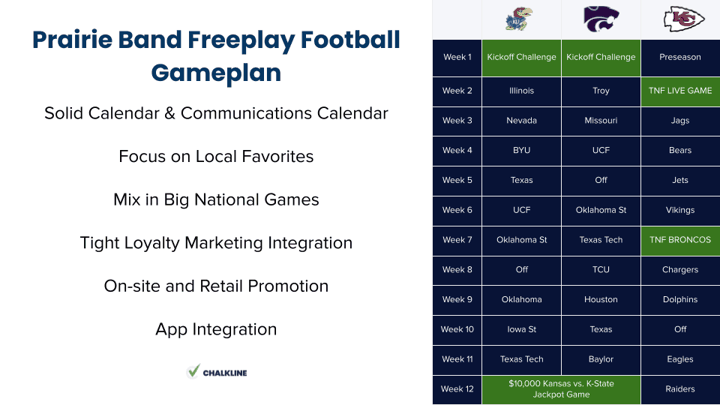 Summer is the perfect time to craft your game plan for the upcoming NFL and NCAA football seasons.
Start by building a marketing calendar based on your local teams' schedules, then add big national games that football fans will be interested in.
Once you have the dates confirmed, your next step is setting up sports promotions – like VIP games, prop challenges, and guaranteed prize contests – to attract sports fans.
2. Use a Consistent Mix of Local + National Contests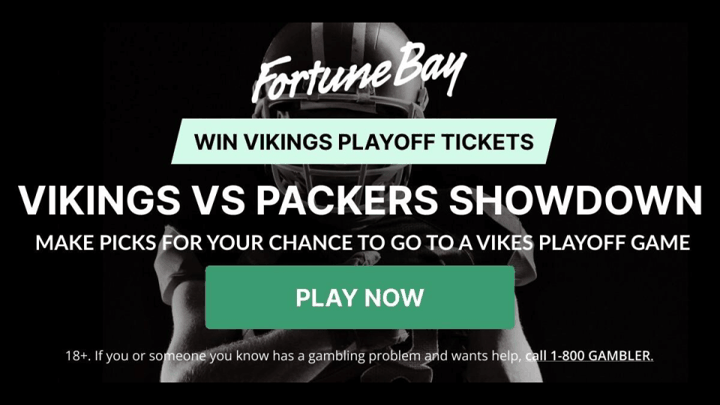 To engage as many football fans as possible, you'll want to focus on beloved local teams and attention-grabbing national games.
For example, you can run a local-focused sports promotion that lets players win tickets to watch your nearest NFL team. At the same time, you can host a pick'em where fans can win cash for correctly choosing the winners of multiple college games.
By catering to these different interests, you'll engage a bigger pool of fans – and create more opportunities to build your player database.
3. Integrate Loyalty Promotions & Tracking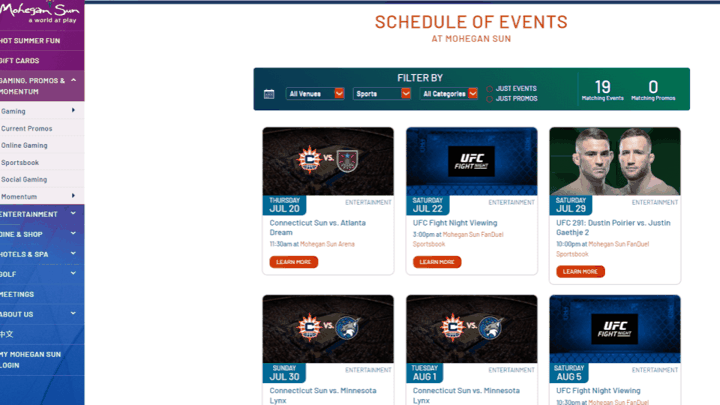 Sports are a critical driver of loyalty sign-ups. In fact, 48% of all new MGM Rewards members last year came from sports products and promotions, according to an MGM Earnings Report.
It makes sense: Sports help you tap into players' passion points, earning their interest and keeping them engaged.
Start using sports as a promotional tool by publishing your promo calendar on your website. Let players RSVP to upcoming watch parties, big games, and contests you're running, so you can capture their information and build your database.
4. Integrate Retail, Apps & Content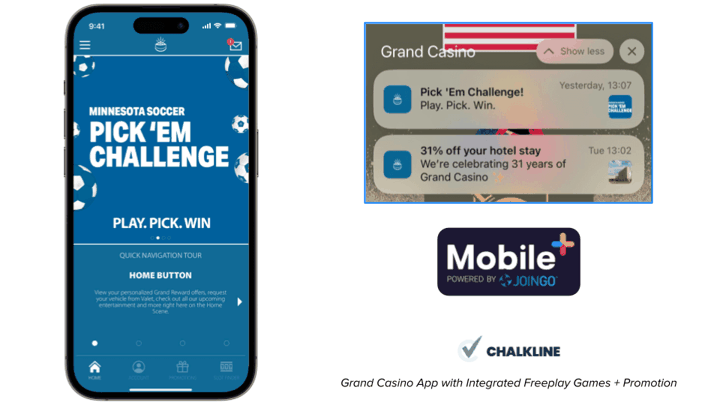 When you integrate your sports promotions with your retail presence or mobile app, there's potential for a major pay-off.
Here's a recent example. Grand Casino, one of Chalkline's clients, promoted a pick'em challenge through their mobile app. Around the same time, the casino also offered discounts for players to stay on property.
If you have relationships with local celebrities or influencers, you can run freeplay contests that give players a chance to beat them.
These simple integrations can deliver impressive results. In fact, one of our clients found that guests who play freeplay sports promotions are 60% more valuable on a revenue-per-visit basis.
Connect with Chalkline
Watch the webinar replay for more tips on using football to boost your loyalty database.
You can also browse all of the webinars in 'The Operator's Edge' series from Chalkline.
Set up a live conversation with Daniel to discuss how Chalkline can help your sportsbook attract new bettors and increase profits.
Learn more about Chalkline's free-to-play games.