Missed the latest webinar in 'The Operator's Edge' series? Here's a quick recap of top takeaways. You can watch the replay on-demand right here.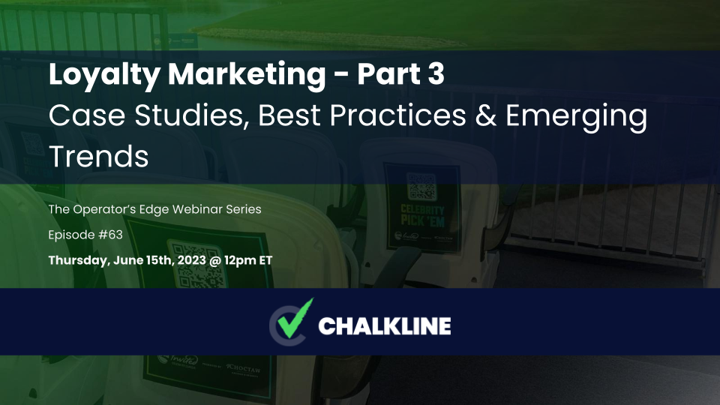 In this month's edition of 'The Operator's Edge' webinar series, Chalkline CEO Daniel Kustelski shared five ways that casinos can boost their loyalty marketing efforts.
Check out the top takeaways from the webinar below or - better yet - watch the on-demand webinar: Loyalty Marketing: Case Studies, Best Practices and Emerging Trends.
1. Retail Engagement for Sports Fans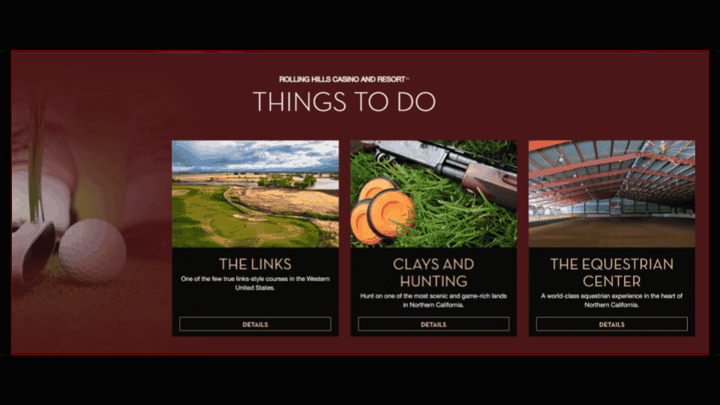 As a casino, it's important to promote your slots and table games. But to earn the attention of sports lovers, you also need to advertise the sports that your casino offers – and use their passion to drive loyalty.
For example, Northern California's Rolling Hills Casino and Resort does a fantastic job of promoting its sports-related offerings, including its golf course, clays and hunting, and equestrian center. Further south, Chumash Casino Resort hosts championship boxing matches.
Even if you don't have the facilities to host these types of events, you can still invite sports fans to your property to watch their favorite teams or leagues (more on that later).
2. 'Sports as the Prize' Promotions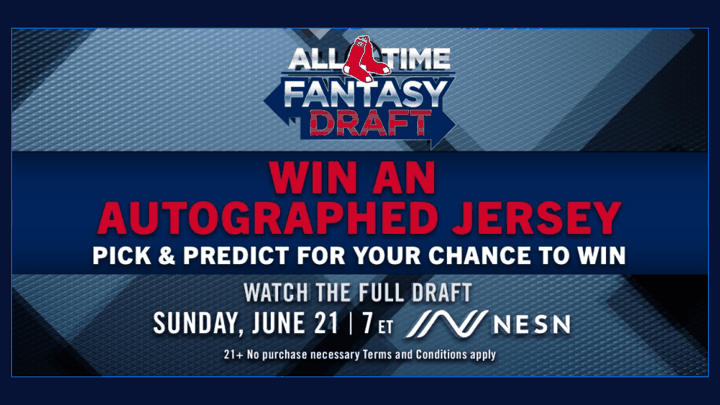 If your casino sponsors any local sports teams, you probably have quite a bit of that team's inventory – whether that's T-shirts, hats, or other promotional gear.
For sports fans, that type of merchandise has a high value – and you can use that to your advantage. 
By giving away autographed jerseys, team-branded home goods, or similar items, you'll increase your casino's appeal in the eyes of these passionate fans.
3. Watch Parties -> Visits -> Loyalty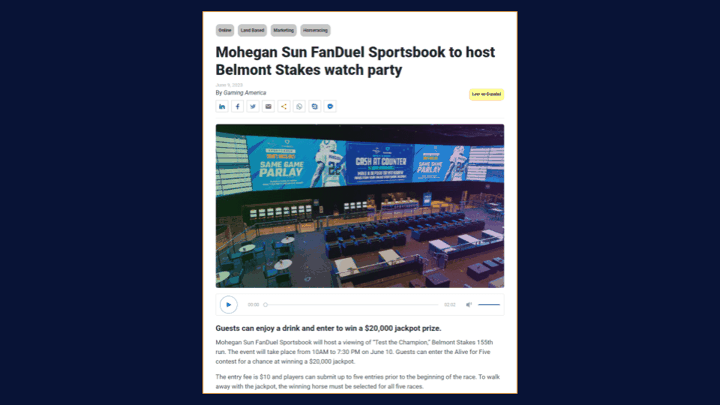 As we've mentioned, you don't necessarily have to host your own boxing match or golf tournament to bring sports fans to your casino because the global sports calendar is full of opportunities to attract fans to your property.
All you need to do is throw a watch party at your sportsbook or bar.
Sports lovers are always looking for a place to watch the game and visit with their fellow fans – so why not make your casino that venue? 
Once you have these patrons on your property, you can offer games and prizes to get them to sign up for your loyalty program.
4. Sponsorship Activations & Loyalty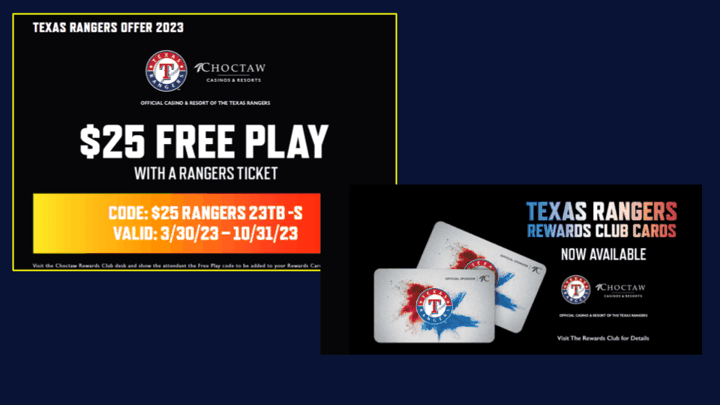 If your casino or sportsbook sponsors a local sports team, there are so many opportunities to leverage that relationship to bring in sports fans (and drive loyalty sign-ups).
Let's look at a couple of examples of how casinos do this.
At Choctaw Casino & Resort in Oklahoma, patrons can get a Texas Rangers-branded loyalty card when they sign up. At Pechanga Resort Casino, loyalty members can get tickets to watch the property's partner sports teams in Southern California.
5. Integrating Marketing Tech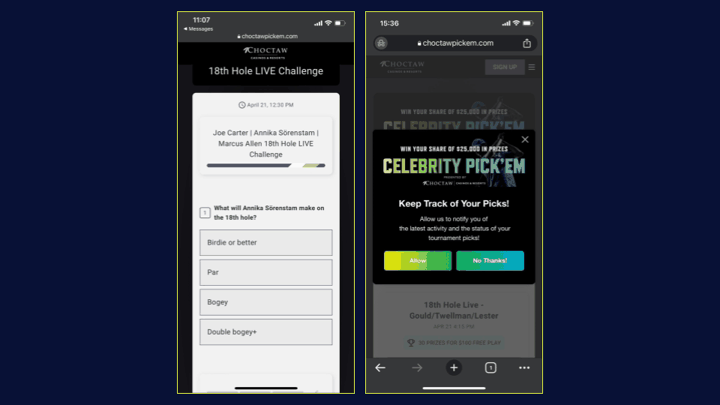 When you're focused on driving loyalty program sign-ups, conversion clicks are the name of the game.
At Chalkline, 25-30% of people that play our freeplay sports promotion games click on the revenue opportunities presented to them. Common examples of these offers include visiting a client's online sportsbook or loyalty program sign-up page.
However, simply tracking clicks can only provide so much information about who's engaging with you. In reality, you need an integrated marketing stack that provides insight into your player base.
Chalkline's freeplay sports promotion games integrate with today's most popular marketing tools – including CRMs and email marketing platforms – to help you understand who's in your database, what they're interested in, and how they interact with your brand.
Connect with Chalkline
Watch the webinar replay to discover more loyalty marketing best practices for casinos.
You can also browse all of the webinars in 'The Operator's Edge' series from Chalkline.
Set up a live conversation with Daniel to discuss how Chalkline can help your sportsbook attract new bettors and increase profits.
Learn more about Chalkline's free-to-play games.