Missed the latest live webinar in 'The Operator's Edge' series? Here's a quick recap of top takeaways. You can watch the replay on-demand right here.
Want to download the Football Freeplay Gameplan to get ready for customer acquisition and retention this fall?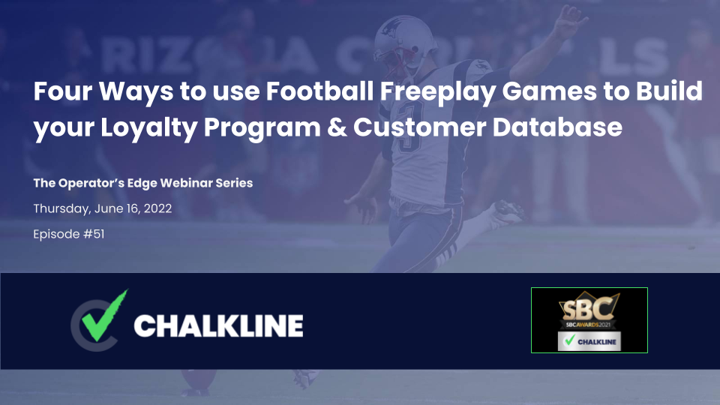 In this month's edition of 'The Operator's Edge' webinar series, Chalkline CEO Daniel Kustelski and co-founder Joe Kustelski offered a game plan to help operators drive new customers and boost their loyalty programs this football season.
Check out the top takeaways from the webinar below or - better yet - watch the on-demand webinar: Four Ways to Use Football Freeplay Games to Build Loyalty Programs & Customer Databases.
1. Use the "Power of Free"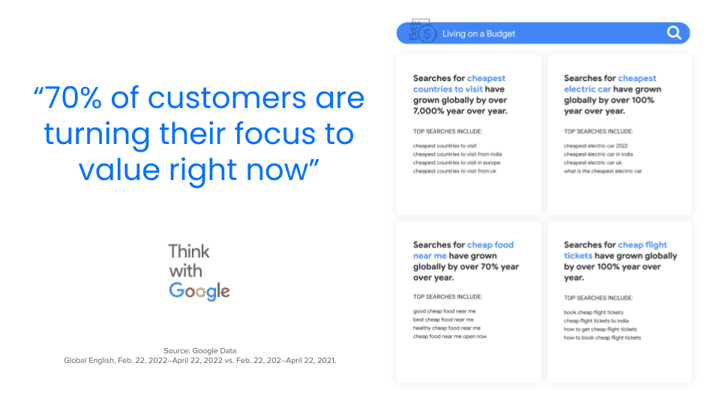 With inflation, high gas prices, and the rising cost of living, players appreciate a free game now more than ever.
We're in a time where even some real-money players are playing less often, but they still want the excitement of placing a wager.
As an operator, you can use weekly football-themed freeplay games to feed this need and encourage them to keep coming back for more.
2. Tap into Local Passions & Favorite Teams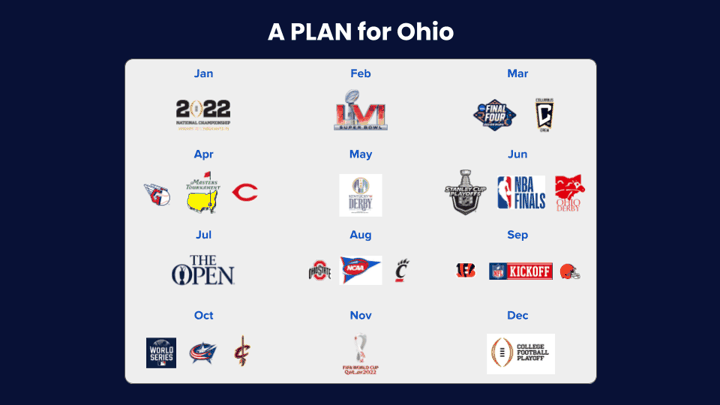 Football fans exist in all 50 states, but you can't take the same approach with all of them.
Make sure you're giving your current and future players what they want: the opportunity to engage with their favorite teams, sports, and athletes.
By understanding key data points about your audience, including their location and favorite team, you can serve them freeplay games that align with these interests – improving your conversion rates and building trusted relationships with your customers.
3. Educate and Tap Into Networks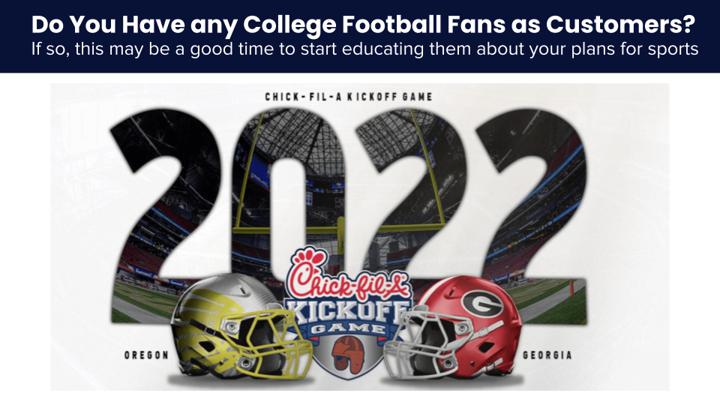 With sports betting laws and regulations changing so rapidly, many Americans don't even know if betting is legal in their state.
That's one reason why it's so important to educate potential bettors. 
With freeplay games, you can introduce basic sports betting concepts in a way that's fun and easy to understand.
Then, after you have their attention, you can encourage them to share the experience with like-minded friends – opening up a valuable lead source for your business.
4. Integrate Loyalty, Promotions & Retail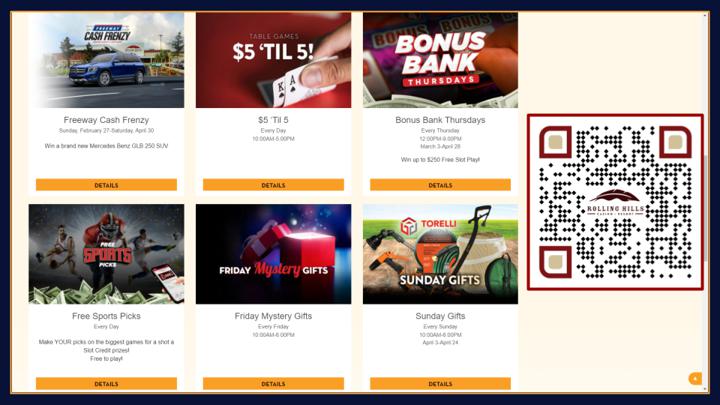 During football season, fans want to come together to watch their favorite teams. As an operator or affiliate, you can provide the venue for them to do that by hosting game watch parties or other football-related events.
Once you have these highly engaged patrons on your property, you can use freeplay games to capture their data, stay in touch, and introduce them to your loyalty program.
By investing in this type of retail presence or partnership, you're not just bringing in revenue during a certain football game. You're setting the stage for profitable, long-term relationships with patrons who have already proven that they're highly engaged and interested in what you can offer.
Connect with Chalkline
Watch the webinar replay to discover how freeplay games can help your business acquire and retain sports betting customers.
You can also browse all of the webinars in 'The Operator's Edge' series from Chalkline.
Set up a live conversation with Daniel to discuss how Chalkline can help your sportsbook attract new bettors and increase profits.
Learn more about Chalkline's free-to-play games.