Missed the latest webinar in 'The Operator's Edge' series? Here's a quick recap of top takeaways. You can watch the replay on demand right here.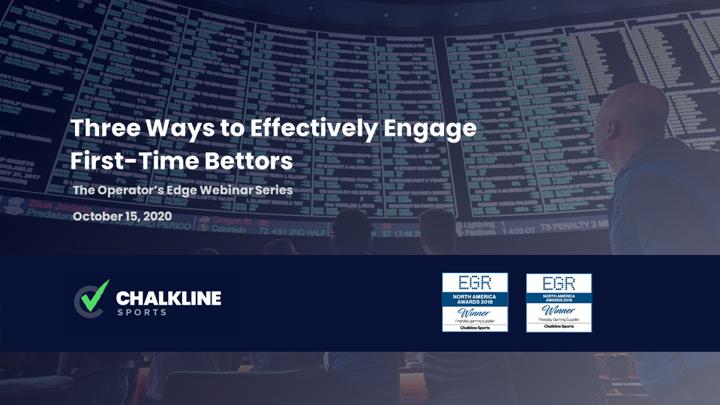 In this month's edition of 'The Operator's Edge' webinar series, Chalkline Sports Co-Founder and CEO Daniel Kustelski spoke about the most effective ways to attract and engage first-time bettors.
Find the top takeaways from the webinar below.
Watch the on-demand webinar: Three Ways to Effectively Engage First-Time Bettors.
1. Educate New Players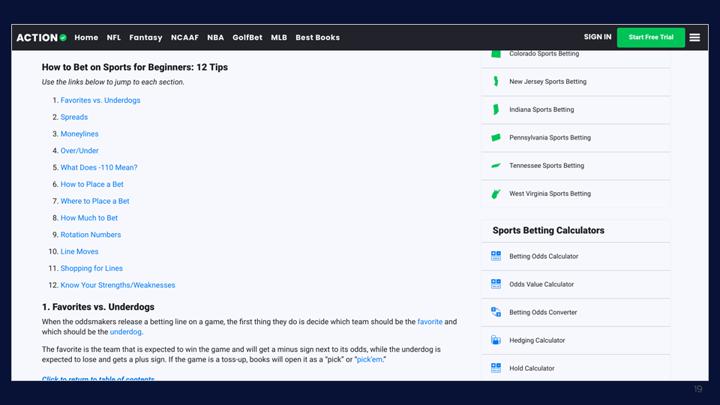 Consider this: most of your new customers in 2021 have not yet placed a legal sports bet.
As an operator, this means that you have to prioritize bettor education to make new players feel confident about putting down their first wager.
Just like casinos offer free craps classes, your sportsbook can provide engaging materials and experiences to empower your potential customers.
From betting explainer videos to odds converters to in-person sports betting classes, there are plenty of ways to educate your audience and get them on board.
2. Give Out Free Samples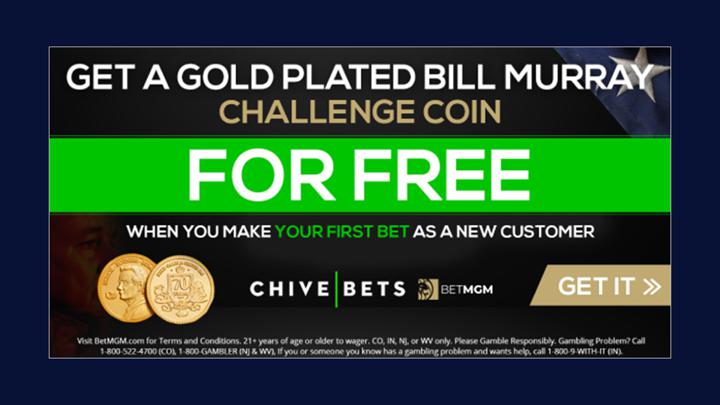 Providing free product samples isn't exactly a ground-breaking practice, but it's one that works. 
In fact, successful companies like Costco and Mailchimp have been doing it for years, allowing customers to try their products before they commit.
So how can sportsbooks and betting operators adopt the same strategy to engage new bettors?
With incentive-based and product-based sampling.
Your brand can offer incentives (like deposit matches and risk-free bets) or product samples (like contests and freeplay games), which allow people to experience your brand in a casual way.
3. Meet New Players on Their Turf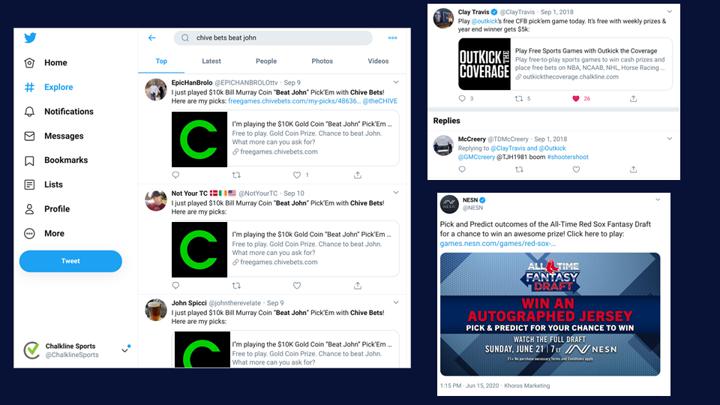 It's a fundamental question for companies of all sizes: where are your customers coming from?
Once you know where your customers are, you can meet them there.
At Chalkline, we've seen our clients use two highly effective channels to attract new players: social media and live events.
Prospective bettors are active on social media, and many are eager to participate in contests promoted by sportsbooks, operators, and media companies.
Plus, they're willing to tell their followers that they're playing these games.
Similarly, you can find sports fans at bars and restaurants, cheering on their favorite teams.
If you can host events or meet people at these locations, you're more likely to convert them into customers.
Connect with Chalkline 
Watch the webinar replay to see examples of how sportsbooks and betting operators are acquiring first-time bettors.
You can also browse all of the webinars in 'The Operator's Edge' series.
Set up a live conversation with Daniel to discuss how Chalkline can help your sportsbook attract new bettors and increase profits.
Learn more about Chalkline's free-to-play games.