Missed the latest webinar in 'The Operator's Edge' series? Here's a quick recap of top takeaways. You can watch the replay on-demand right here.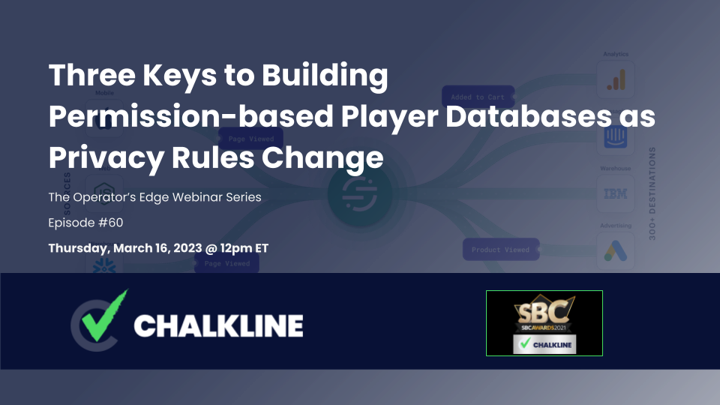 In this month's edition of 'The Operator's Edge' webinar series, Chalkline CEO Daniel Kustelski explained how gaming marketing professionals can navigate the new regulatory environment successfully.
Check out the top takeaways from the webinar below or - better yet - watch the on-demand webinar: Three Keys to Building Permission-based Player Databases as Privacy Rules Change.
1. Start a Spark: Give Players a Great Reason to Give You Permission to Market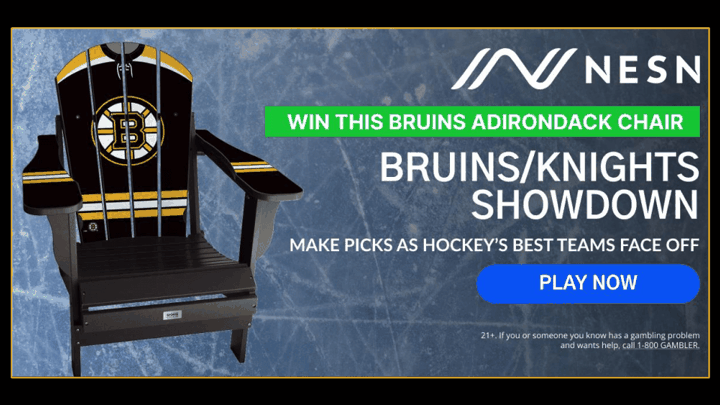 Permission-based marketing has been around for a while, but it's coming back into focus as player privacy laws evolve.
As a marketer, this is a great time to create opportunities for sports fans to lean in and engage with their favorite sports and teams – through sports prediction games, for example.
Players are often happy to provide their personal and contact information in exchange for tickets, fan gear, and other unique prizes. Remember, though, that your customers are bombarded with marketing all day long, so your offer needs to be interesting enough to grab their attention.
Once you've hooked them with a great giveaway, it's your turn to study the data that they've provided and leverage it to inform future marketing decisions.
2. Add Fuel to the Fire: Give Players What They Want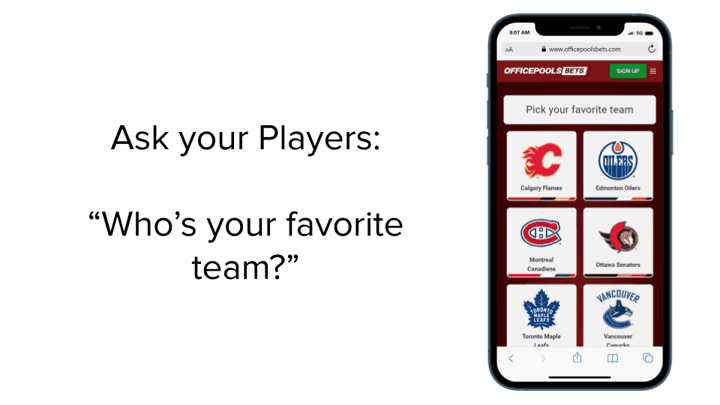 Ready to take things up a notch? Now that you know who your players are, you can start to learn more about what they like – and, in turn, craft more effective marketing messages.
An easy way to kick off this phase is by asking players a simple question: who is your favorite team?
From there, you can use this information to serve personalized prediction games and develop tailored marketing outreach that speaks to players' interests – leading to higher engagement and retention.
By collecting this data and using it to create more touchpoints, the deeper and more valuable your customer relationships will be.
3. Focus on Loyalty: It's at the Heart of Every Great Relationship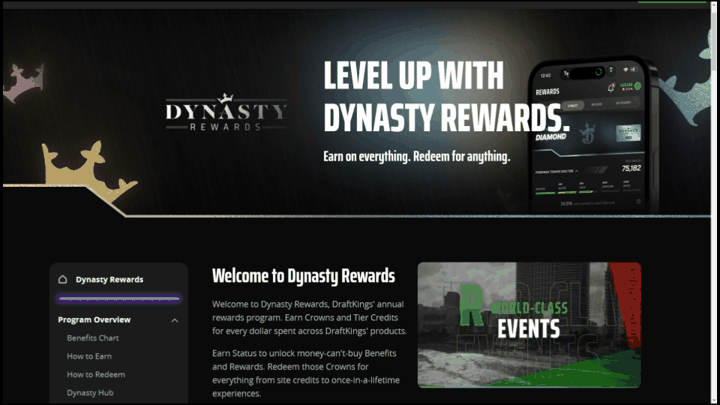 When your players know that they can trust you to deliver the experiences that they want, you can elevate your relationship by encouraging them to sign up for your loyalty program.
Loyalty members add incredible value to your business. Not only do they regularly and reliably spend money with you, but they can also bring friends along to do the same.
Keeping these relationships warm – especially as privacy laws change – is key to building a highly-engaged database and driving recurring revenue.
Connect with Chalkline
Watch the webinar replay to learn more about growing your player database in a privacy-focused environment.
You can also browse all of the webinars in 'The Operator's Edge' series from Chalkline.
Set up a live conversation with Daniel to discuss how Chalkline can help your sportsbook attract new bettors and increase profits.
Learn more about Chalkline's free-to-play games.