Missed the latest webinar in 'The Operator's Edge' series? Here's a quick recap of top takeaways. You can watch the replay on demand right here.
In this month's edition of 'The Operator's Edge' webinar series, Chalkline Sports Co-Founder and CEO Daniel Kustelski shared how betting operators can leverage high-profile sporting events (like the Super Bowl) to attract and retain freeplay customers.
Watch the on-demand webinar: Five Ways to Use the Biggest Sporting Events for Freeplay Acquisition & Retention.
1. Educate New Bettors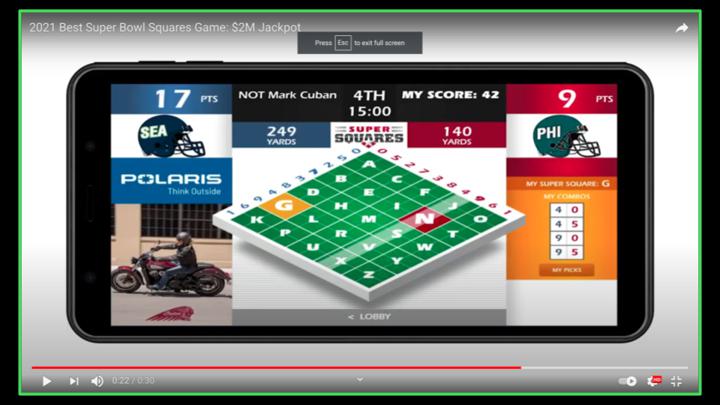 With more states legalizing sports betting, sportsbooks are seeing a steady increase in first-time bettors. But as an operator, how do you attract those new bettors and successfully convince them to make a wager?
It all starts with education.
The most successful betting operators now offer educational materials and tutorials to give potential bettors the confidence to place their first wager.
From explainer videos to FAQ sections, these educational pieces offer a less-intimidating pathway into sports betting.
2. Deliver Product Samples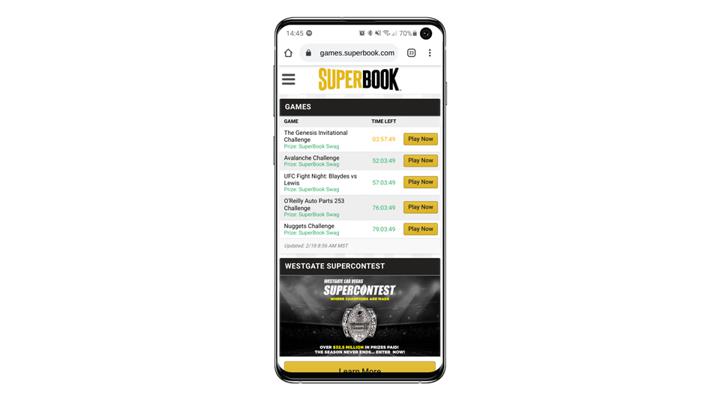 Large sporting events are the perfect opportunity to tap into new audiences and showcase your brand.
Offering product samples during the lead-up to the event is an effective way to bring in new bettors and let them experience your product.
If possible, highlight local sports teams in your product sample to generate more interest from your community.
You're more likely to attract first-time bettors if you offer games that feature their favorite team or athlete.
3. Leverage Social Influence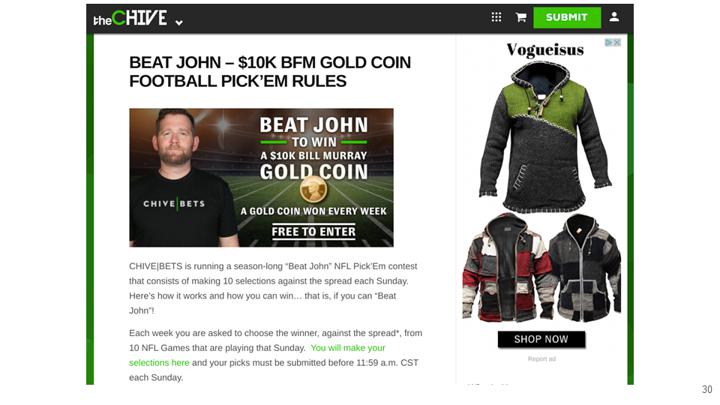 Big sporting events are the ideal time to leverage your connections with social influencers and increase your company's visibility.
For instance, during the Super Bowl, sportsbooks enticed new bettors by offering up the chance to play "with" or "against" celebrities or well-known personalities.
But you don't have to have big-name influencers in your network to be social.
Instead, you can tap into your betting community and encourage bettors to play against one another or invite friends to join them.
4. Reactivate Dormant Players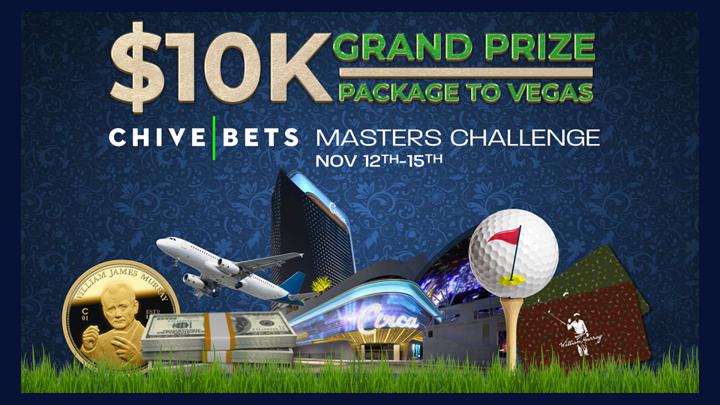 Is your sportsbook seeing high decay rates? If so, you can offer a special bonus in the lead-up to a large-scale sporting event as a way to regain your customers' attention.
Here's how to do it.
Set up a free-to-play game based on an upcoming event -- whether that's golf, football, horse racing, or another sport.
Then pick an exciting prize and offer it as an incentive to get dormant players back on your platform.
5. Use Freeplay to Cross-Sell New Products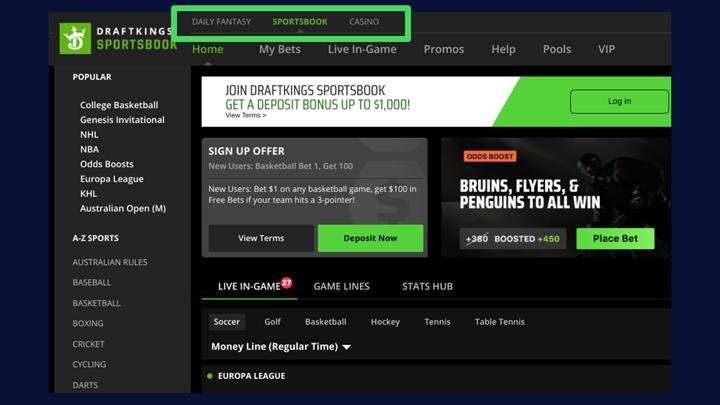 Finally, use large sporting events as an opportunity to attract new bettors within the gaming community.
While you might typically target sports fans, you could offer freeplay games that appeal to other bettor personas and convert them into customers.
For example, some sportsbooks offer lottery-style games to pull in bettors outside of their typical demographic. Other betting operators are using social gaming or casino-type games.
Either way, it's a great time to think outside of the box and grow your customer base.
Connect with Chalkline 
Watch the webinar replay to hear real-world examples of how betting operators have used these tactics to generate and retain freeplay users.
You can also browse all of the webinars in 'The Operator's Edge' series.
Set up a live conversation with Daniel to discuss how Chalkline can help your sportsbook attract new bettors and increase profits.
Learn more about Chalkline's free-to-play games.