Chalkline CEO Daniel Kustelski recently attended the National Indian Gaming Association (NIGA) tradeshow and convention in Las Vegas. Here's a recap of top takeaways from the event.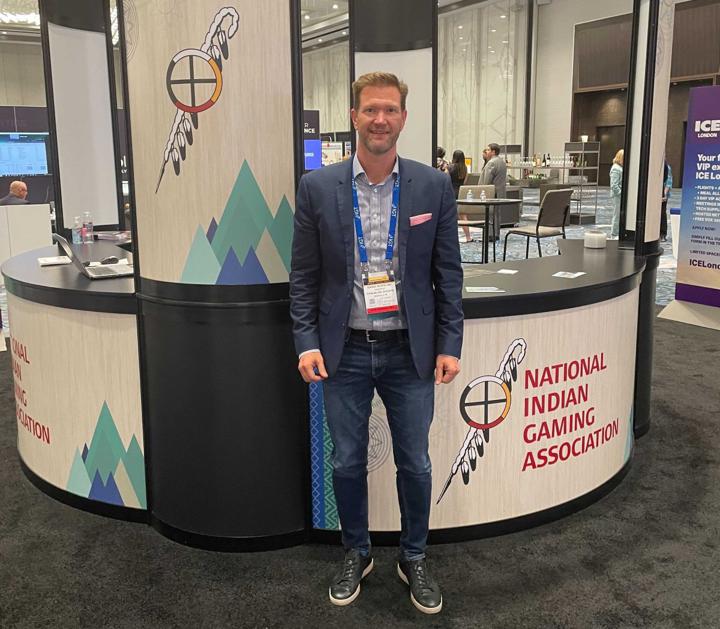 Last week, I was fortunate enough to attend the 35th National Indian Gaming Association (NIGA) conference at Caesar's Palace in Las Vegas.
Also known as the Indian Gaming Tradeshow and Convention, the annual event brings together Native American tribal leaders, casino executives, and many others from around the industry.
It's always an informative and productive event for the Chalkline team, and this year was no different. Here are three of my biggest takeaways.
1. It was GREAT to see everyone in person again. 
I was fired up for weeks before I landed in Las Vegas.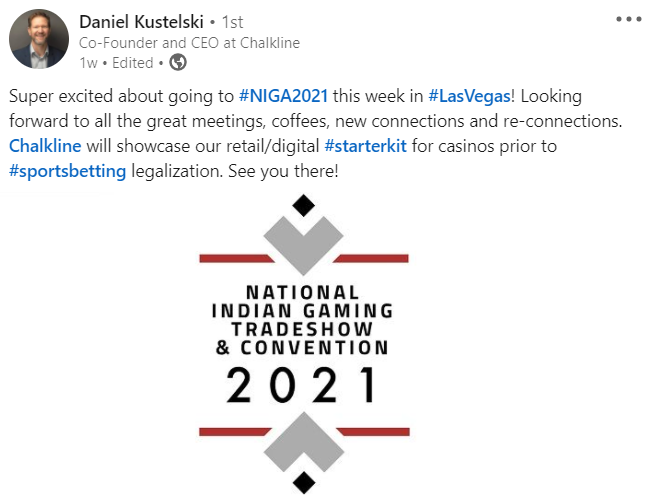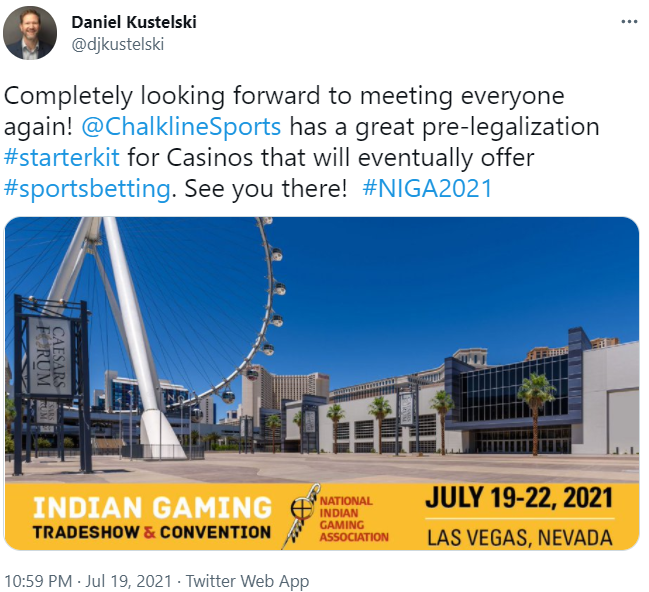 As an industry, we've missed out on so many conferences and tradeshows over the last year and a half, so it was fantastic to catch up with everyone and make new connections at the event.
Looking forward to doing more of this soon!
2. Sports betting is on everyone's roadmap or radar.
In years past, sports betting was certainly a conversation topic, but this year, it feels much more real.
At NIGA 2021, the focus on sports betting was evident, starting with the strong programming: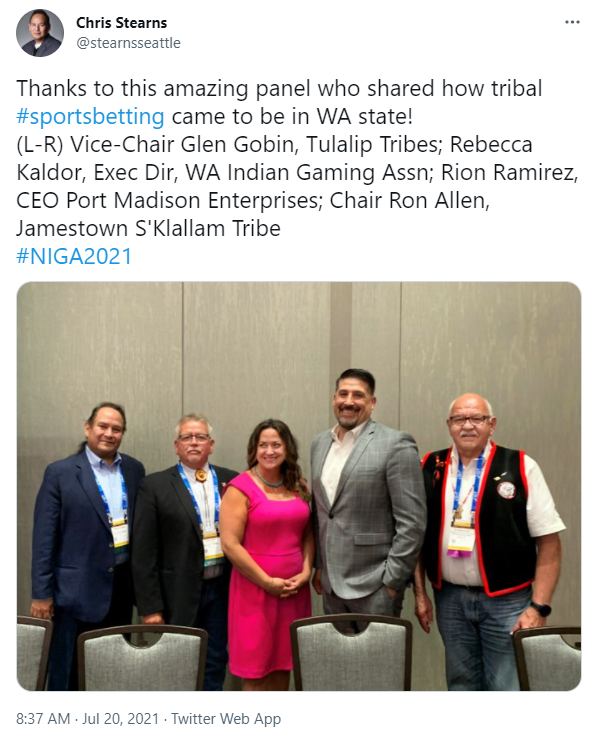 And continuing with an impressive list of sports betting sponsors and exhibitors.
Even from my conversations at the event, it's clear that sports betting is top of mind for so many operators.
In fact, nearly every tribal property I spoke to mentioned sports betting or freeplay rollout as part of their 2021-2022 plan.
3. The next big step for many tribes: getting started.
As regulation continues to roll forward in many new states, I frequently heard the same question: "How do we get started?"
Our answer: the Chalkline Freeplay Sports Betting Kit.
It's the simplest way to begin building your database of sports bettors and engage your loyalty database to let them know that you're going live with sports betting.
Get in touch with the Chalkline team to learn more.
What's next?
After such an inspiring and educational few days in Las Vegas, we're already looking forward to NIGA 2022.
But first, it's time to plan for football!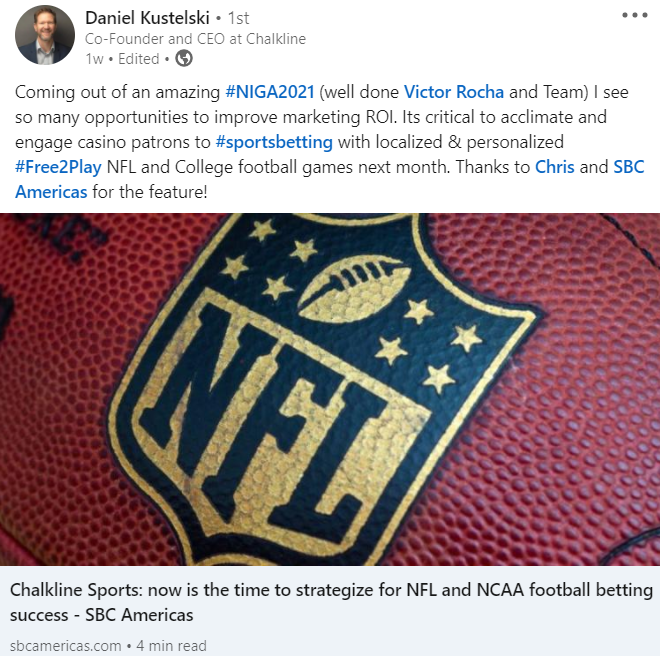 Click here to set up a time with our CEO, Daniel Kustelski, to talk about getting freeplay sports games in place for this year's football season.