Accel Entertainment integrated Chalkline freeplay sports prediction games for their AE Player loyalty program in less than a week. Here's how we did it. 
Want to test them out for yourself? iPhone app and Android app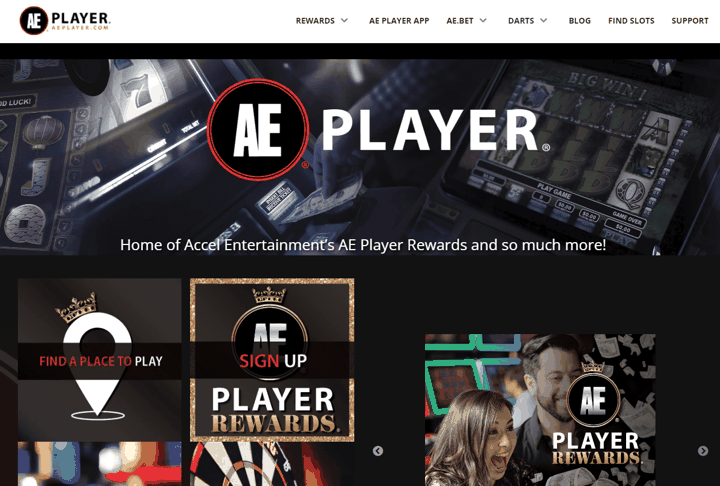 About Accel Entertainment and AE Player Rewards Program
Accel Entertainment is the largest terminal operator in Illinois, providing slot machines and redemption terminals to venues in Chicago and the rest of the Prairie State, as well as several other states across the country.
As an established gaming operator, the company already had a strong loyalty program but wanted to further engage its patrons with freeplay games – and that's where Chalkline came in.
Easy App Integration Took Less Than a Week, Delivering in Integrated Player Experience for Loyal Patrons Who Love Sports
In under a week, Chalkline integrated freeplay sports prediction games into Accel Entertainment's AE Player loyalty program. 
Now, players can log into their existing AE Player account and win prizes by correctly predicting the outcome of upcoming sports games, horse races, UFC fights, and more.
Big Sports Events Drive Engagement
Together, Chalkline and Accel Entertainment designed the freeplay games to revolve around high-profile upcoming sporting events, like the PGA Championship, Preakness Stakes, and UFC Fight Night: Holm vs. Vieira.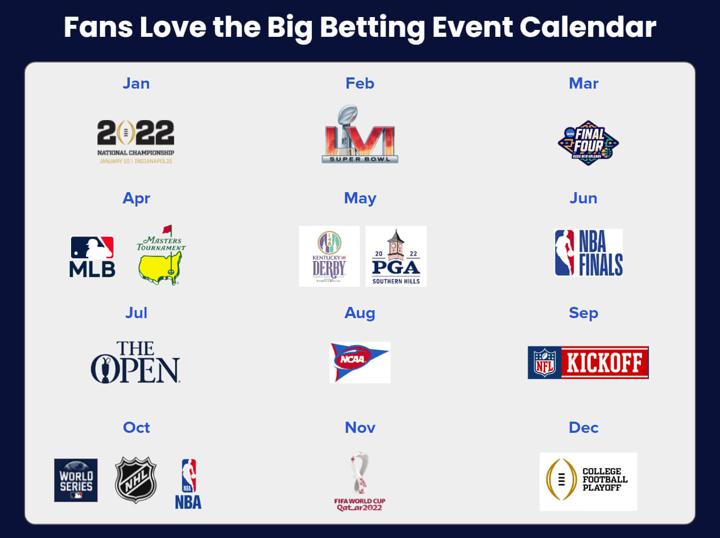 That's because these big betting events are more likely to attract the attention of Accel Entertainment's existing players – even if they aren't serious sports fans. 
And since the games are available in the loyalty app that players are already comfortable with, they're more likely to find and play them.
Most Important Things: Making Integration SIMPLE for Clients and Easy for Players
Thanks to our turnkey and fully hosted platform, Chalkline was able to make this integration as seamless as possible for Accel Entertainment. 
All of the heavy lifting was done by Chalkline, with minimal work needed from Accel Entertainment's tech team.
For players, accessing the new freeplay games is easy. All they need to do is log into their AE Player Rewards app, scroll down, and they'll find the games on the home page – no extra downloads or new log-in needed.
Connect with Chalkline
Check out our Freeplay Activation Gameplans for big betting events like the PGA Championship.
You can also browse all of the webinars in Chalkline's 'The Operator's Edge' series.
Set up a live conversation with our CEO Daniel Kustelski to discuss how Chalkline can help your sportsbook attract new bettors and increase profits.
Learn more about Chalkline's free-to-play games.