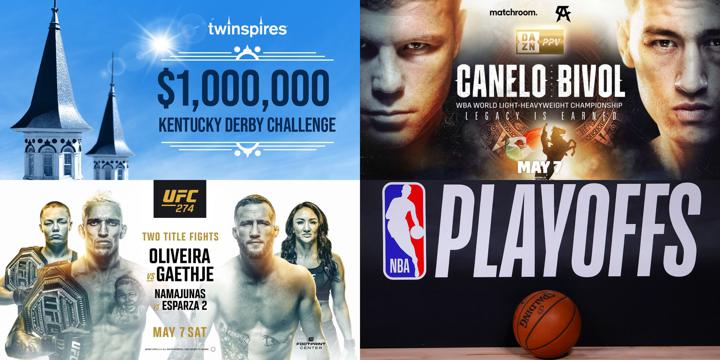 It's rare that the sporting stars align like this, but on Saturday, May 7, 2022, Chalkline's clients are showcasing the best, most innovative freeplay contests in North America during the Kentucky Derby, UFC 274, Canelo vs. Bivol boxing, NBA Playoffs, NHL Playoffs and more.
The TwinSpires $1,000,000 Kentucky Derby Challenge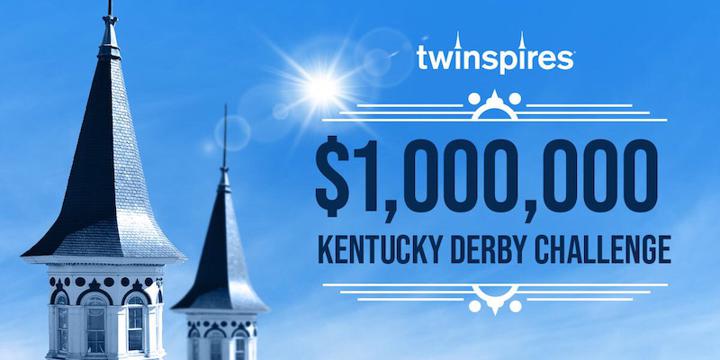 For the fourth consecutive year, TwinSpires and Churchill Downs have partnered with Chalkline to run the $1,000,000 Kentucky Derby Challenge.
Players will pick top finishers, head-to-head match-up and props on the 148th Run for the Roses.
Play along with TwinSpires here.
Covers LIVE for UFC 274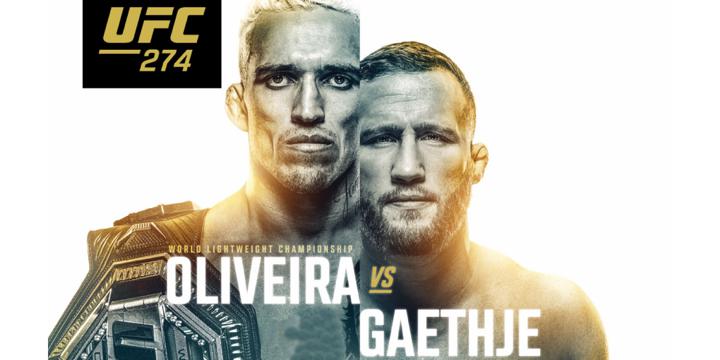 Covers LIVE is back with an IN-PLAY freeplay game. Contestants receive 1,000 Covers Fan Points and make wagers throughout the main card bouts.
Real-time resulting keeps the leaderboard hopping, so players learn in-play betting strategies as they compete against friends and UFC superfans.
Top scorers in the LIVE UFC 274 game win Amazon gift cards.
Play along with Covers LIVE UFC 274 here.
Rolling Hills Casino Features Boxing's Biggest Name: CANELO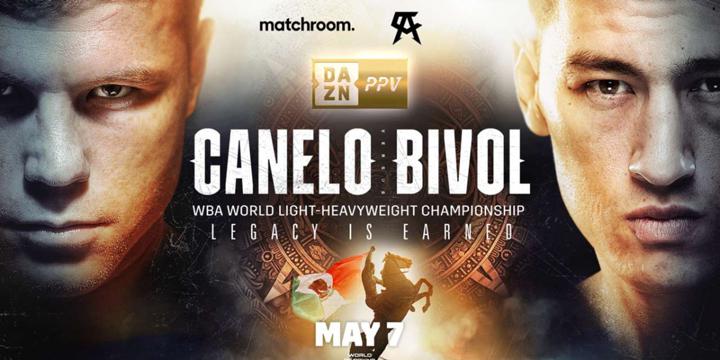 Rolling Hills Casino is running a Canelo vs. Bivol fight freeplay.
Players will pick the winner, total rounds, total punches landed and more for a shot at $100 freeplay.
Action 24/7 Nashville Preds Playoff Push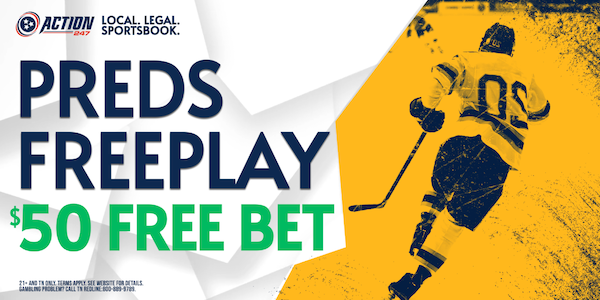 The Preds play the Colorado Avalanche in round 1 of the NHL Playoffs and fans can play along with a chance to win free bets from Action 24/7.
Players pick the winner, total goals and several player props.
Play along with the Preds right here!
NESN's NBA Playoff Push: Celtics vs. Bucks Challenge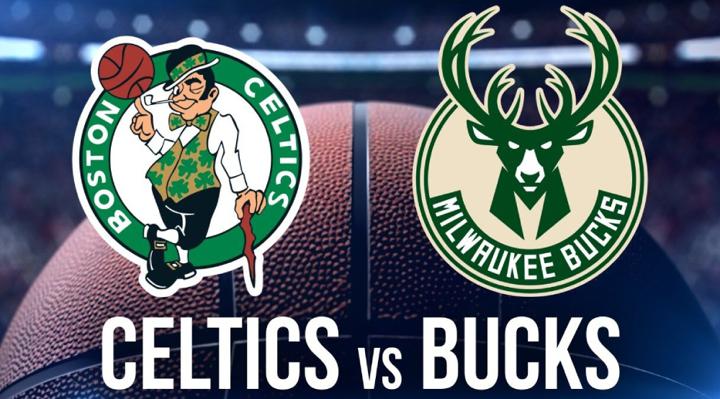 NESN's fans love the Celtics, and their series against the Giannis and the Bucks has been stellar so far.
Players pick winners, totals, game props and player props like Jayson Tatum's Points + Assists + Rebounds.
Play along with NESN here on Saturday!
Connect with Chalkline
Check out our Freeplay Activation Gameplans for big betting events like the PGA Championship.
You can also browse all of the webinars in Chalkline's 'The Operator's Edge' series.
Set up a live conversation with our CEO Daniel Kustelski to discuss how Chalkline can help your sportsbook attract new bettors and increase profits.
Learn more about Chalkline's free-to-play games.