Chalkline clients are redefining player engagement during the Fall Classic with their unique localized approaches to free play games.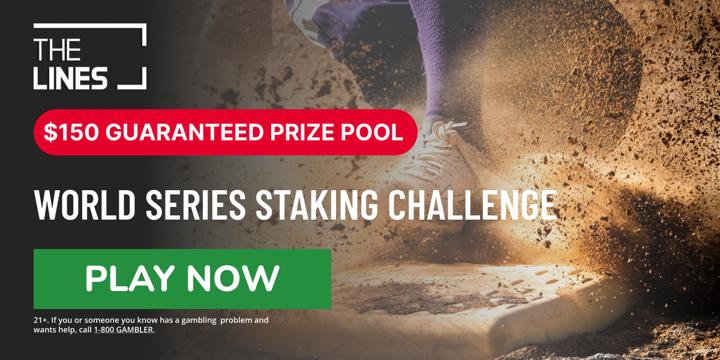 The 2023 World Series is right around the corner, which means that Chalkline is working overtime to put our clients in the best position to take advantage of strong viewership numbers and fan engagement in the NLCS and ALCS.
1. Unique prizing that turns players into winners
Chalkline is getting players involved in a big way for the World Series.
Prairie Band Casino is running perfect score prizes for every game of the series, and a leaderboard game for the whole series with an amazing prize: a signed George Brett bat.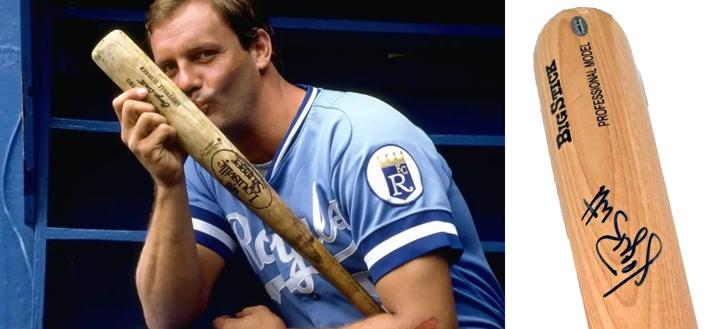 Not to be outdone, Covers is offering a $250 Amazon Gift Card to the winner of their World Series Staking Challenge.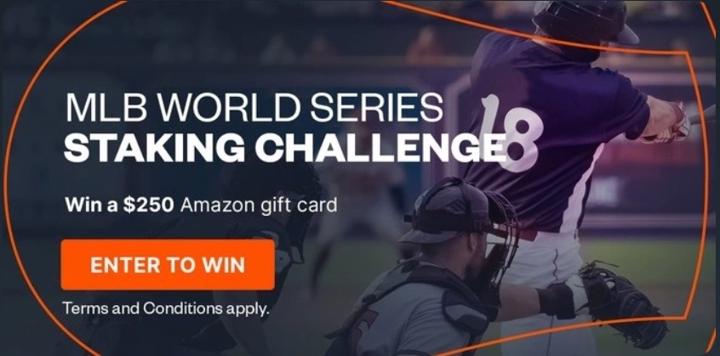 Offering large and unique prizes draws players in and gets them excited to compete in Freeplay games.
Every player wants the chance to be a winner!
2. All in promotion from our clients
Promotional elements from our clients drive their customers to our Freeplay games.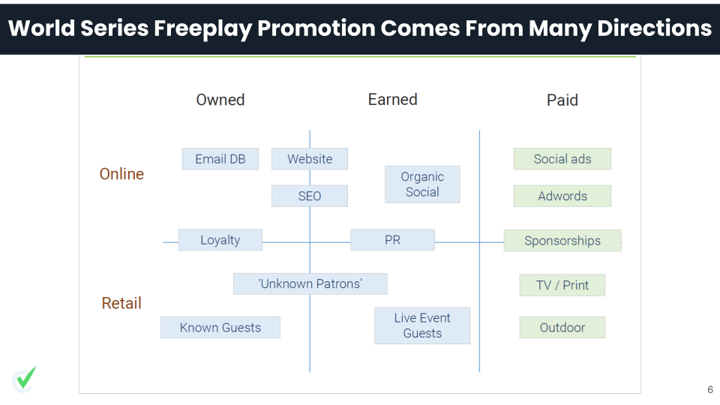 Prairie Band Casino is taking charge with a paid Twitter campaign to promote their game and prize.
Three Rivers Casino is using pop ups to drive conversion and gameplay from site visitors.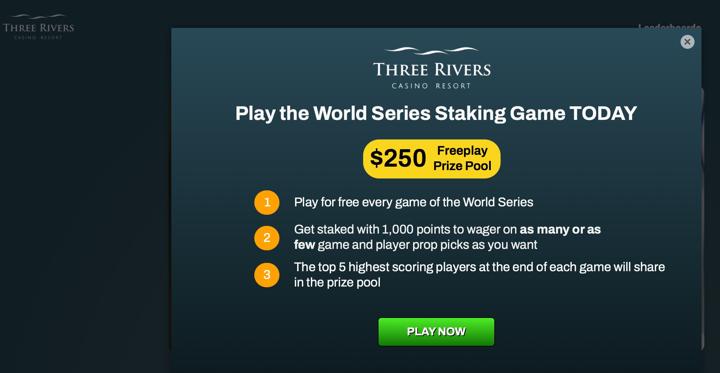 In addition, they're promoting the game via Facebook, email blasts, and text messages to their loyalty database.
Developing a loyalty database pays continuous dividends, as clients have a group of customers they can reach out to when they're looking to promote unique prizes like the signed George Brett bat.
3. Exciting game formats that drive engagement
Chalkline is running staking games with several clients that give players more autonomy over their wagers.
Three Rivers and Daily Ticket are using these staking games with exciting player props that will keep users locked in for every pitch of every game.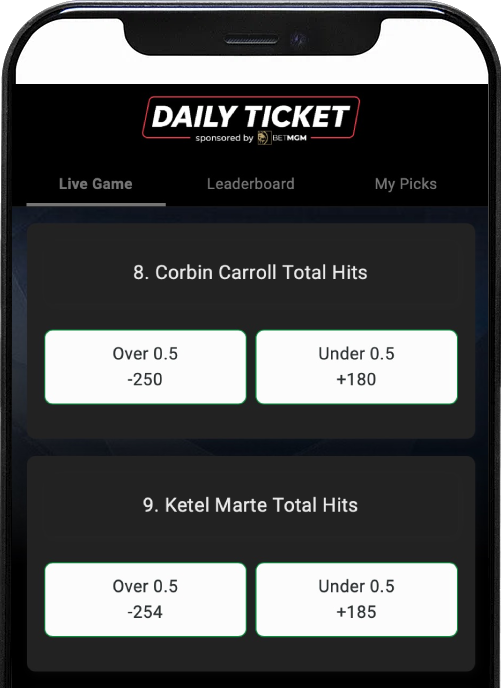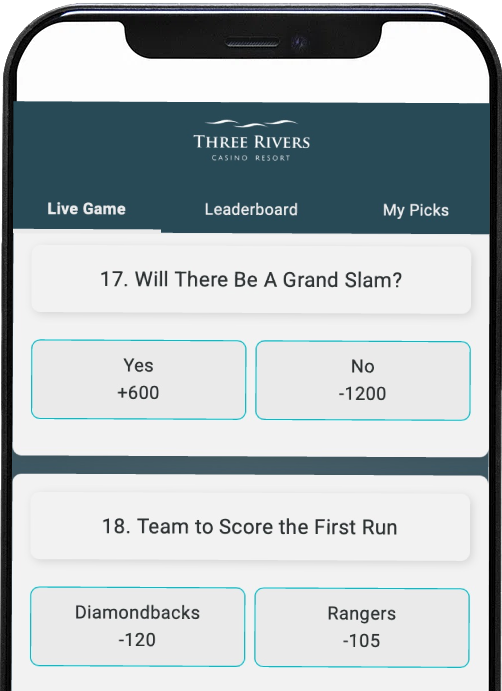 TheLines is running a series-long staking game with new markets every game of the series to attract baseball fans and sports betting enthusiasts.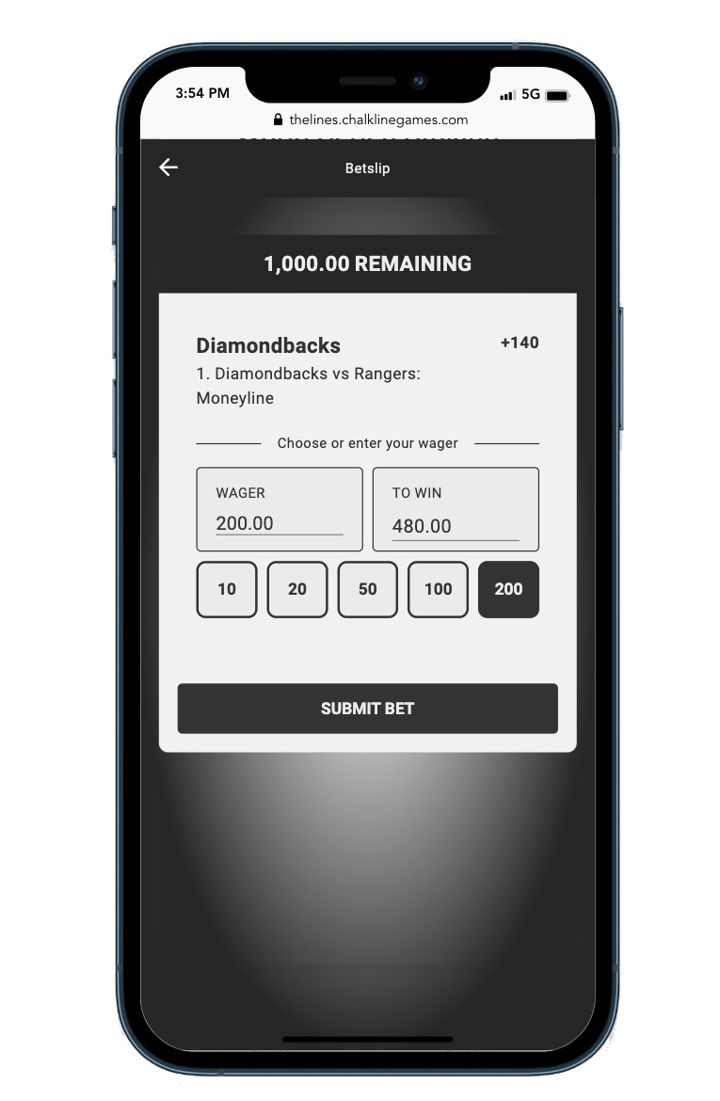 These game formats will keep players engaged and help grow customer databases.
Learn how loyalty marketing can build your business
Contact Chalkline to learn how fan engagement games and Loyalty Marketing can drive your next sports promotion.