Chalkline recently closed a round of Series A funding to continue providing and developing industry-leading B2B customer acquisition and retention tools. You can read the full announcement right here.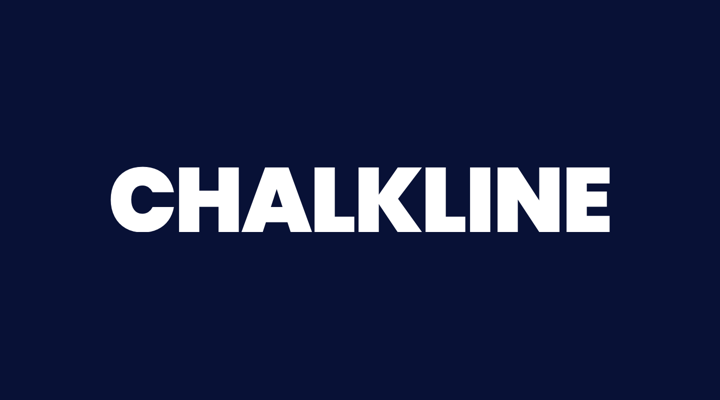 Today, Chalkline announces the closing of a $2.7 million Series A financing round led by Parlay Capital Holdings and Patrick Conroy.
As part of the financing round, Greg Buonocore (Parlay Capital Holdings) and Patrick Conroy will join Chalkline's board of directors.
Other investors include gaming industry veterans Afshin Yazdian; Andrew Braitchouk, Group Finance Director at Sports Media Interactive; and Clay Travis of Fox Bet Live and Outkick.
"We are thrilled to welcome this outstanding group of professional investors and seasoned gaming executives to our team," said Daniel Kustelski, CEO and Co-Founder of Chalkline. 
"The North American sports betting and iGaming industry are experiencing incredible growth. Our localized state-level freeplay sports games have always been a key part of the Chalkline product suite, but we're most excited about the rollout of our personalization products, like our GameChanger' favorite team' game."
What's Next for Chalkline
As the leading B2B customer acquisition and retention platform for freeplay and real money games, Chalkline's clients include some of the top brands in the industry, including Churchill Downs, Chive Media Group and JACK Entertainment.
The new investment will support Chalkline's product development and commercial growth to continue delivering best-in-class acquisition and retention solutions and expand into new markets.
As more US states legalize sports betting and online gaming, this funding announcement represents a significant milestone for Chalkline, its customers, and the gaming industry as a whole.
The new financing round will allow Chalkline to continue partnering with operators in newly legal jurisdictions (as well as existing markets) to acquire and engage customers.
Connect with Chalkline
Read the full press release to learn more about Chalkline's Series A funding announcement.
You can also browse all of the webinars in Chalkline's 'The Operator's Edge' series.
Set up a live conversation with Daniel to discuss how Chalkline can help your sportsbook attract new bettors and increase profits.
Learn more about Chalkline's free-to-play games.