It's one of our favorite weeks of the year, several reasons: our annual fundraising Fun Run, great educational panels and #LoyaltyMarketing collaboration.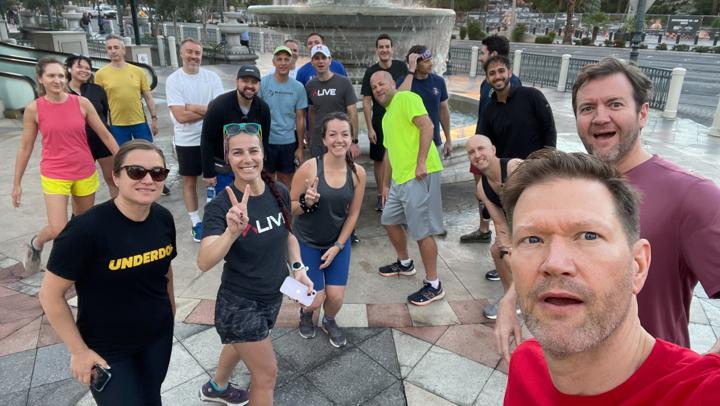 Chalkline's been around for 7 years, and this is our 7th G2E.
Here's the Top 3 reasons we loved G2E 2023:
#1: Discussing #LoyaltyMarketing and Database Building with Clients and Industry Partners
It's what we do, and pretty much all we think about here at Chalkline.
It was a central focus at G2E as well!
Most of the discussion and vendor presentations addressed:
Building player databases and loyalty programs
Engaging new, young audience of players into your database
Layer in CRM, ad tech or advanced analytics into player engagement
Loved it all.
#2: Great Educational Panels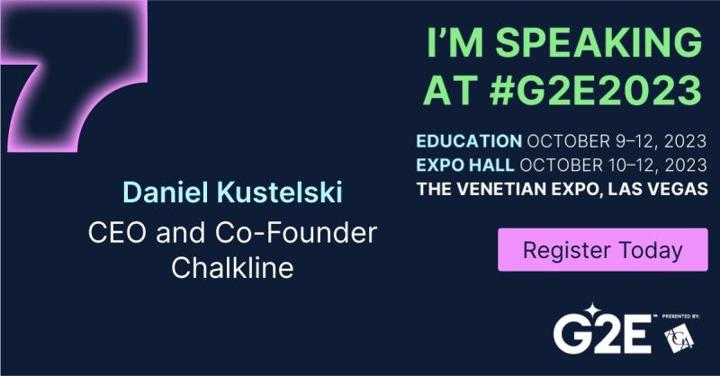 In addition to the full agenda of educational events and festive events, Chalkline spoke on two panels that are important to us:
1. Pardon The "Disruption" – Part 2 – Sports Betting & iGaming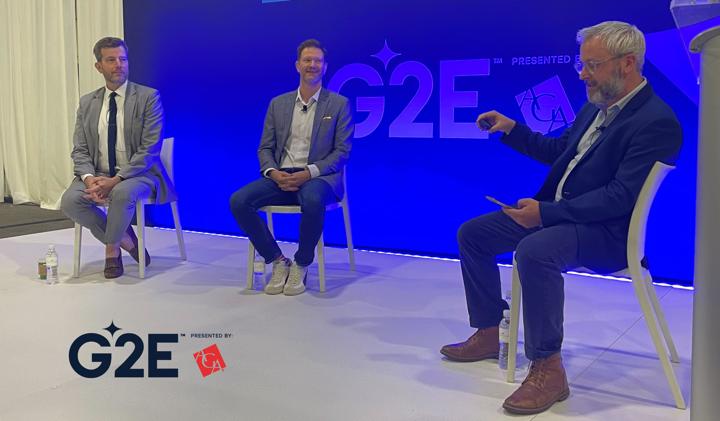 A fast-paced and entertaining debate on the current state of the industry. Our panelists will discuss which organizations and verticals are currently over-hyped and which will be of focus in 2024, and where savvy investors should be looking for opportunities.
With: David Sargant and Chris Grove
When: Tuesday at 1:30pm
Always love to learn from Chris and David.
2. Unlocking Loyalty Through Mobile Engagement
Great panel here: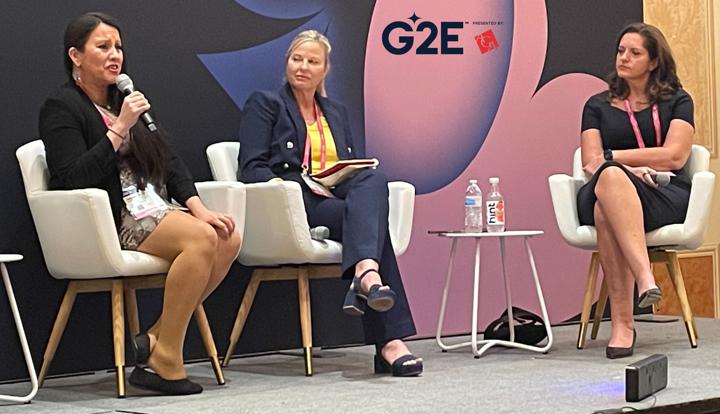 Casino properties have a huge opportunity to improve omnichannel engagement through mobile, text messaging, and social media that drive a measurably positive customer experience.
With: Jamie Shea, Mahrinah Shije and Janine Ramsey
When: Wednesday at 3pm
Terrific insights from a great crew.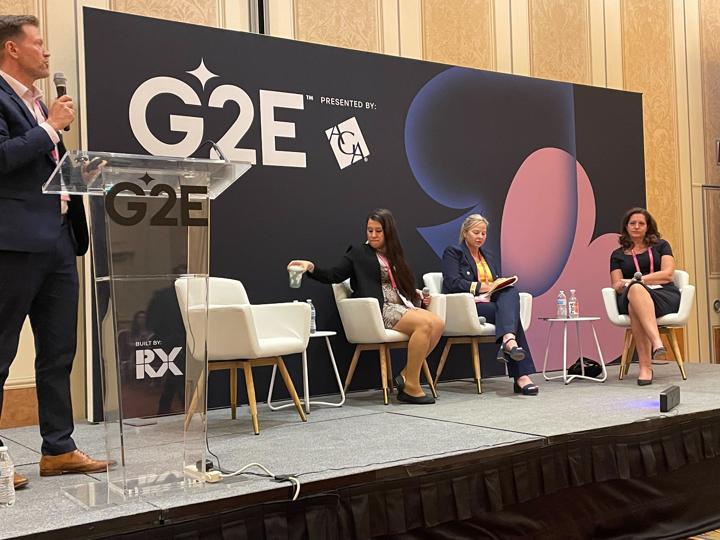 #3: Third Annual G2E Fun Run To Benefit Operation Responsible Gambling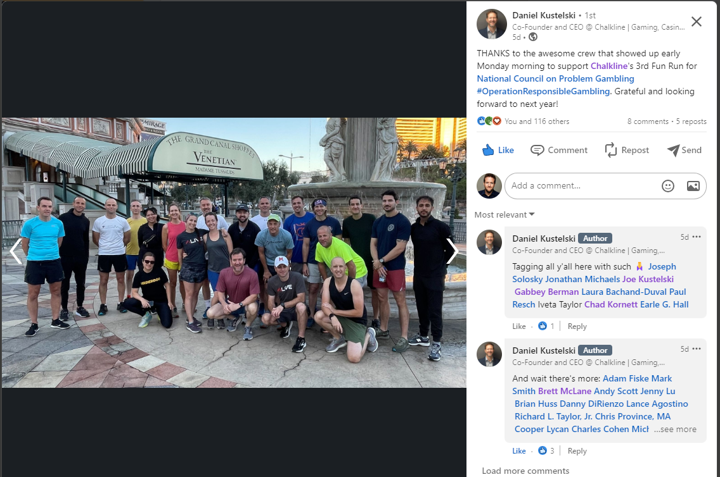 What better way to begin G2E, who has organizationally embraced responsible gaming, than with a responsible gaming event?
Also, as a veteran-led company, Chalkline knows the power of community and believes in giving back.
Veterans index significantly higher than the average citizen for problem gambling issues, and Operation Responsible Gambling is here to help veterans in need.
It's a great way to support a great cause, and Chalkline will donate $20.23 to Operation Responsible Gambling for every person who showed up.
Miss this year's run? Sign up here and we'll see you in Vegas in 2024!
#BONUS: Chalkline Advisor Victor Rocha Inducted to AGEM Hall of Fame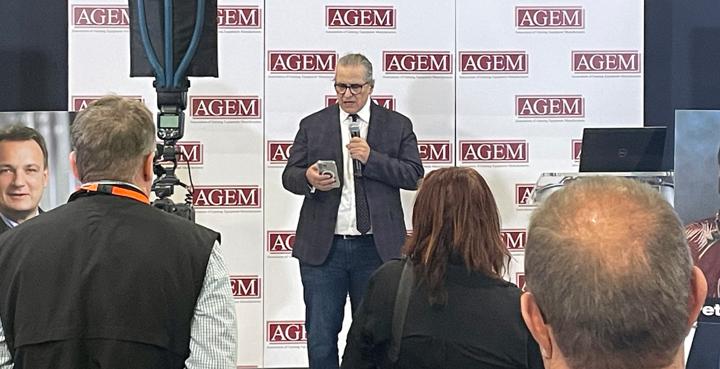 Our advisor, Victor Rocha, was named as a recipient of the Association of Gaming Equipment Manufacturers' (AGEM) 2023 Memorial Awards.
He gave a great speech, thanked the community and key people in his life and added some well-deserved recognition for a career of service.
Read the Chalkline article on Victor here.
We'll see you next year!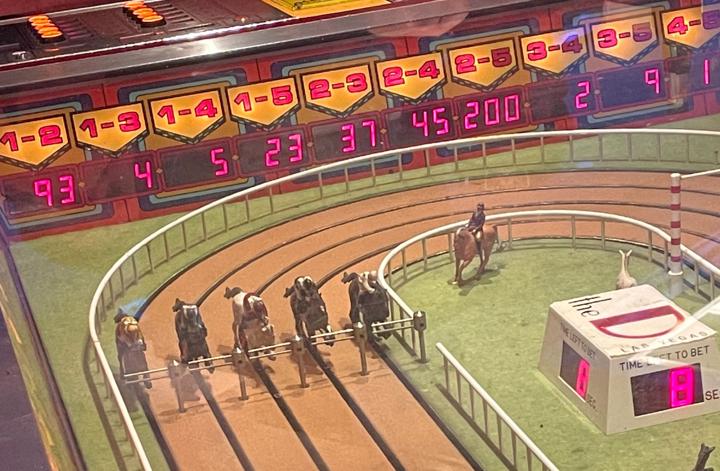 Get in Touch
If we missed you at G2E, please: