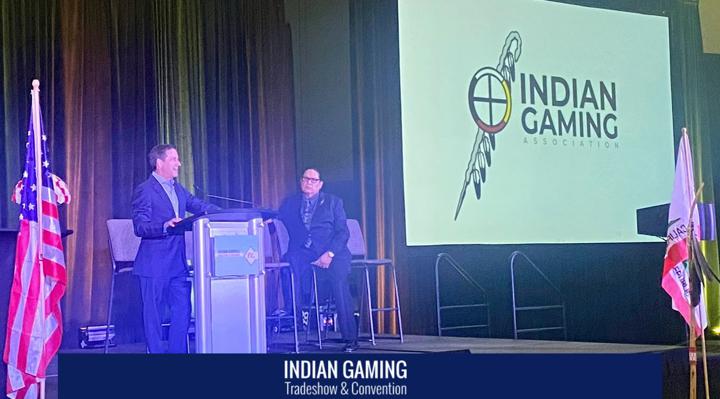 Entering its 35th year, the Indian Gaming Tradeshow & Convention has established itself not only as the premier event for the Indian Gaming industry but as the largest gathering of tribal leaders and casino executives in the country. For more information, visit www.indiangamingtradeshow.com.
Our CEO Daniel Kustelski attended and took away these three key learnings from the show.
#1: The Show had what must have been a record number of exhibitors and attendees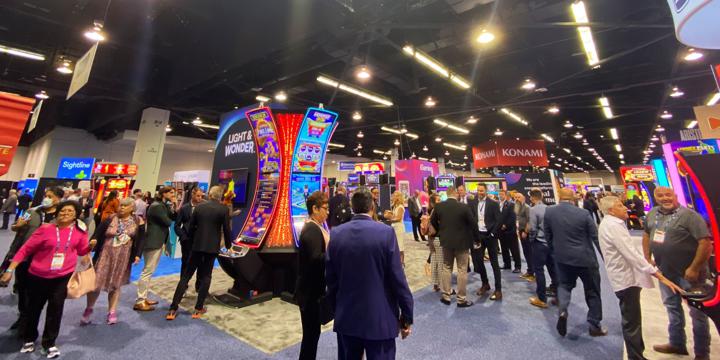 In short: the Anaheim Convention Center was packed. While I'm not sure exactly how the numbers shook out, the show had a high-energy feel from Day One.
I attended a session this morning and the Indian Gaming team seemed really pleased with the turnout. Great job all around on producing an event that exceeded expectations.
#2: Sports Betting is a hot topic for tribal casinos.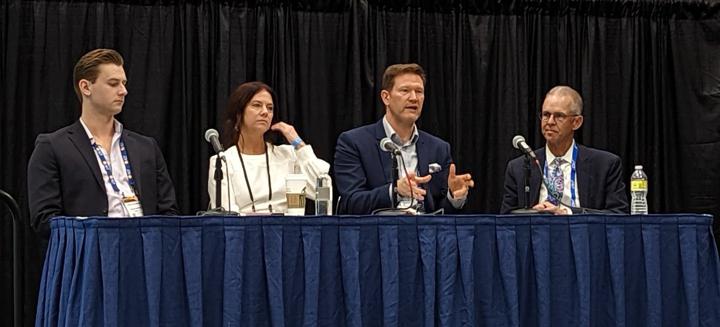 More and more properties are now in regulated states, and the level of excitement around California's potential legislation was real.
Very fortunate to discuss freeplay PLUS sports betting with a stellar panel on Wednesday: "Free To Play: Engaging Fans With or Without Gambling."
Many casinos are realizing that Big Betting Events like the Super Bowl, Kentucky Derby and World Series are a great way to drive property visits, and as a tool for player acquisition and retention.
CDC Gaming did a nice recap on the panel here.
#3: Sports Betting suppliers booths were full of interested tribes assessing sportsbetting solutions.
If there was one category of vendor that seemed even busier than most, it was the sports betting software suppliers.
Vendor selection is of course a big decision for a new product line for many casinos. Great to see so much engagement and conversation around one of our favorite topics!
Great job all around, and we're looking forward to next year!
Connect with Chalkline
If you'd like to discuss this year's event, reach out and let's chat.
Watch our monthly webinar replays for real-world examples of integrating live sporting events and casino entertainment calendars.
You can also browse all of the webinars in 'The Operator's Edge' series from Chalkline.
Set up a live conversation with Daniel to discuss how Chalkline can help your sportsbook attract new bettors and increase profits.
Learn more about Chalkline's free-to-play games.