Our Head of Client Success, Joe Kustelski, attended Raving Consulting's terrific Casino Marketing & Technology Conference. Here's what we learned.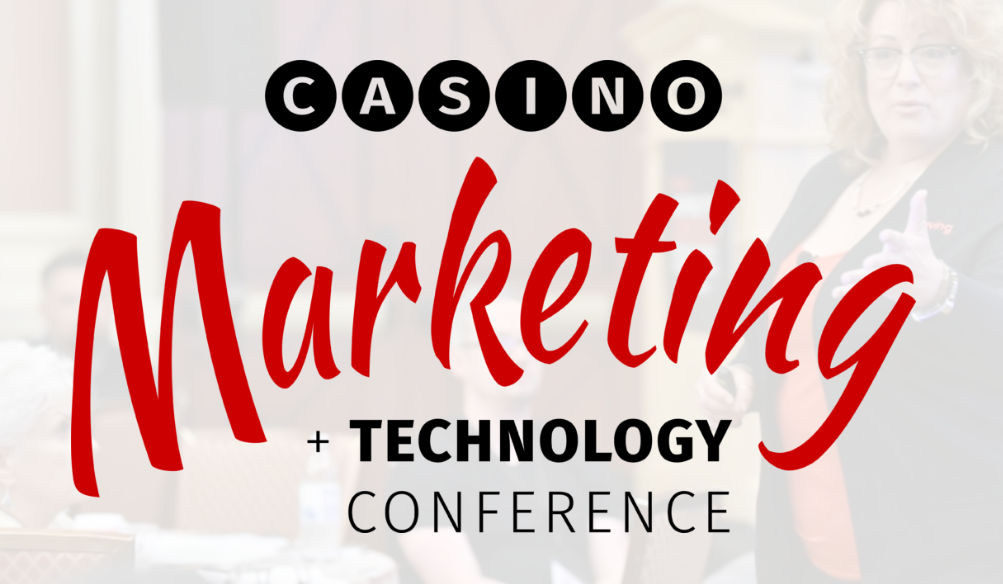 1. Data, Data, Data
One of the key themes last week was the importance of relentlessly collecting customer data in a permission-based and secure manner.
Savvy marketers will build their database with an eye towards more players AND towards deeper knowledge of each player to create more personalized output.
Personalization is a huge driver of brand loyalty and customer retention.
Of course, for every casino, privacy and security go hand-in-hand with player database growth.
2. The Evolution of Customer Acquisition + Retention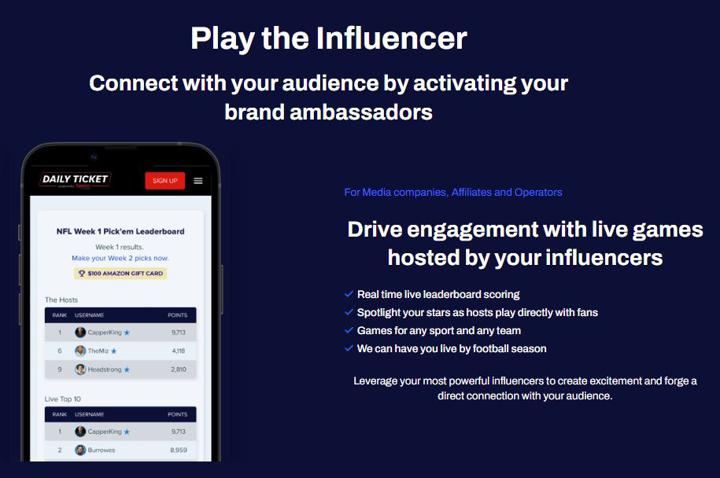 Customer acquisition and retention, the most important goals in the industry, strategies have evolved and continue to grow in potential. 
We loved the "Influencer Session" at the conference, and the content definitely opened some eyes.
At Chalkline, we have designed a Play the Influencer game to connect players to their favorite influencers. Why not play against the pro instead of just listen to her (or his) picks?
From access to exclusive free play games or promotions at local businesses, operators are exercising a 360-degree loyalty strategy. 
There has been a growing spotlight on mobile users who crave quick-hitting sports betting games at the touch of a button.
3. Keep it Simple for Marketing AND Information Technology Teams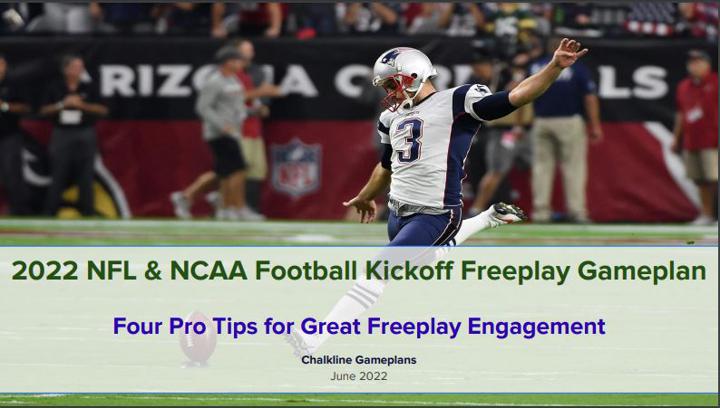 The final message that stuck with us: the importance of simplicity and seeking out opportunities in existing realms. 
Whether sports betting is available in your state or not, there is no better engagement opportunity available this fall than capturing the attention of the estimated 45.2 million people who wagered on football in 2021. 
Check out our practical 2022 NFL Season Gameplan here to help map out your database-building plan for NFL and NCAA kickoff. 
Want to Learn More about Building Your Player Database? 
Set up a live conversation with Daniel to discuss how Chalkline can help your platform attract new bettors and increase profits. 
You can also browse all of the webinars in Chalkline's 'The Operator's Edge' series.
Learn more about Chalkline's free-to-play games.