CEO Daniel Kustelski will be in Miami for the conference, connecting with clients and partners.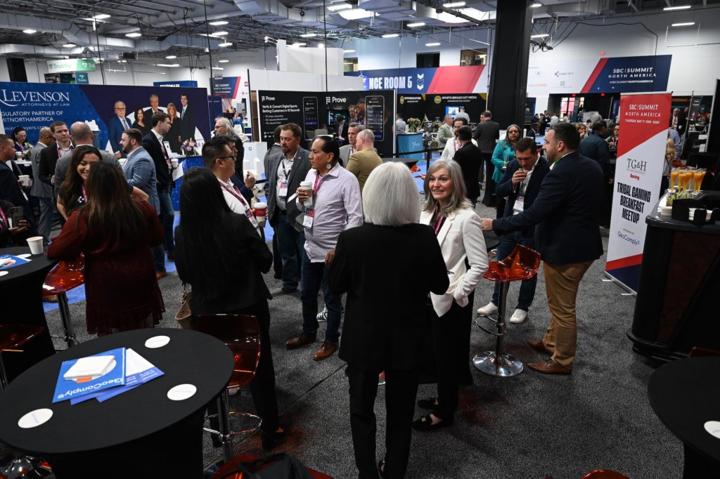 About SBC Summit Latinoamérica 2023
SBC Summit Latinoamérica is the conference and trade show for senior executives in the Latin American betting and gaming industry.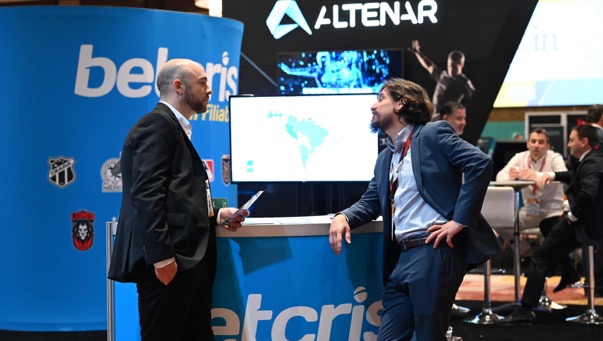 The event will bring together the leadership teams and product specialists from retail and online operators in more than 10 Latin American markets.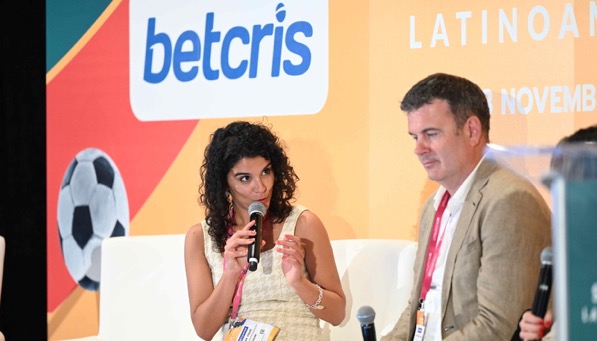 A star-studded roster of speakers will provide a comprehensive assessment of the industry's future in this exciting region.
For more information: https://sbcevents.com/en/sbc-summit-latinoamerica/
1. Data and trends from Latin America
Gaming data and trends in Mexico, Brazil, Argentina and throughout Central and South America inform how we can drive growth here in the US.
We're attend SBC Summit Latinoamérica to learn how we can take the best practices from gaming in Mexico, Central and South America and apply them to a US market.
2. Great education sessions
Tech at the Center: Understanding Customers to Maximize Retention and Acquisition
While customer bases grow, sometimes at an astonishing rate in Latin America, the risk for operators is that they lose track of betting trends and an understanding of the reasons players choose one sportsbook over another. Effective use of marketing data is the solution.
This panel asks - how can data be kept securely, managed efficiently and utilized to retain and acquire even more bettors as markets develop?
Online Casino Content in a Sports and Retail Culture
Online casinos in Latin America emerge in a culture traditionally focused on two main entertaining sources: sports and retail gaming.
However, operators as a whole have shown their attraction to the region and are changing the rules of the game by retaining great amount of users willing to find new offers in the online entertainment sphere.
What have successful operators and providers been doing in the region to lead the way? How are they complementing the sports betting and retail offerings?
3. Recognizing expertise and innovation in gaming
The SBC Awards recognize the achievements of operators, affiliates and suppliers from all the major disciplines including payments, marketing, platform providers and data.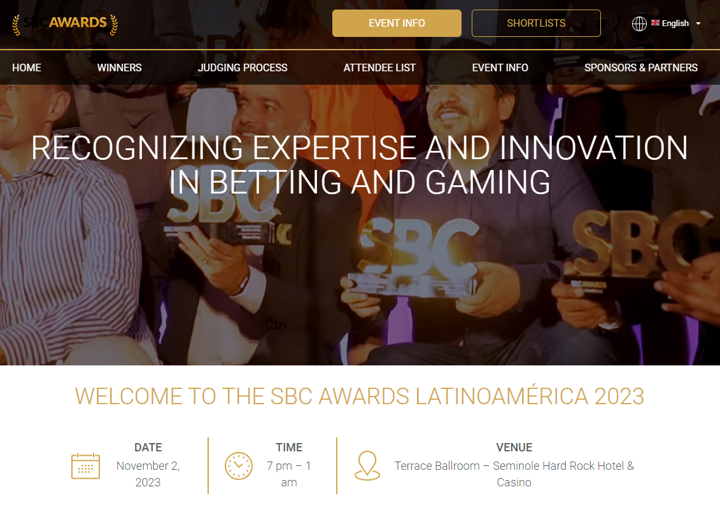 As always, you can expect a night to remember as SBC Summit Latinoamérica has ensured that there will be plenty of fun and networking opportunities throughout the evening.
Bonus: One-of-a-kind social activities
The networking party at Hard Rock Stadium on Opening Night is a great reason for people from the upper midwest to head to Miami.
The Closing Party at Salon West is always memorable.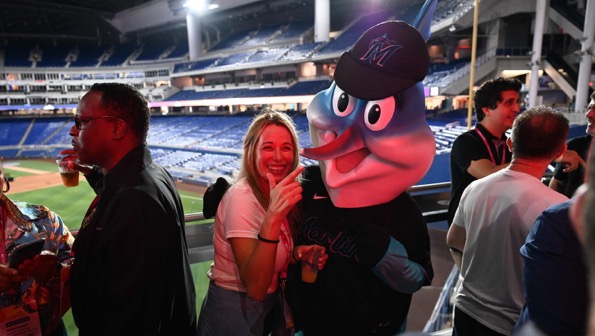 Connect with Daniel at SBC Summit Latinoamérica 2023
Connect with Daniel at SBC Summit Latinoamérica and learn how fan engagement games and Loyalty Marketing can drive your next sports promotion.