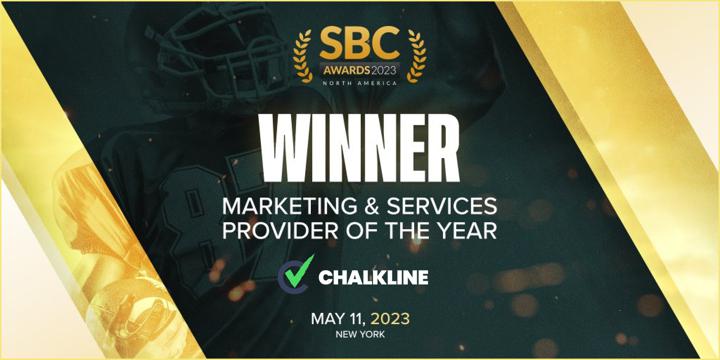 Why We're Honored & Humbled
The 2023 nominee list was a 'Who's Who' of our competitors, friends and industry leaders.
When we're working for our clients, we're SUPER competitive, and we want to win for the customers that we represent.
So, we'll admit, we were excited to bring home this honor and will continue double down on what got us here in the first place: a relentless commitment to our clients and partners and in building data-driven products.
If you've attended one of our #LoyaltyMarketing webinars or met up with us at industry conferences, you know that we're passionate about what we do.
We've Been Busy Building New Products
We listen to our casino, sportsbook and affiliate clients, and here's what we've been up to in the past 12 months.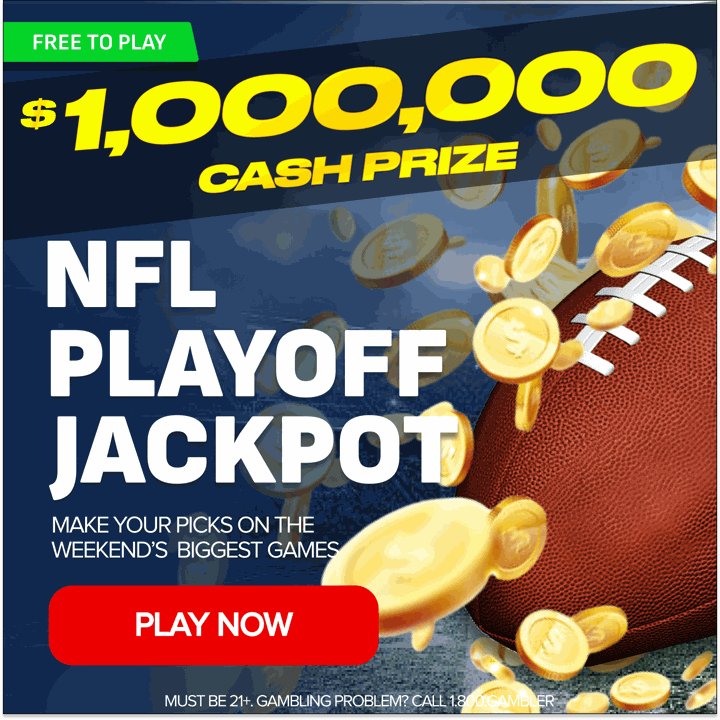 Launch Jackpot Games: any sporting event can now be an opportunity for you add a Sports Promotion with an outsized prize. Yes, we can do the Super Bowl, but also the NBA Finals, the Kentucky Derby or a big UFC event.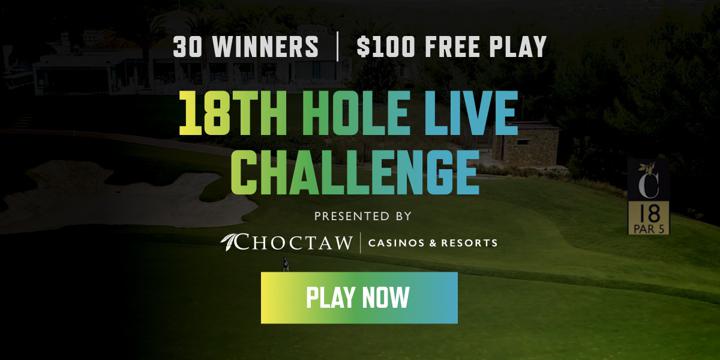 Launch LIVE Games: we've run hundreds of live staking games. Players get 1,000 Fan Points for signing up, then make live predictions WITH STAKES as they aim for the top of the leaderboard by the final whistle.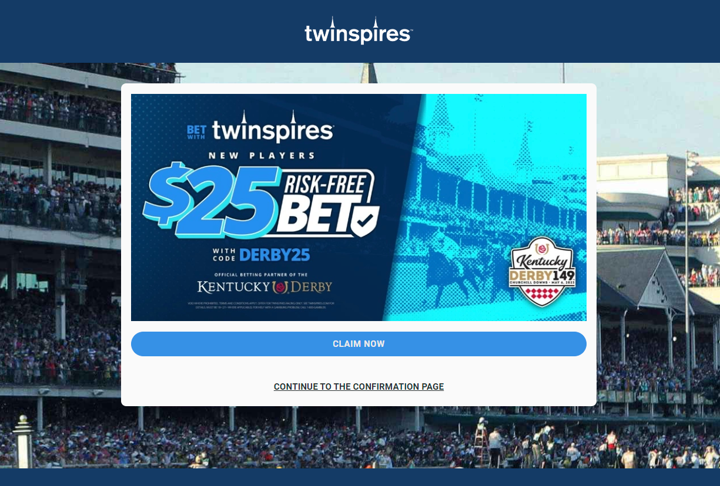 Launch our New 'Conversion Click' Promotional Tools: the right offer to the right person at the right time. Chalkline games are FULL of promotional inventory, and we can localize and personalize the offer for each player as they progress through the game.
We truly appreciate the recognition, but most importantly, we're building products that help drive our clients' businesses forward.
About the SBC Awards
The SBC Awards North America recognize the achievements of operators, affiliates and suppliers from all the major disciplines including payments, marketing, platform providers and data.
With 600 guests attending the event, the third edition of SBC Awards North America celebrates the companies surviving and thriving in 2023.
Learn more about the SBC Awards here.
Quote from the SBC Awards Committee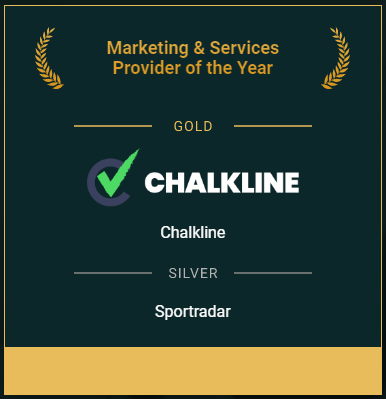 Chalkline managed to showcase their remarkable achievements within the past year, which has earned them a well-deserved recognition as the Marketing & Services Provider of the Year at the SBC Awards North America's ceremony.
With a host of new clients and impressive data to support their innovative approach, this permission-based 1st party data collection company is a game-changer for businesses seeking to strengthen their customer base.
Learn More
So: onward! We look forward to continuing to improve as the industry evolves.
Let us know if YOU would like to discuss how Chalkline Freeplay Games and Marketing Automation Platform can go to work for you.