Fans love playing freeplay parlays on their favorite teams and Sportsbooks love Single Game Parlays. Where do they meet? Introducing GameChanger, the latest sports game innovation from Chalkline.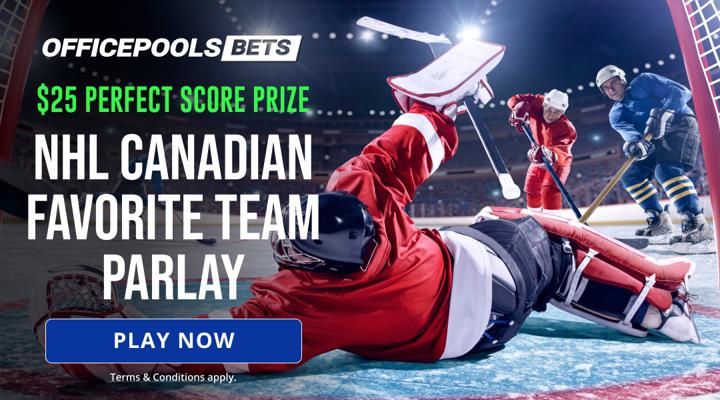 Introducing GameChanger: The Basics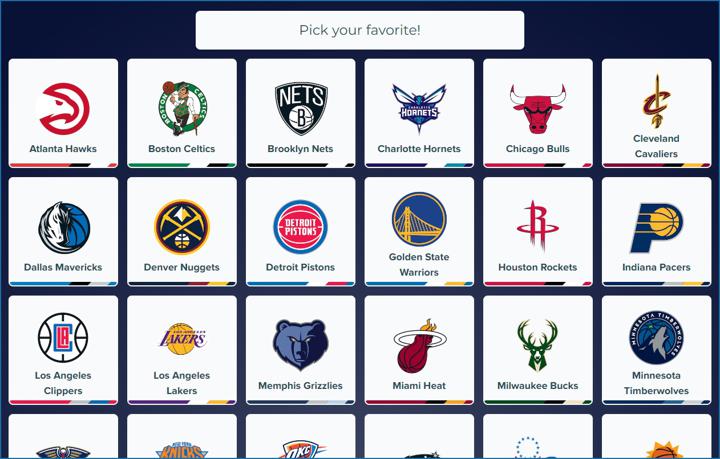 It's pretty simple. All we do is:
Ask for a player to pick their favorite team from a list of logos.
Ask the player to make 5-8 picks on their favorite team: who will win? point total? QB passing yards?
Ask for an email address or a phone number and a few additional data fields.
Then click "Enter for a Chance to Win!"
Like all Chalkline games, it takes less than a minute to play, and now the player has a little bit of skin in the game for their favorite team.
Why GameChanger?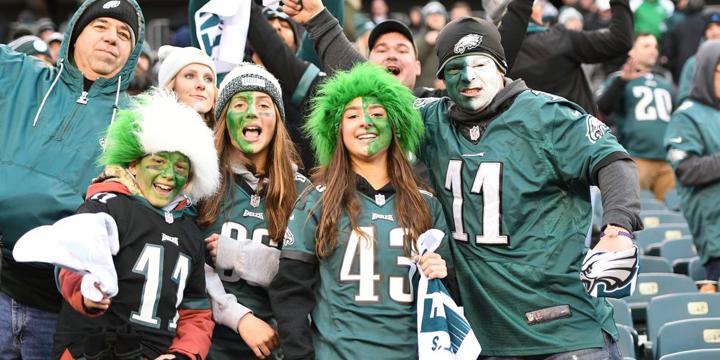 After capturing an email address of mobile # from a player, the next most important piece of information we can know about a player: "Who is your favorite team?"
Once we know a player's favorite team, we know the keys to their heart.
We know when they'll be paying attention to a game, when they'll be likely to attend watch parties and when they'll be likely to having the best day of their week.
So, what's the best way to find out a player's favorite team? We simply ask with GameChanger.
The Results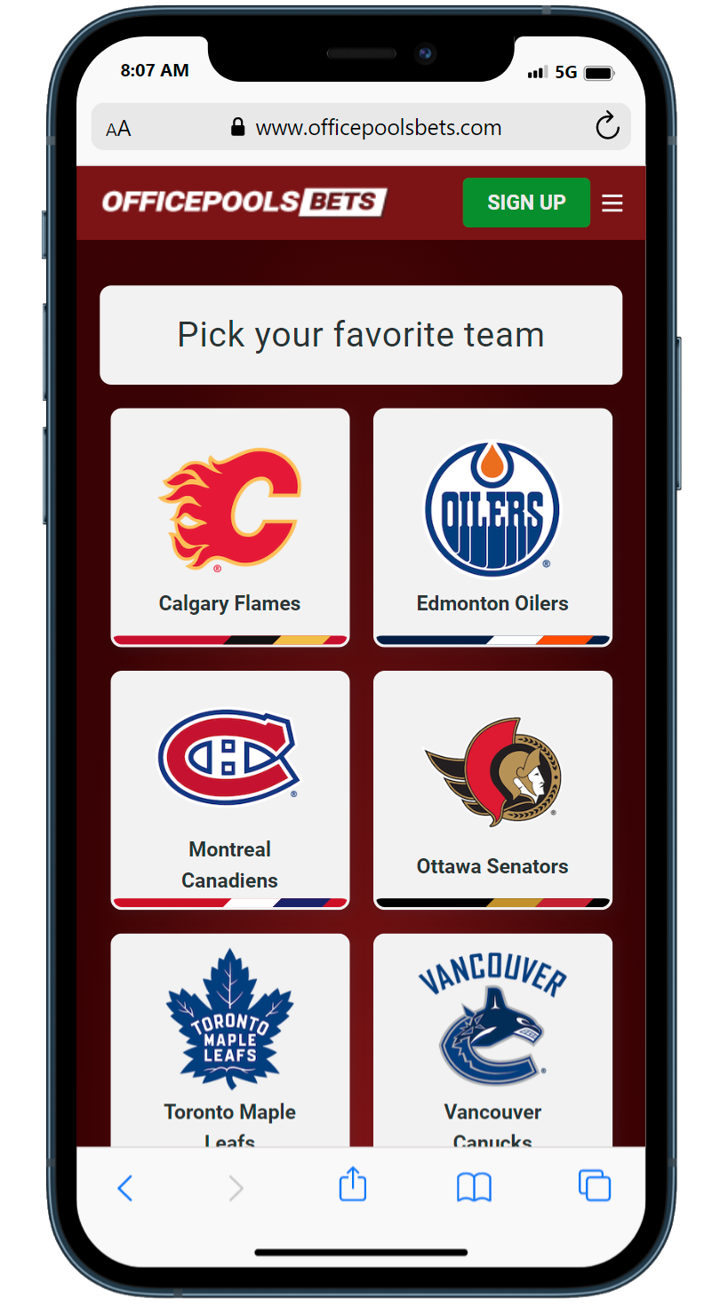 Fans love it

: This was the

#1 played game for this client

with little to no promotion.

Super sticky

: Over the first half of the season,

the average GameChanger player played 10+ times

. Players came back daily to play.

Conversion clicks

:

After players played, they

consistently clicked on the 'next right step' links

presented on the confirmation page and in confirmation emails / SMS's.
Want to set up GameChanger for your players?
If you're an existing client, we'll have this ready for your the day you request it.
We just need to know:
The Sport you'd like - NFL, NBA, MLS, EPL, NHL, MLB, NCAA Football, NASCAR
The prize size
That's it
If you're a new client, check out our pricing page and contact us to get set up.