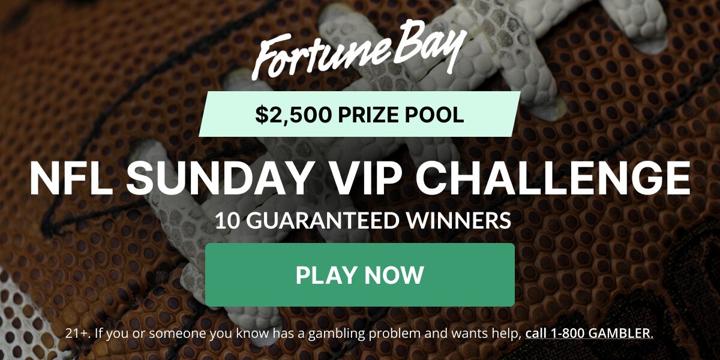 Sports fans LOVE to play games. Getting the right mix of freeplay contests is the key to scoring with database growth during football season.
Register for our LIVE Webinar on Four Ways to use Freeplay Football to build your loyalty database on Thursday, July 20th, or watch the replay!
Here at Chalkline, we've been running freeplay sports prediction games and building loyalty databases since 2016.
Two things we've learned:
1. Having a great gameplan for freeplay football contest leads to the best results. We can help with our 2023 Football Gameplan guide right here.
2. Have a mix of games that appeal to different segments of your current AND future loyalty database.
Along those lines, we have several types of games that appeal to casual fans, younger audiences, savvy sports fans and more.
And...we won't even mention one of our new favorites: Touchdown Bingo.
College & Pro Pick'ems
Audiences: Casual Fans and Big Football Fans
Most players love the standard pick'ems. Just pick the winner, or pick the winner against the spread for the day's top games:
NFL Sunday Pick'em
NFL Thursday, Sunday or Monday Night Pick'em
College Football Saturday Challenge
These games are 'Always On' and have a great track record of pulling fans back every week.
Favorite & Local Team Games
Audiences: Local Fans and Parlay Players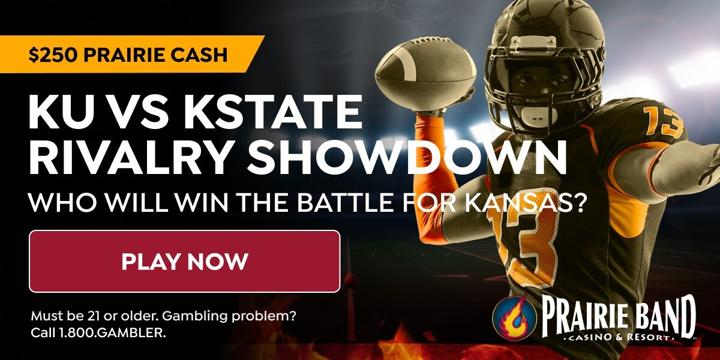 Everybody roots for the home team, right? Players love the biggest games, and the biggest local rivalries.
Many of our clients with strong NCAA Football fan bases will run Conference games like "The Big 10 Challenge" or the "SEC Saturday Pick'em."
Of course, as a life-long Vikings fan, this is my favorite: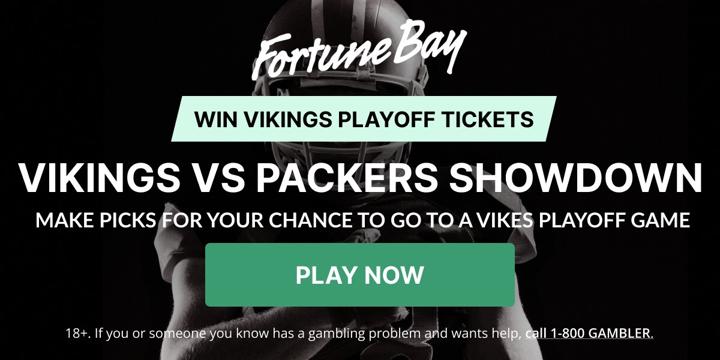 Go Vikes! :)
Jackpot Games
Audiences: Casual Fans and Casino Players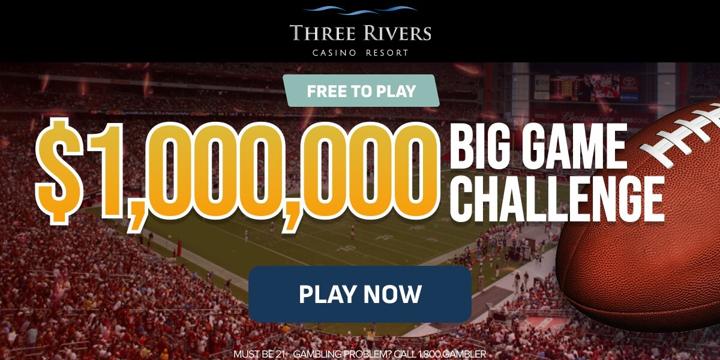 Big games deserve big prizes. And you don't have to wait for the Super Bowl.
Our insured games are a hit with our casino clients that love to let their loyalty program in on the action.
Players make 10 or more picks on a big game with an out-sized prize. Last year, we had one player just miss out on a $1,000,000 prize, yet pocketed a nice consolation prize.
Definitely a great way to build excitement for your players.
Player Prop Challenges
Audiences: Daily Fantasy Players, Super Fans and Sports Bettors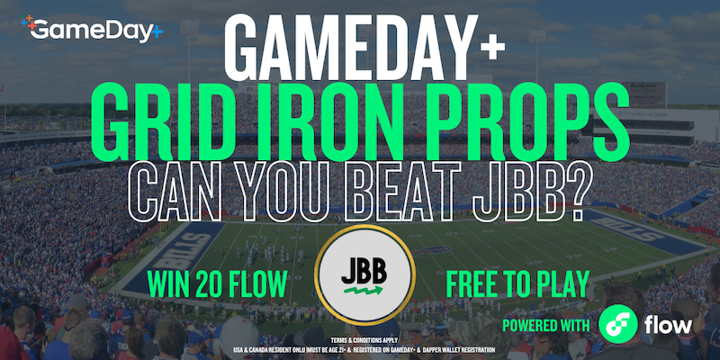 Player props are growing in popularity--and it's a trend that will continue.
The proliferation of daily fantasy and sports betting sites has made player props part of all sports media, and many customers that love props are in the 25-44 age range, which is attractive for many of our casino clients growing their loyalty databases.
Play the Influencer Contests
Audiences: Social Media Fans and Followers of Your Brand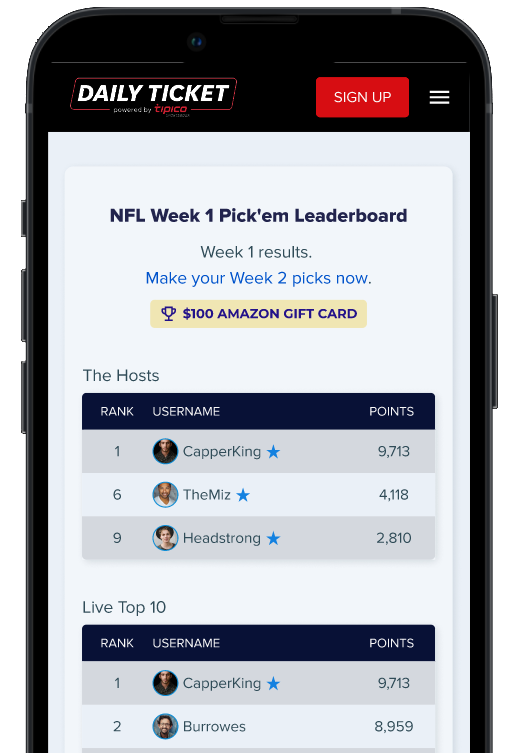 If you're working with celebrities or brand advocates that have a strong social media following, the "Play the Influencer" model is a solid option.
People love hearing what celebrities pick, and love playing against other people.
Many of our clients use this option, and the leaderboard quickly becomes one of the game's most popular pages (see above).
Bonus: Staff Games
Audiences: Team Members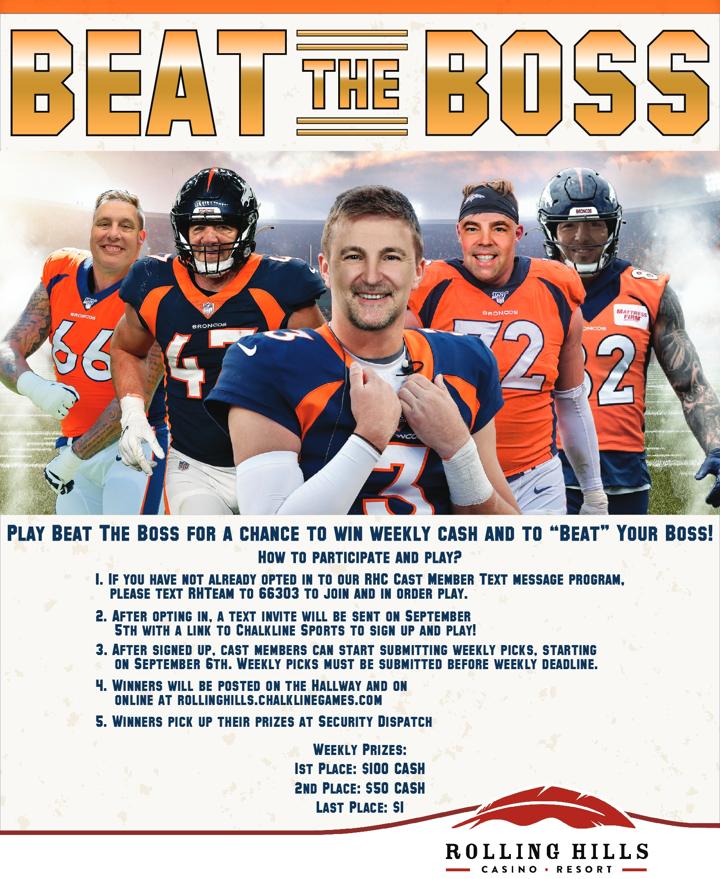 Educating and acclimating your team members about sports and sports wagering is a key opportunity.
This above graphic is still one of our all-time favorites for ANY promotion we've ever run.
Enjoy football season!
Get the 2023 Football Freeplay Gameplan here.
Contact Daniel with any questions about how to build your loyalty database.