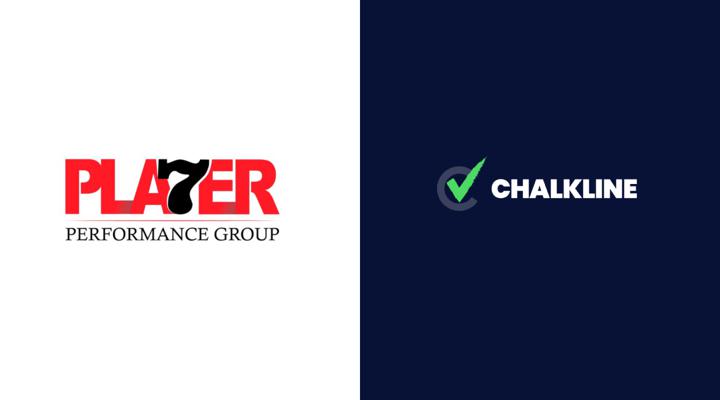 About the Partnership
Player Performance Group, the leading performance agency for casinos, has teamed with Chalkline, North America's leading free-to-play sports prediction game platform, to provide operators with scalable sports promotions for new player development and loyalty program retention programs. 
Player Performance Group and Chalkline have already partnered with significant success on sports prediction programs for several casinos, most notably Three Rivers Casino in Oregon and Grand Lake Casino in Oklahoma.
Chalkline's BettorGames technology empowers casinos to build their database of new players and deepen relationships with existing players by delivering free-to-play sports prediction contests with real prizes while the real game on the fields is played. 
Promotional programs can include any major sporting event, including the Super Bowl, March Madness, The Masters, the Kentucky Derby and more. 
Chalkline games can be distributed through every engagement channel that Player Performance Group develops including retail, kiosk, web, email and social media.
Chris Province, Chief Performance Zealot at Player Performance Group said: 
"Many of the foundational promises that we make to our client-partners--our passion for players, our creative approach to driving growth, and, most importantly, our relentless commitment to results--are completely aligned with Chalkline.
Chalkline's games drive new data streams that empower our team with another tool that drives measurable loyalty from high-worth players. The games are customizable, engaging and create a mechanism through which we can create meaningful conversations with players."
Daniel Kustelski, CEO & Co-founder at Chalkline said:
"Player Performance Group's experienced team shares our focus on great outcomes for clients. During our first few shared implementations, their team of analysts immediately uncovered insights that bridged online and offline activities. These data insights were followed by several suggestions designed to drive deeper player engagement around big sports events. 
We're really looking forward to expanding this partnership and integrating tools and activities over the coming months."
About Player Performance Group
Player Performance Group builds vibrant, sustainable brands through the development of unrivaled marketing, operations, and leadership development strategies. Focused solely on the gaming and hospitality space, Player Performance Group prides itself on challenging long-held beliefs about what is possible. Working with more than 80 client-partners in domestic and international jurisdictions since 2014, our industry-leading team of professionals have a proven track record of success.
To learn more, visit PlayerPerformanceGroup.com.
About Chalkline
Chalkline is a full-service customer acquisition and retention platform. Chalkline BettorGames™ technology delivers personalized, fully-hosted and mobile-first sports prediction games at scale. 
The company's BettorBI™ suite analyzes user-level data that informs faster, smarter, more profitable business decisions. Chalkline's growing client base includes leading casinos, sportsbooks, affiliates and media clients. 
Based in Nashville, TN, Chalkline has delivered 51,000+ unique games to 14M+ players globally.