Chalkline expands industry-leading free-to-play sports prediction offerings for casinos looking to tap into their sports-focused patrons with huge cash prizes from promotional market-leader SCA Promotions at CasinoSportsPromotions.com.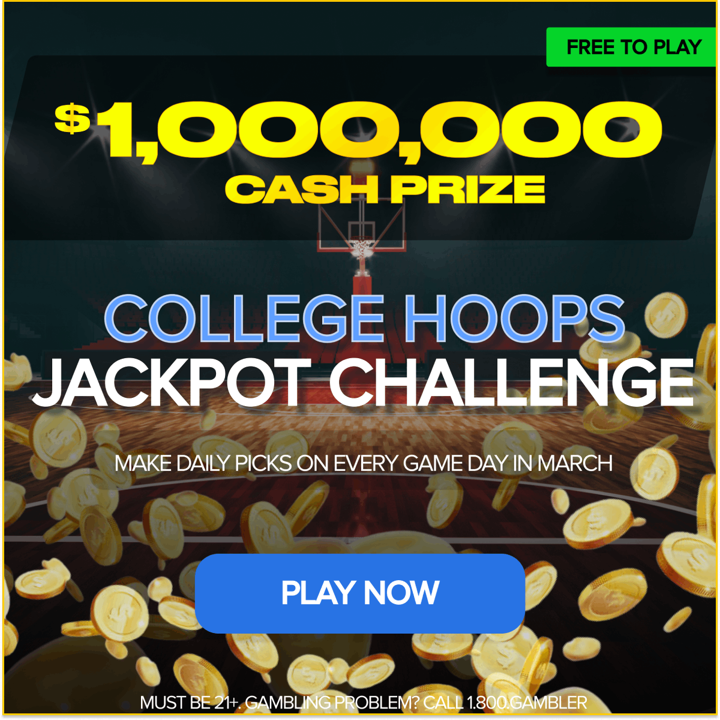 Nashville, TN – January 9, 2023
About CasinoSportsPromotions.com
Chalkline Sports and SCA Promotions have teamed up to deliver casino marketing teams free-to-play sports prediction games for online and retail customers.
SCA Promotions will back promotional prizes for each contest from $10,000 to up to $1,000,000. 
All promotional opportunities are detailed at www.casinosportspromotions.com.
The new promotional platform features sports prediction contests for all major sports, with special free-to-play single game parlay pick'em's for massive sports events like the Super Bowl and the College Football Championship Game, as well as for multi-day events like The Masters, the NBA Finals and the World Series.
With casinos engaging patrons and building loyalty through sports-focused promotions, Chalkline and SCA Promotions see a unique opportunity to help properties build robust player databases leveraging the continued strength of sports viewership.
The mobile-first jackpot games can easily be distributed across online channels--including web, email, social and SMS--and retail activations--including kiosks, QR codes and digital signage.
Bob Hamman, SCA Promotions Founder and CEO, said:
"There's one thing I know for sure: casino patrons love big prizes and they love sports.
SCA Promotions has backed over 120,000 promotional events, and we've seen the value of sports in driving engagement while ensuring our clients' high ROI. 
The team at Chalkline has the experience and the technology platform to scale for every Big Game for every casino in North America, and we're excited to partner with them to bring more ways to play to our clients."
Daniel Kustelski, Chalkline CEO & Co-founder, said:
"Anyone who knows casino promotions knows SCA Promotions--they've been a market leader for decades. 
Chalkline has run free-to-play prediction contests for every major sporting event in North America, from the Super Bowl to NCAA Basketball tournament to the Kentucky Derby to the World Series.
This partnership allows us to add jackpot-sized prizes to contests fans love, and gives casinos a new and real-time way for fans to enjoy their favorite Big Game as part of their retail and online experience."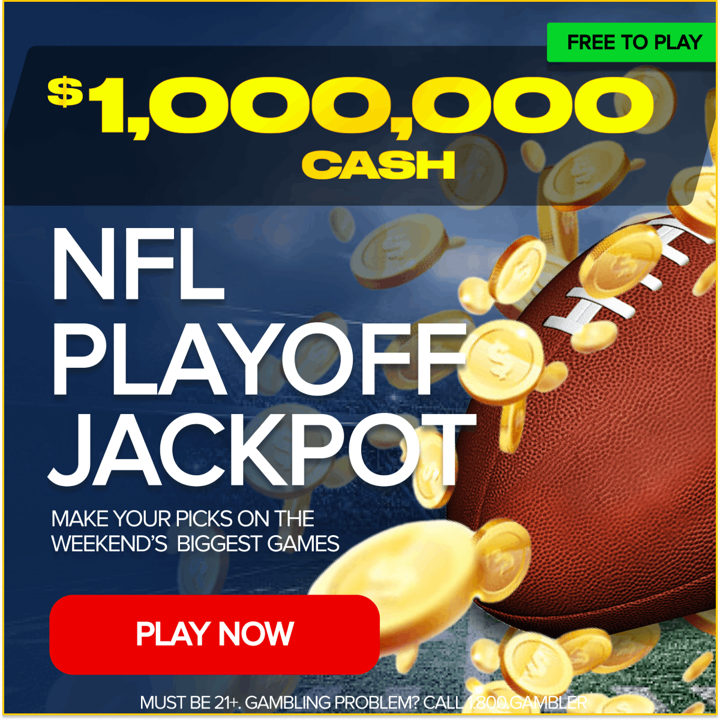 About SCA Promotions
Since 1996, SCA Gaming has led the game when it comes to mega-prize promotions on casino floors around the world. With over $212 Million in prizes paid and over 120,000 promotional events, SCA is the industry leader for impactful promotions that drive brand awareness, loyalty and revenue for casinos while protecting their budgets. SCA's prize coverage empowers casinos to add attention-grabbing mega prizes to promotions with limited financial risk. Gaming operators utilizing SCA's promotion and loyalty solutions consistently enjoy measurable increases in ROI, net gains in profitability and measurably drive player loyalty. For more information, please visit scagaming.com.
About Chalkline
Chalkline is a full-service customer acquisition and retention platform. Chalkline BettorGames™ technology delivers personalized, fully-hosted and mobile-first sports prediction games at scale. The company's BettorBI™ suite collects player-level data that informs faster, smarter, more profitable business decisions. Chalkline's growing client base includes leading casinos, sportsbooks, affiliates, and media clients. With offices in Nashville, London and Johannesburg, Chalkline has delivered 49,000+ unique games to 14M+ players globally. To learn more, visit chalklinesports.com.
For Media Inquiries
Learn more at www.casinosportspromotions.com.
Joe Kustelski, Chalkline Sports
joe@chalklinesports.com 
+1.615.772.6196