The free-to-play contest at the Walmart NW Arkansas Championship rewarded players with $16,000 in prizes as fans played along with their favorite LPGA players.
About the Walmart NW Arkansas Championship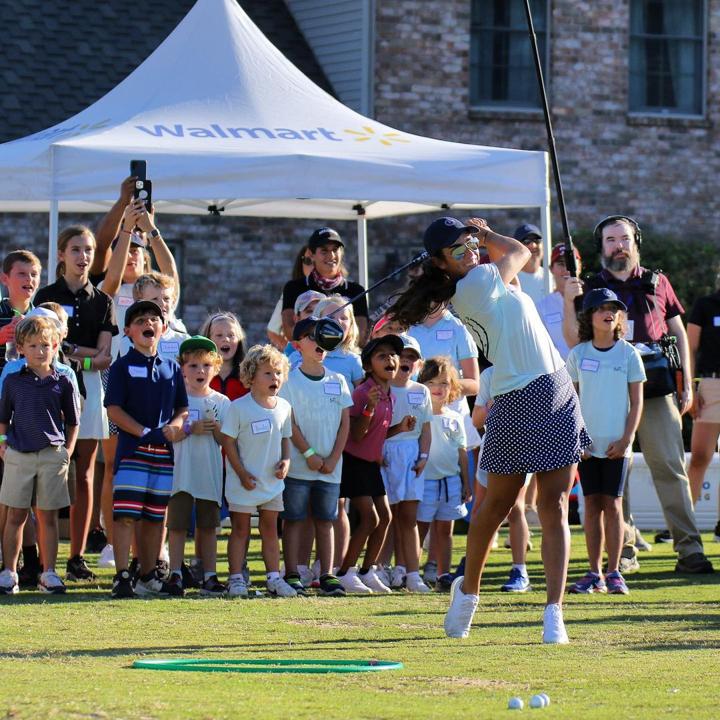 Pinnacle Country Club in Rogers, Arkansas has been home to the event for the last 16 years.
The course entertains fans with a mini food festival, games, activities, and more throughout the weekend.
The tournament also hosts several fundraisers and charity events that benefit several women's causes.
Learn more about the tournament here.
The Pick 'Em Challenge: Designed for Casual Fans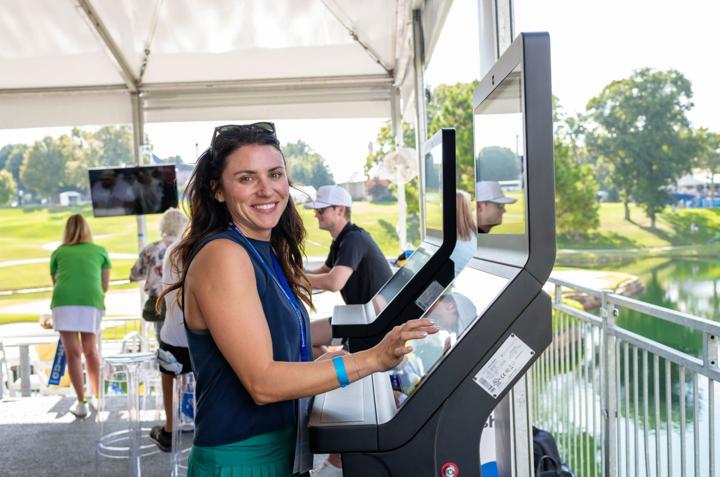 Chalkline created a fun, easy to navigate Pick 'Em challenge that was designed with the specifics of this event in mind.
With daily games during every day of the tournament, fans could constantly stay engaged with the Choctaw brand.
Fans at the event didn't need to be golf experts to play, and dozens of prizes were won throughout the tournament.
Fan engagement through loyalty marketing by Choctaw Casinos was the biggest winner of the weekend.
Retail + Hospitality + Mobile Engagement Drove Fan Engagement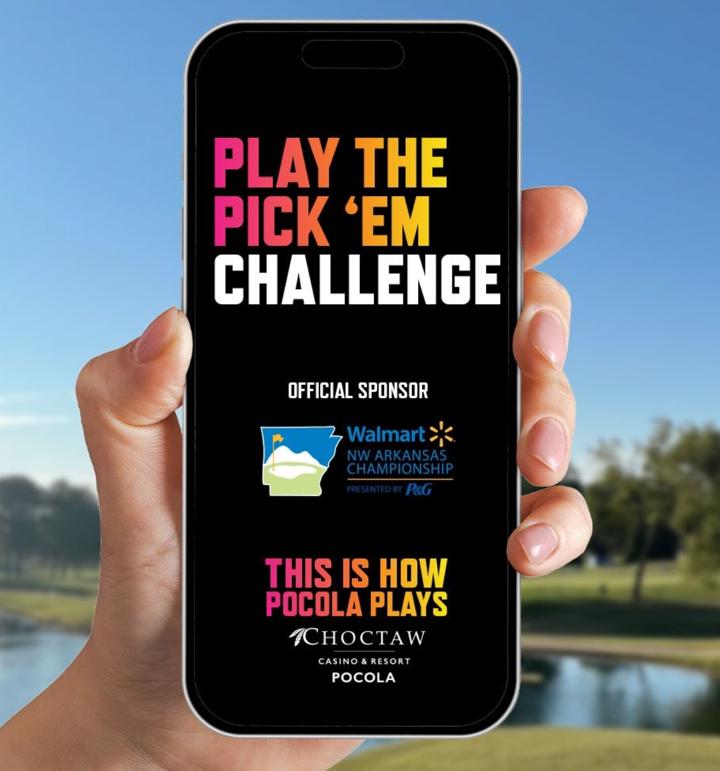 A weekend long event spread out over an entire country club can make it difficult to maintain engagement with fans.
That's why Chalkline and Choctaw used a variety of channels to engage players in the Pick 'Em Challenge.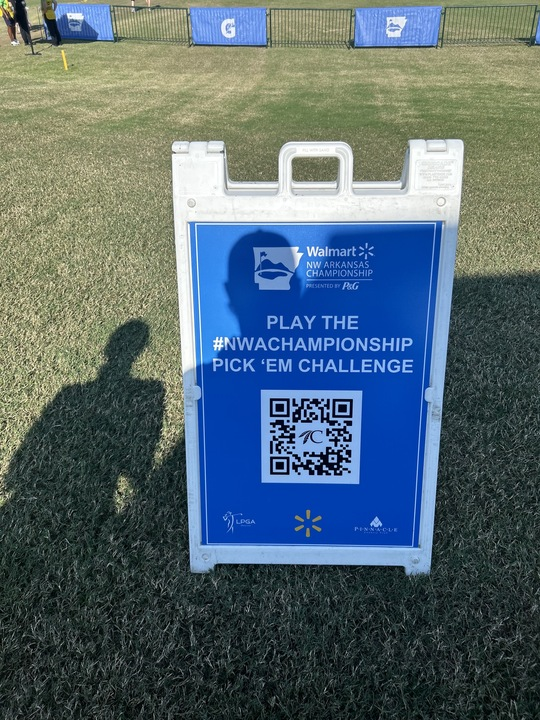 Whether it was QR codes, mobile apps, or gaming kiosks, fans were never far away from an opportunity to connect with the Pick 'Em Challenge.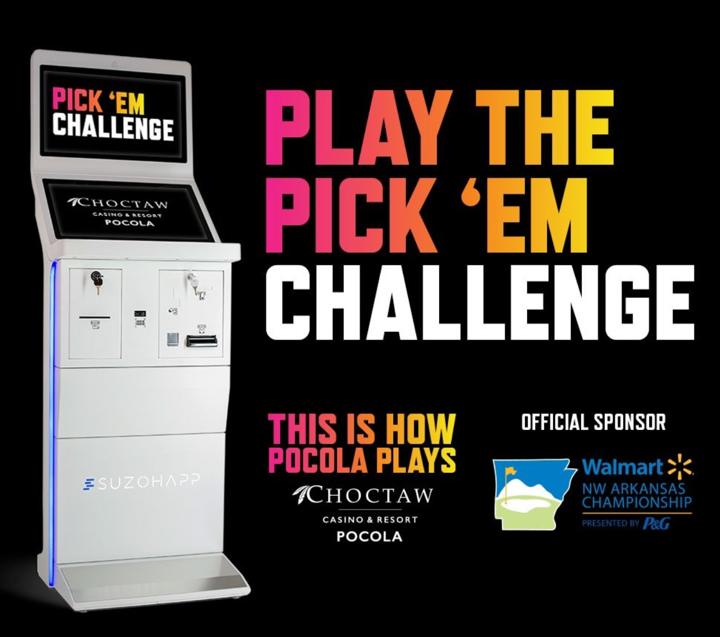 Maintaining contact is key to helping Choctaw turn one-timers into loyal players.
Learn How Loyalty Marketing Can Build Your Business
Contact Chalkline to learn how fan engagement games and Loyalty Marketing can drive your next sports promotion.
Read more Chalkline Case Studies