Missed our recent webinar with TribalNet? Here's a quick recap of top takeaways. You also can view a recording of the webinar on-demand.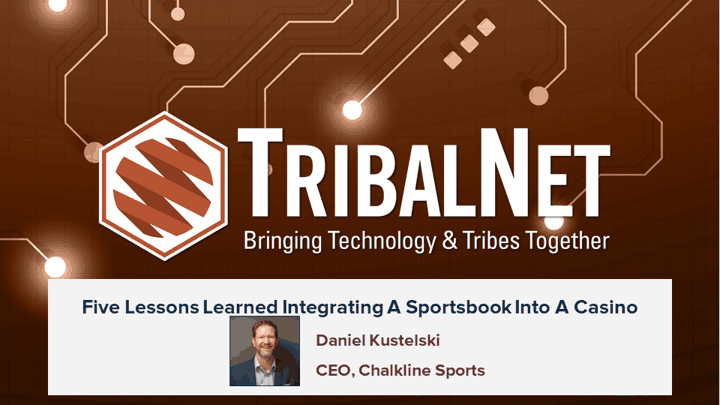 This week, Chalkline CEO Daniel Kustelski teamed up with TribalNet to share key learnings based on his experience integrating a sportsbook into a land-based casino.
Read on for the recap or - better yet - watch the full webinar on-demand.
1. Engage and Protect Your Loyalty Database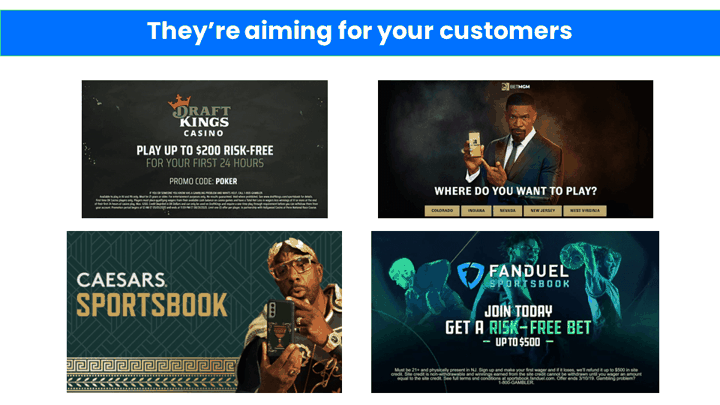 Chances are, you've already spent a ton of time and money building and engaging your loyalty database.
Unfortunately, online operators are coming hard for the customers that you've worked so hard to acquire – especially if you're in a newly legal state. They're bombarding your loyal patrons with a tsunami of marketing – on TV, radio, online, billboards, and more.
The good news is that these companies are looking for what you already have: a loyal database. 
Remember that you're in a great position. Be possessive and wrap your arms around the customers that you've worked so hard to earn.
2. Educate & Acclimate Your Patrons & Staff
There are lots of sports fans who are ready to start betting, but are intimidated by the process.
In many cases, your staff will be in the same position. They're expected to answer questions from patrons who visit your property, but they may not know the answers.
For both of these groups, education is critical.
Education can take many forms, including in-person learning sessions, online how-to guides, and videos.
By making basic sports betting knowledge available, you'll begin to build a database of educated and engaged sports bettors for your casino.
3. Integrate Loyalty Early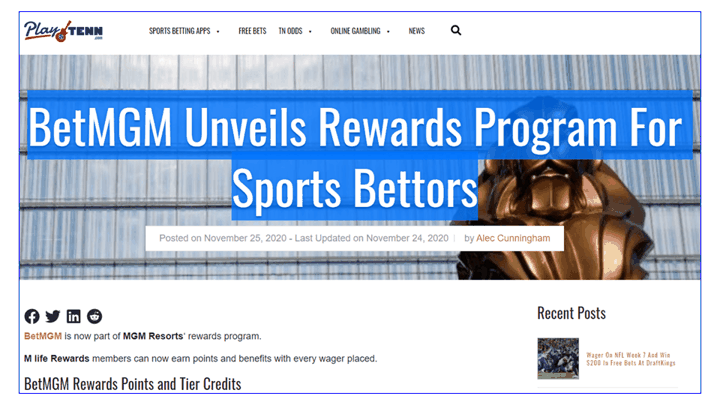 When you're launching a sportsbook, establishing a loyalty program should be at the top of your to-do list. 
Loyalty is an invaluable tool to build trust and nurture long-term relationships with your patrons. 
In the US, operators like BetMGM have started to offer specific sports betting loyalty programs to reward customers for each wager they place.
We expect to see this trend continue as online sportsbooks launch retail operations to connect with sports bettors.
4. Use Sports and Online Betting to Drive Retail Revenues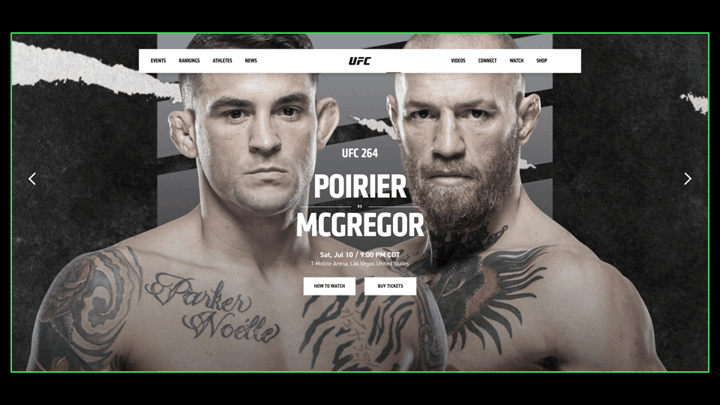 Even before regulation reached the US, live sports have always been a significant driver of retail visits. 
Whether it's the Super Bowl or the UFC, sports fans are eager to watch live games and events with other fans – and casinos serve as a natural gathering place for these types of events.
For your casino, sporting events are an excellent tool to attract foot traffic, interact with patrons while they're on property, and set the stage for post-event online engagement.
5. Product Differentiation Is Critical to Long-Term Success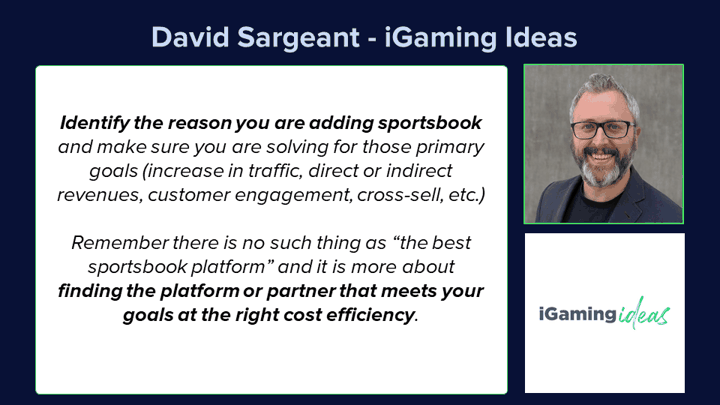 When you're preparing to launch your sportsbook, you need to have a clear understanding of why you're doing it.
Why are you adding a sportsbook to your property? What are your goals? How will you achieve those goals?
The answers to these questions will help you develop a sportsbook solution that's right for your casino.
You'll be better prepared to select software suppliers and vendors that fit your needs – setting the foundation for a successful sportsbook that attracts, engages, and retains customers.
Connect with Chalkline
You can also browse all of the webinars in 'The Operator's Edge' series from Chalkline.
Set up a live conversation with Daniel to discuss how Chalkline can help your sportsbook attract new bettors and increase profits.
Learn more about Chalkline's free-to-play games.