Missed our recent webinar with TribalWise? Here's a quick recap of top takeaways. You can watch the replay on-demand right here.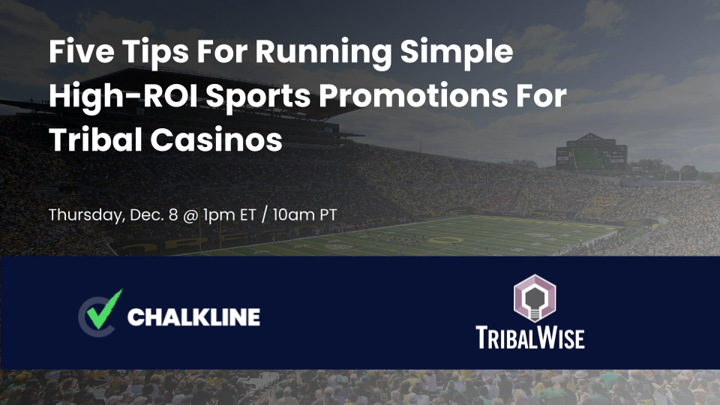 This week, Chalkline CEO Daniel Kustelski joined TribalWise to share best practices for simple but effective sports promotions for tribal casinos.
Read on for the recap or - better yet - watch the full webinar on-demand.
1. Always On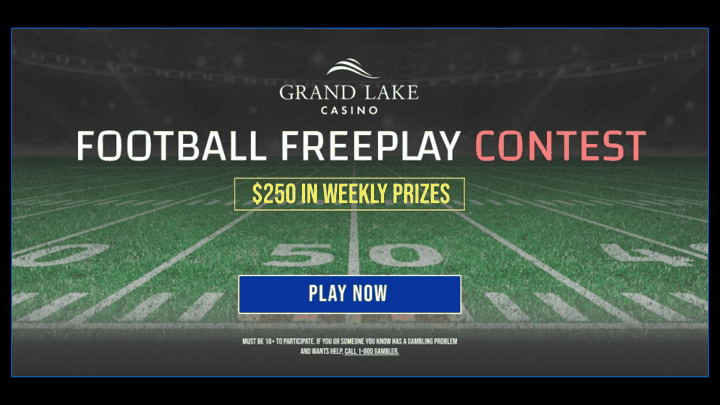 You never know when your patrons are going to want to place a bet, so you should ensure that they can do it whenever they'd like – 24 hours a day, 7 days per week – in an always-on digital wagering environment.
Even if there aren't any games on, you can promote and take bets for upcoming events.
It's an easy opportunity to engage and collect key data about your patrons, including their names, email addresses, and locations, which you can use in future marketing campaigns.
You can empower bettors to make 24/7 wagers either online (through their phone or desktop) or in person (through a retail kiosk). Either way, they'll appreciate the ability to bet on their own terms and view your sportsbook as a reliable place to wager.
2. Educational and Inclusive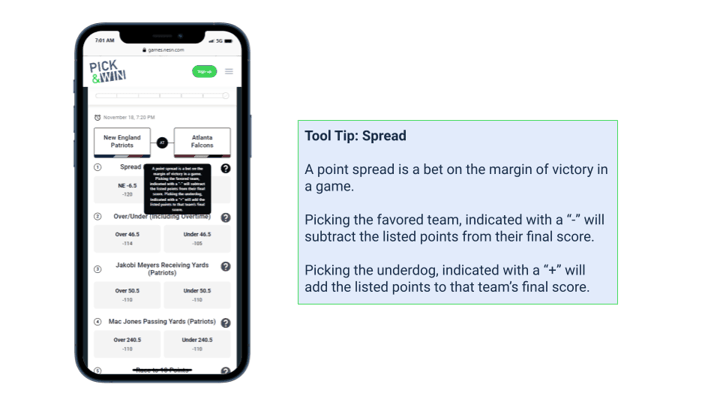 Casinos do an excellent job of educating new gamblers about the table games in their venue, offering poker, blackjack, and craps lessons to the public – so why not apply that mentality to sports betting as well?
Many sports fans want to back their favorite team or athlete but aren't familiar with the rules of sports betting. If you help them learn, they'll be prepared (and excited) to place their first bet – at your book.
At Chalkline, for example, we create games for our clients that include tooltips to define common betting terminology, giving players the knowledge and confidence to make a bet.
From there, bettors can progress through the player lifecycle, doing things like attending in-person watch parties at our clients' casinos and joining their loyalty programs.
3. Localize & Personalize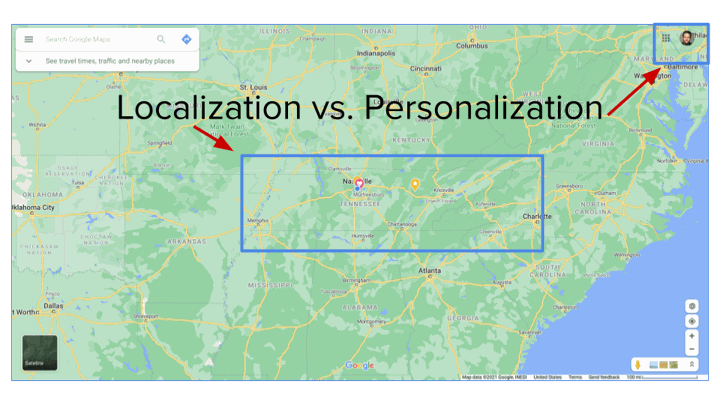 It's safe to assume that bettors who live in a particular geographic area will – at a minimum – have an interest in local sports teams. In some cases, they'll be big fans and eager to support their team by wagering on them.
Localizing your sports promotions helps you capitalize on this.
For example, if you operate in Illinois, you can capture local bettors' attention by offering games that involve the Bulls, Bears, or Blackhawks.
However, some people may live in one area but support an out-of-state team. Understanding these preferences is also important because it helps you personalize their betting experience based on their interests, which instantly increases the appeal of the game.
4. Integrated into My Marketing Tech
Running freeplay games and other high-ROI sports promotions helps you collect a lot of valuable data about your patrons.
You can use this data to craft highly-targeted marketing campaigns that speak to an individual's passions, typical betting patterns, and more.
For instance, let's say that Tom has been betting on college football throughout the regular season but hasn't made any bowl game bets yet. With an integrated sports promotion platform and marketing tech stack, you could send a tailored email a few days before the next big bowl game and encourage him to make his next wager.
5. Laser Focused on Conversion Clicks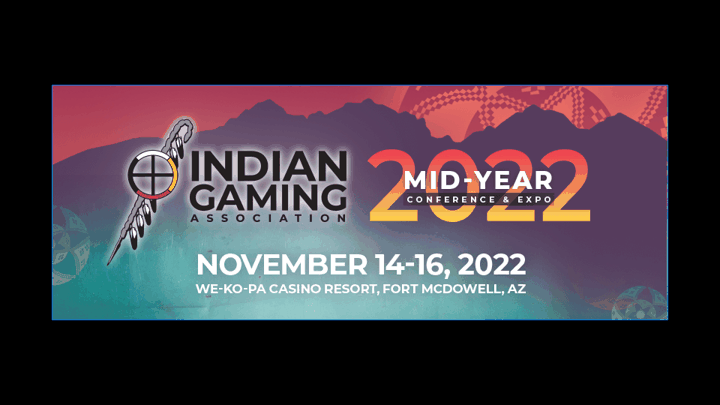 Speaking of conversion, it's important to be clear about what that means to your property.
Do you want people to register and attend an upcoming watch party? Play slots at your casino? Sign up for your loyalty program?
Once you've determined this, you can come up with a clear, results-focused strategy to convert your patrons from initial engagement through to that next step. 
Not sure how to get there? Chalkline can help. We work with casinos every day to develop and implement sports promotions that drive acquisition, retention, conversion, and ROI.
Connect with Chalkline
Watch the webinar replay to learn more about effective sports promotions that deliver results.
You can also browse all of the webinars in 'The Operator's Edge' series from Chalkline.
Set up a live conversation with Daniel to discuss how Chalkline can help your sportsbook attract new bettors and increase profits.
Learn more about Chalkline's free-to-play games.