Missed the latest webinar in 'The Operator's Edge' series? Here's a quick recap of top takeaways. You can watch the replay on-demand right here.
In this month's edition of 'The Operator's Edge' webinar series, Chalkline CEO Daniel Kustelski shared how casino marketers can use data, analytics and integrations to build a robust loyalty program.
Check out the top takeaways from the webinar below or - better yet - watch the on-demand webinar: Loyalty Marketing: Data, Analytics and Integrations to Optimize Performance.
1. Data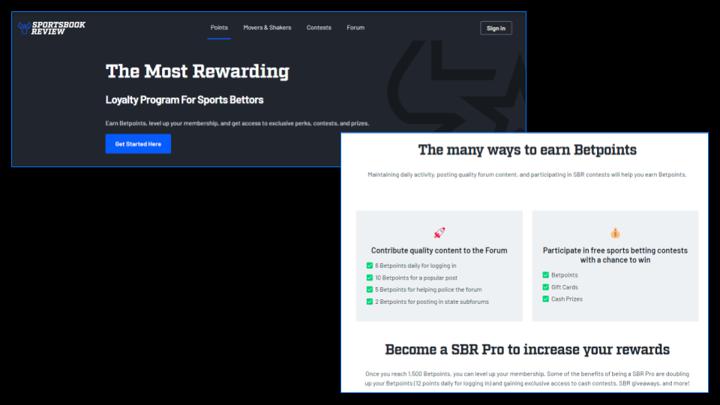 To create a strong loyalty program, you need customer data – and sports prediction games are a great tool to collect it.
By offering fun, sports-focused games and attractive prizes, you can establish trust with your loyalty members, increase engagement, and drive repeat visits to your property.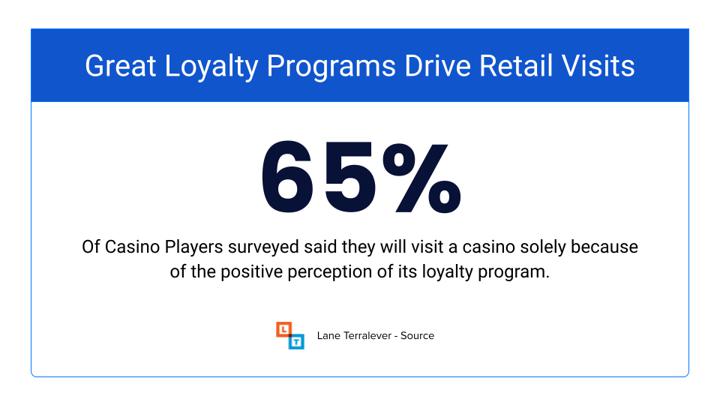 Even better? These omnichannel customers are more profitable for your casino.
In fact, customers that interact with your brand through multiple channels (in this case, online and retail) are 3-6x more valuable in terms of spend.
2. Analytics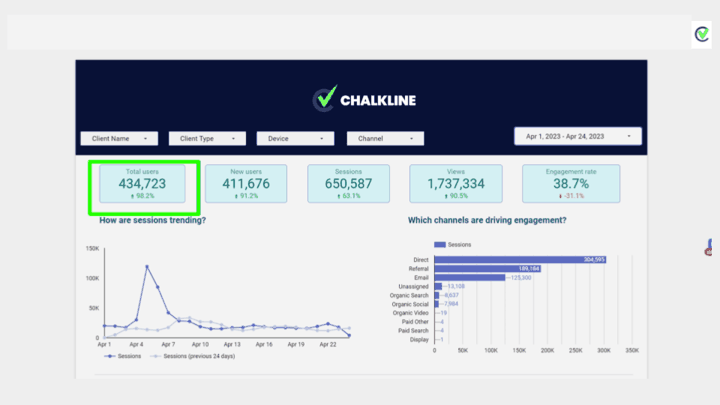 Prediction games are a proven way to command a sports fan's attention. In fact, here at Chalkline, we've found that 81% of players that land on one of our client sites complete a game.
But what happens afterward? While some players will share the game with their friends, others might play another game or follow your brand on social media. Each of these actions generates more data about the customer, which you can analyze to develop more tailored marketing campaigns.
This is an actual communication cadence from a player who loves sports: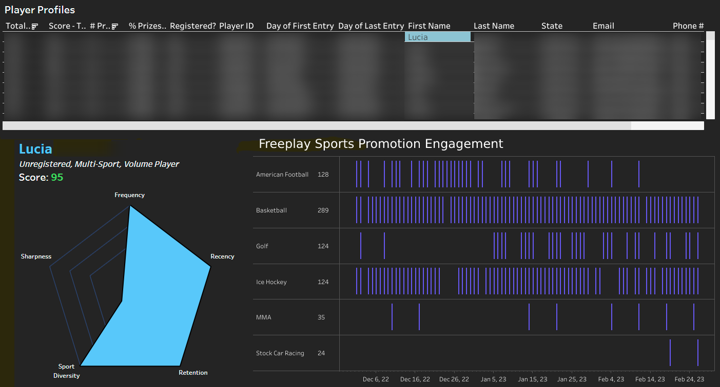 Ideally, however, they'll stay engaged with your casino and eventually turn into a paying customer – as Chalkline's clients can attest. According to recent data from our platform, 25-30% of players clicked on a revenue opportunity that was presented to them.
3. Integrations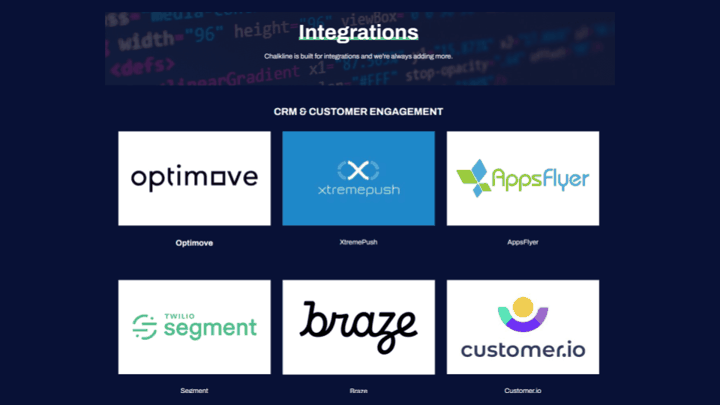 When you integrate your sports prediction game platform with the other tools in your marketing stack, you can unlock significant loyalty marketing value.
There are many ways to do this, but some examples include adding your sports prediction games to your casino's mobile app or prompting users to register for your loyalty program when they connect to your WiFi.
4. What it looks like when it all works together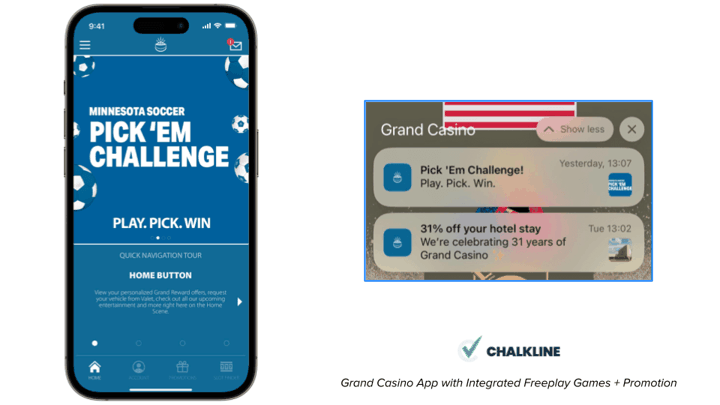 Building your loyalty marketing programs takes time, but it's well worth the investment. 
Not only do loyalty members drive more revenue, but they're also more likely to bring their friends with them and spread the word about your casino.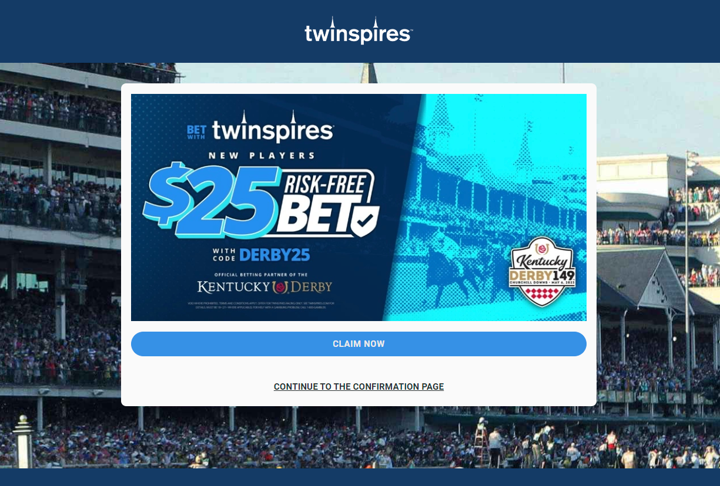 Last year, BetMGM reported that 48% of new MGM Rewards sign-ups came from sports, making it an important revenue driver for the company.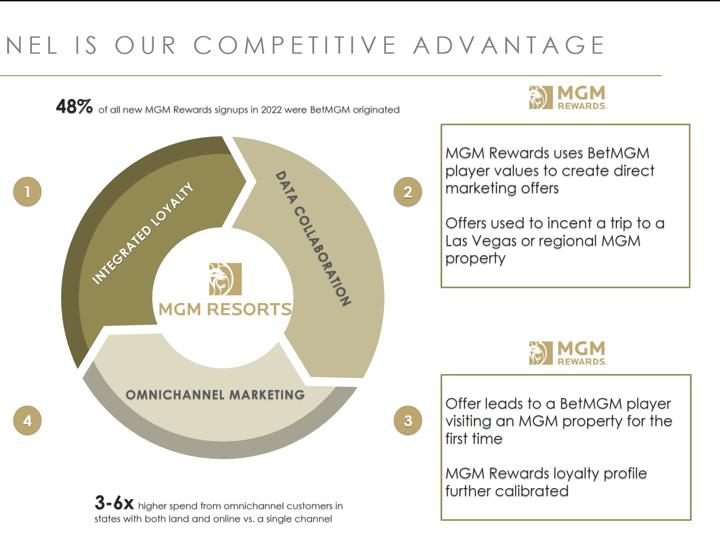 Connect with Chalkline
Watch the webinar replay to learn more about creating a successful loyalty program for your casino.
You can also browse all of the webinars in 'The Operator's Edge' series from Chalkline.
Set up a live conversation with Daniel to discuss how Chalkline can help your sportsbook attract new bettors and increase profits.
Learn more about Chalkline's free-to-play games.