Missed the latest webinar in 'The Operator's Edge' series? Here's a quick recap of top takeaways. You can watch the replay on-demand right here.
Note: this is Part 1 of our Loyalty Marketing Series.
Session 1 on April 20: Loyalty Marketing - Four Ways Sports Promotions Drive Casino Loyalty Programs Building
Session 2 on May 18th: Loyalty Marketing: Data, Analytics and Integrations to Optimize Performance
Session 3 on June 15th: Loyalty Marketing: Case Studies, Best Practices and The Future of Loyalty Marketing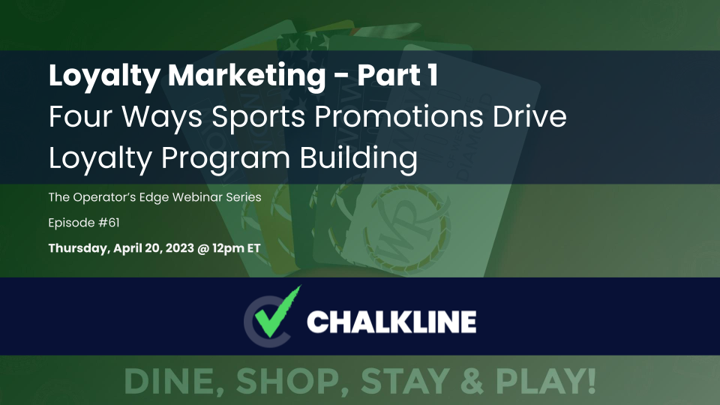 In this month's edition of 'The Operator's Edge' webinar series, Chalkline CEO Daniel Kustelski shared how casinos can use sports to drive loyalty program sign-ups, in-person visits, and more.
Check out the top takeaways from the webinar below or - better yet - watch the on-demand webinar: Four Ways Sports Promotions Drive Casino Loyalty Program Building.
1. Live Sports Adds a New Audience to Loyalty Programs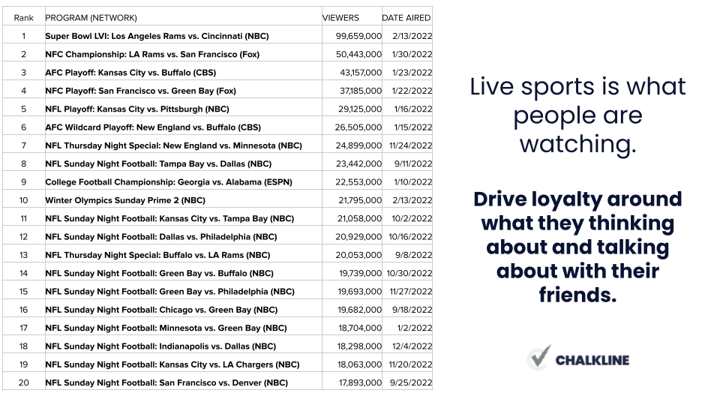 From the Super Bowl to Sunday Night Football, sports consistently make up all of the most-watched live TV programs each year.
Make sure you're tapping into this massive interest in live sports by planning watch parties, fan gatherings, and other events based on the year's sports calendar.
Then, once these sports fans are on your property, you can work on capturing their data and bringing them into your loyalty program.
2. Sports Promotion Localization and Personalization Drive Loyalty Marketing Results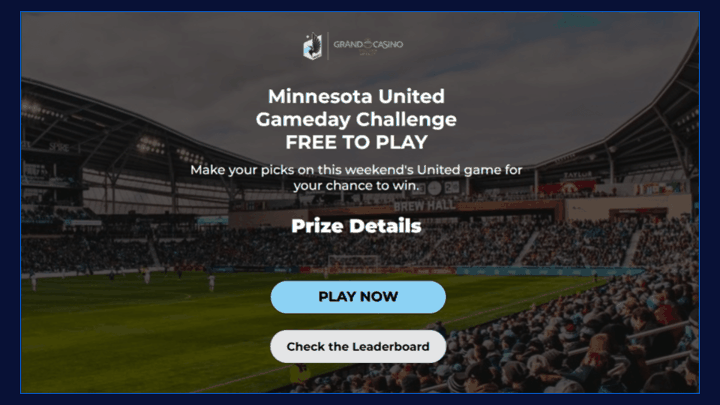 Sports fans tend to be passionate about their favorite teams. 
Often, these are the local teams in their area. But sometimes, fans may follow out-of-state teams, so it's always good to ask your patrons who they support.
Once you have this data, you can start building localized and personalized promotions that speak to their interests. And because these promotions are tailored to their interests, they'll be more likely to resonate and keep fans engaged.
3. Sports Promotions Drive Retail Visits
Casino bars and restaurants are natural hubs for sports fans. They're an exciting place for supporters to come together, cheer on their team with their fellow followers, and bet on the action.
If you have this type of retail presence, you're in an excellent position to build your loyalty database, but you'll need to have a plan in place to capture data from unknown or uncarded patrons.
Otherwise, you're missing out on valuable opportunities to meet your patrons and welcome them into your loyalty program – and you're likely losing out on future revenue.
4. Sports Promotions and Betting Drive Rewards Program Growth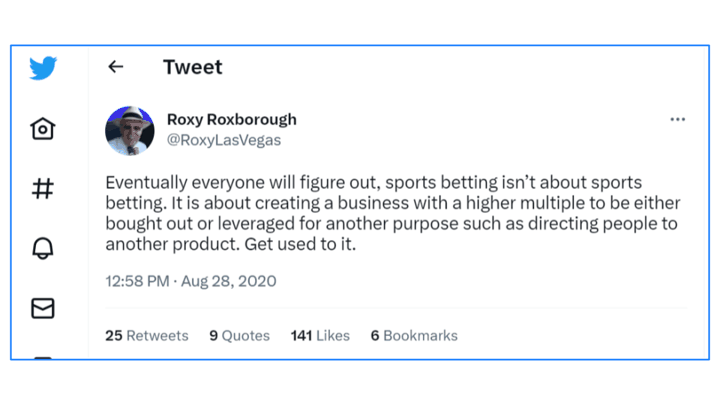 By now, we've established that sports promotions are an effective way to drive loyalty growth – but they're also just one piece in a much bigger puzzle.
When you integrate your rewards program with other facets of your marketing strategy (including mobile and retail), you can build deeper relationships with your patrons and, over time, convert them into loyal, long-term customers.
Connect with Chalkline
Watch the webinar replay to learn more about leveraging sports promotions to bulk up your casino loyalty program.
You can also browse all of the webinars in 'The Operator's Edge' series from Chalkline.
Set up a live conversation with Daniel to discuss how Chalkline can help your sportsbook attract new bettors and increase profits.
Learn more about Chalkline's free-to-play games.