Missed the latest webinar in 'The Operator's Edge' series? Here's a quick recap of top takeaways. You can watch the replay on-demand right here.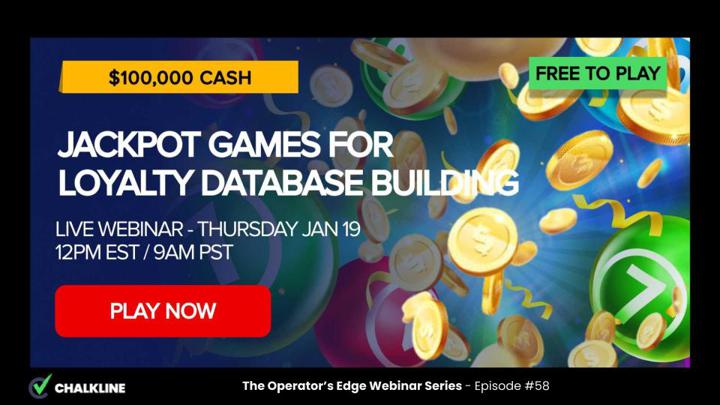 In this month's edition of 'The Operator's Edge' webinar series, Chalkline CEO Daniel Kustelski talked about how to use casino-style jackpots to engage sports fans and grow your loyalty program.
Check out the top takeaways from the webinar below or - better yet - watch the on-demand webinar: Three Ways to Use Freeplay Jackpot Sports Prediction Games to Build Your Loyalty Database.
1. Make the Biggest Events Bigger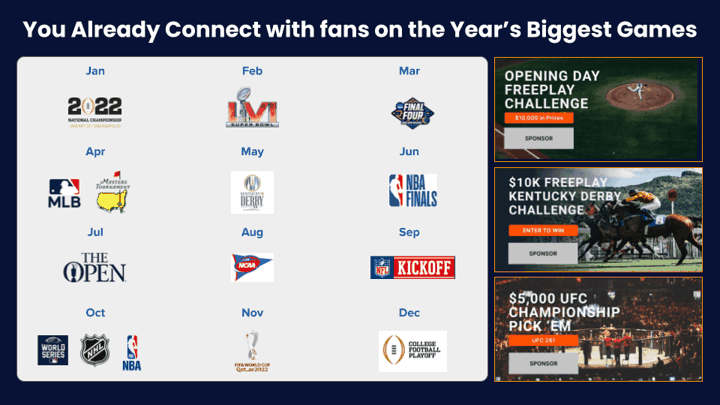 Major sporting events are an excellent opportunity to invite sports fans onto your property for viewing parties and get-togethers – and with jackpot games, you can make these events even bigger.
For example, if you're hosting a UFC watch party, you could create a pick 'em game that lets patrons predict the winners of each fight in exchange for a cash prize.
By offering these types of incentives, it creates a more fun and exciting experience for patrons, which can translate into loyalty, return visits, and increased spending.
2. Use Jackpot Games to Drive Loyalty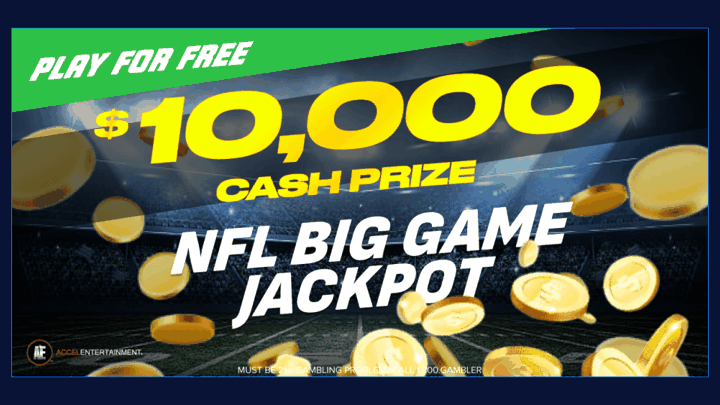 From casinos to online sportsbooks to affiliates, gaming businesses of all kinds are making a serious effort to promote their rewards programs – and jackpot games are one of the tools that they're using to build their loyalty databases.
At the top of the funnel, sports prediction games are ideal for attracting initial interest from bettors.
They're also effective further down the funnel, where they can be used to engage existing members and reward VIPs for their loyalty.
3. Tie Jackpot Games to Amplify Live In-Person Events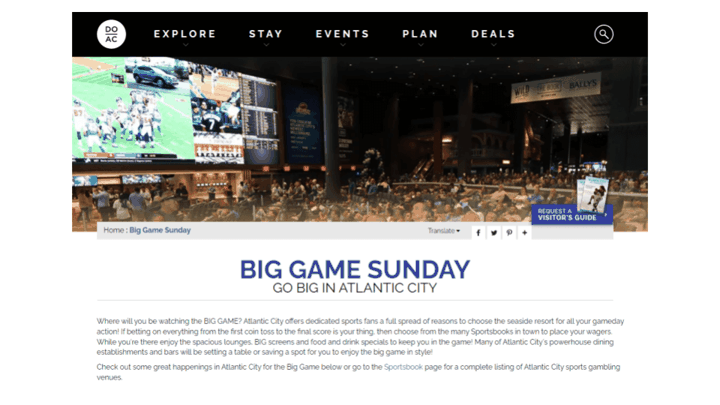 Jackpot games can also be used to drive more retail visits and create enthusiasm around your in-person events. Here's how.
Before big events like the Super Bowl and Kentucky Derby, sports fans will want to find a place to watch them alongside their fellow fans. But with so many venues screening the games, how can you entice them to come to yours?
One way is with sports prediction games, which can set you apart from your competitors and get bettors excited to visit (or return to) your property.
Connect with Chalkline
Watch the webinar replay to learn more about creating strong loyalty databases with sports prediction games.
You can also browse all of the webinars in 'The Operator's Edge' series from Chalkline.
Set up a live conversation with Daniel to discuss how Chalkline can help your sportsbook attract new bettors and increase profits.
Learn more about Chalkline's free-to-play games.