Missed the latest webinar in 'The Operator's Edge' series? Here's a quick recap of top takeaways. You can watch the replay on-demand right here.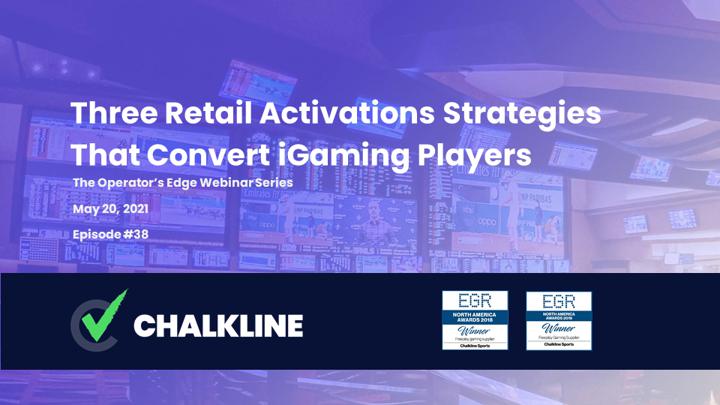 In this month's edition of 'The Operator's Edge' webinar series, Chalkline Co-Founders Daniel Kustelski and Joe Kustelski discussed three proven strategies for using retail settings to convert online casino players and sports bettors.
Check out the top takeaways from the webinar below.
Watch the on-demand webinar: The Operator's Edge: Three Types of Retail Activations That Convert iGaming Players.
1. Build Live Events with Purpose
As you're developing your retail activation strategy, plan your retail events around major sporting events are coming up and will appeal to sports fans or potential bettors.
Whether it's a UFC fight, a horse race, or a boxing match, think about the high-profile events that tend to draw crowds.
At a minimum, these events will attract betting-inclined attendees, who might be convinced to make their first bet.
But more likely, you'll bring in existing sports bettors that are eager to place a wager on the big game or event of the day.
2. Capture Data
In retail settings, there's a huge opportunity to capture valuable data about your patrons.
If you're hosting a watch party, you can get information about your attendees before the event even begins by asking them to register for a free (or low-cost) ticket. 
With that simple transaction, you'll get a better picture of who they are, including where they live and which sports they care about.
On non-event days, you can use unique QR codes at different locations within your venue to capture data about who's visiting, what they're watching, and what time they're on-site.
Both scenarios offer an easy way to identify unknown patrons, and in some cases, begin permission-based marketing relationships with them.
3. Look Ahead for VIP Experiences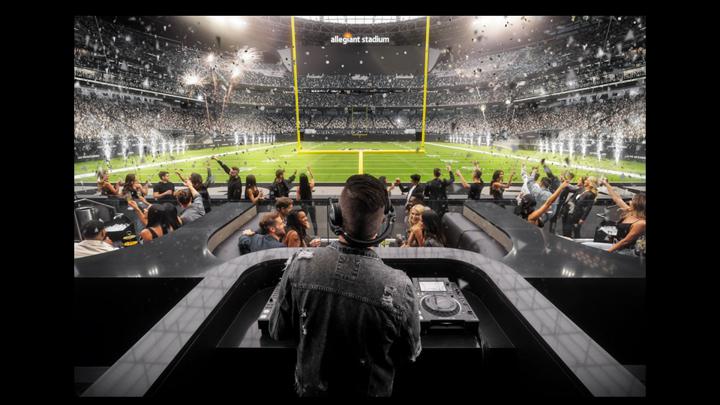 VIPs have always been a vital segment for betting operators.
To keep your VIPs feeling special and maintain the relationship, you need to engage with them regularly -- and retail settings are the perfect way to do it.
Retail venues allow you to create tangible and memorable experiences, which is ideal for engaging VIP clientele.
Whether you're offering exclusive events or establishing VIP-only sections within your venue, these types of immersive experiences will keep your most prominent patrons satisfied. 
Connect with Chalkline 
Watch the webinar replay to get more tips, strategies, and real-world examples of how to use retail activations to convert iGaming players.
You can also browse all of the webinars in 'The Operator's Edge' series from Chalkline.
Set up a live conversation with Daniel to discuss how Chalkline can help your sportsbook attract new bettors and increase profits.
Learn more about Chalkline's free-to-play games.