Missed the latest webinar in 'The Operator's Edge' series? Here's a quick recap of top takeaways. You can watch the replay on demand right here.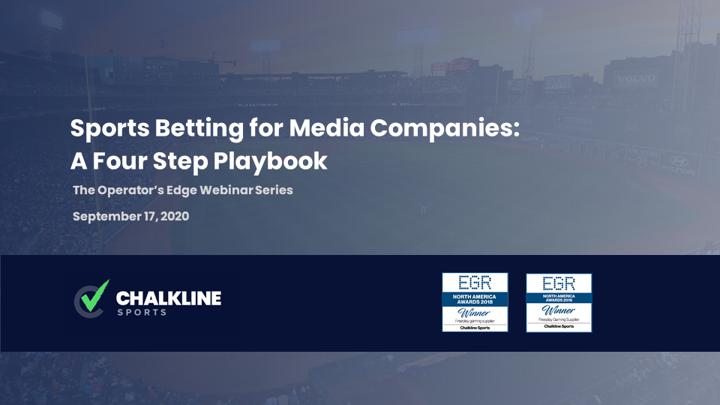 In this month's edition of 'The Operator's Edge' webinar series, Chalkline Sports Co-Founder and CEO Daniel Kustelski was joined by a panel of experts to share their insights on how media companies can get involved in the sports betting business.
Keep reading for an overview of the four-step playbook.
Watch the on-demand webinar: Sports Betting for Media Companies: A Four-Step Playbook.
1. Align the Organization. Make a Commitment.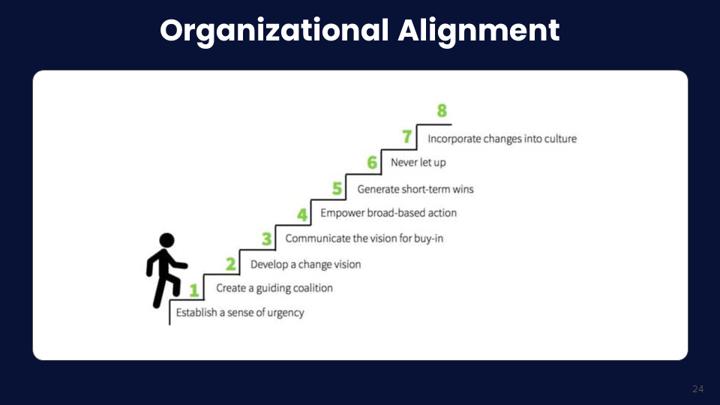 Before reaching out to operators or vendors, media companies must align their organization and get a company-wide commitment to sports betting.
It all starts at the top, with business leaders working with all departments to ensure alignment and buy-in across teams. 
Looking at recent media company and operator partnerships, Barstool Sports sticks out as one of the best examples of organizational alignment.
When the company launched Barstool Bets, it was clear that the institutional alignment was there. It's a large part of the reason that the venture has been so successful.
2. Establish an iGaming Front Door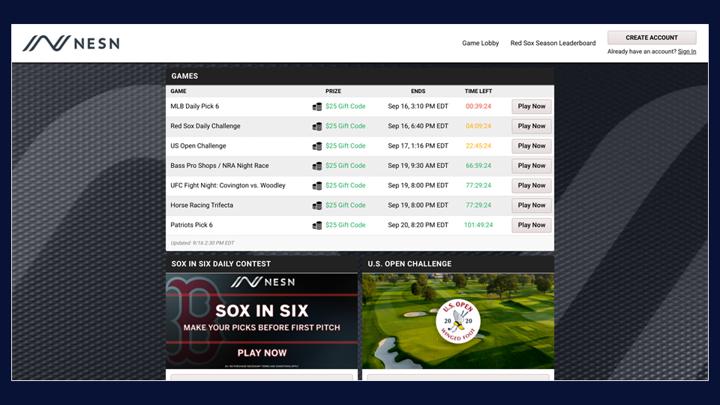 Next up in the playbook? Establishing a user-friendly and intuitive front door that bettors can easily access. 
Not only should your front door catch the interest of seasoned gamblers, but it should also appeal to casual bettors.
In most cases, it will take multiple touches to convert a casual observer into a customer. 
But by creating a proper home for your sports betting venture, you'll establish credibility for your wagering operations and give potential customers a welcoming invitation to join your book.
3. Take a Lean Startup Approach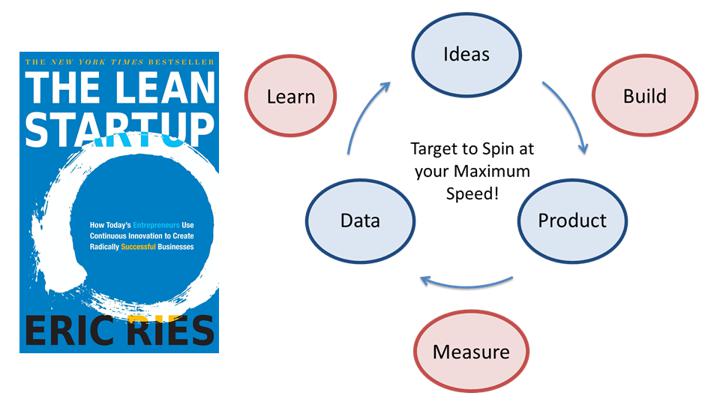 There's a lot that media companies can learn from startups when they're building their sportsbook.
Simply put, it comes down to three fundamental principles: build, measure, and learn. 
At this point in the journey, it's time to apply agile methodology and focus on getting quick wins.
Adopt user-friendly features (including video and mobile) to get your book up and running, then measure the response and incorporate the learnings.
At Chalkline, we've helped our clients get freeplay games live within a matter of weeks, using their existing assets to speed up the process. Our work with the Chive is an excellent example.
4. Find the Right Partners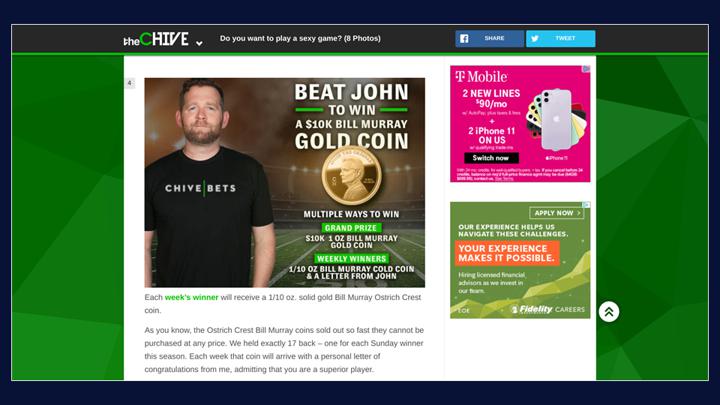 For media companies, stepping into regulated spaces presents a new challenge.
Typically, there are quite a few questions around choosing the right operator partners and vendor partners.
As you speak with potential operator partners, understand what they're looking for in terms of success and evaluate well how it aligns with your vision. Ask for references and data-supported wins.
When you consider vendors, ask about their experience in the gaming space and find out how they've driven revenue for companies like yours.
Working with the right partners will not only set you up for a profitable gaming venture but will also make your transition into sports betting much more manageable.
Connect with Chalkline 
Watch the webinar replay to learn how our panel members have worked with media companies to ensure successful sports betting partnerships.
You can also browse all of the webinars in 'The Operator's Edge' series.
Set up a live conversation with Daniel to discuss how Chalkline can help your sportsbook attract new bettors and increase profits.
Learn more about Chalkline's free-to-play games.