Missed the latest live webinar in 'The Operator's Edge' series?
Here's a quick recap of top takeaways. You can watch the replay on-demand right here.
Want to see the slideshow recap?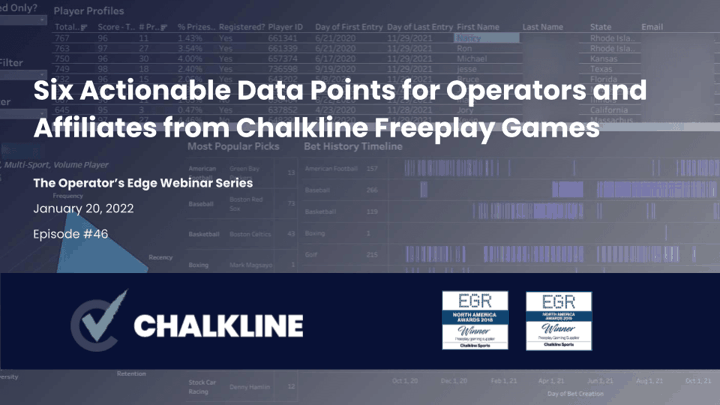 In this month's edition of 'The Operator's Edge' webinar series, Chalkline CEO Daniel Kustelski dove into six data points we've collected from millions of freeplay games played in 2021. 
Check out the top takeaways from the webinar below or - better yet - watch the on-demand webinar: Six Actionable Data Points for Operators and Affiliates from Chalkline Freeplay Games.
1. Parlays are where the profit is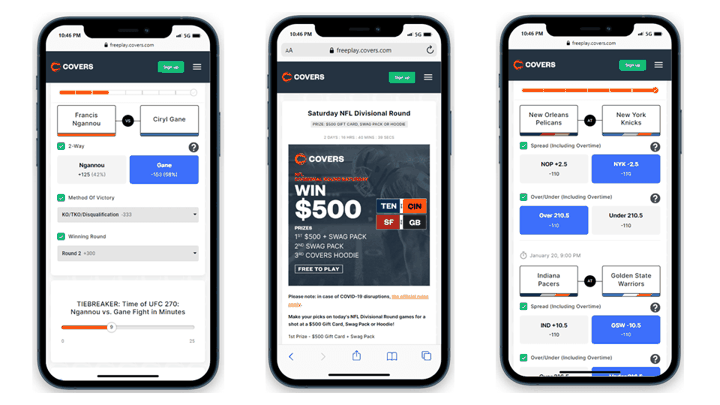 Parlays are a hugely profitable product.
In New Jersey, 56% of gross gaming revenue (GGR) came from parlays last year – up from 39% when sports betting launched in the state in 2019.
Operators are working to make parlays as simple as possible, often pre-packaging same-game or multi-game parlays so that bettors only need to press a few buttons to place their wager.
Parlays have the same appeal in freeplay.
In 2021, 98% of all Chalkline freeplay (and real money) games were parlays with live, real-time odds. 
By offering freeplay parlays, you can ensure your freeplay strategy feeds your real-money reality.
2. Localized freeplay games perform significantly better than national ones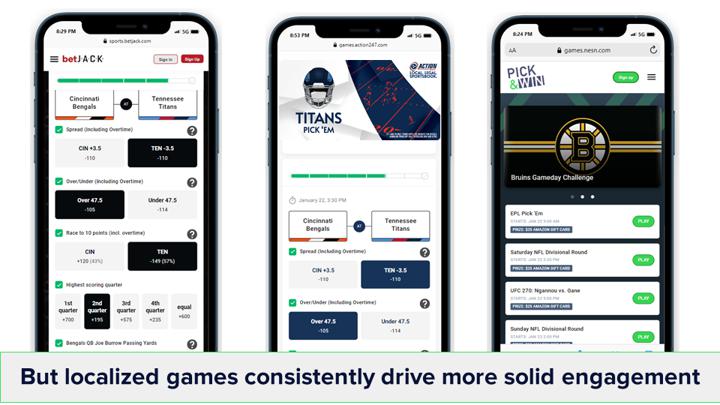 Rather than targeting bettors at a national level, most of today's operators are focusing on local marketing campaigns. 
From TV commercials to billboards to radio ads, prospective players in newly legal or soon-to-be legal markets are being inundated with sports betting marketing. 
Based on the data, it's easy to understand why. 
On average, localized games outperformed national games by 3X across every major sport.
National games and events may draw lots of attention, but localized ones consistently draw more engagement – and the most effective freeplay strategies will combine both approaches.
3. Personalized games drive better results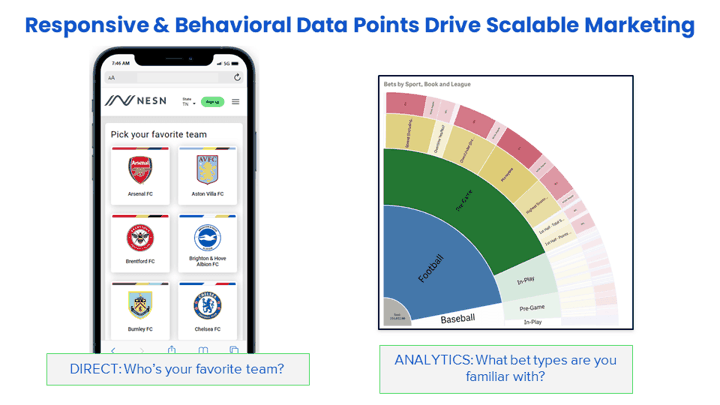 Sports bettors are driven by passion and a desire to support their favorite teams. 
In fact, most new bettors place their first wager as a way to engage with their preferred teams, athletes, or leagues.
Last year, Chalkline delivered 22,780 unique games to players, representing a diverse array of sports and teams.
Our clients use these personalized freeplay games to understand their players' preferences – and then convert them to real-money games.
They're also looking at countless other data points, including the types of bets that players are placing and the frequency of their bets.
By collecting these responsive and behavioral data points, sports betting companies can drive scalable marketing to effectively acquire and engage bettors.
4. Again: Personalized games drive better results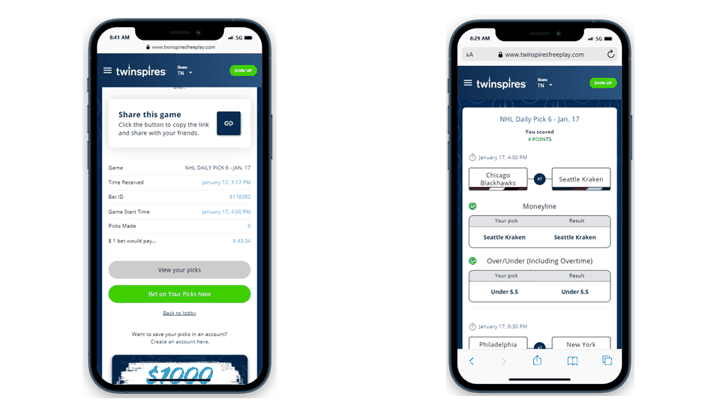 For Chalkline, the average game-related session time is 2:55.
Entering a freeplay contest usually takes less than a minute, so what do players do after submitting their picks?
According to our data, 38% of all Chalkline page views are to "View My Picks" or Leaderboard pages. 
In other words, players are eager to see where they stand and how they stack up against the competition. 
If you're an operator, make sure to seize this opportunity. 
Use your leaderboard pages to ask people to share the game with friends or help them place a real-money bet with their picks (if you're in a legal state).
5. Email drives player engagement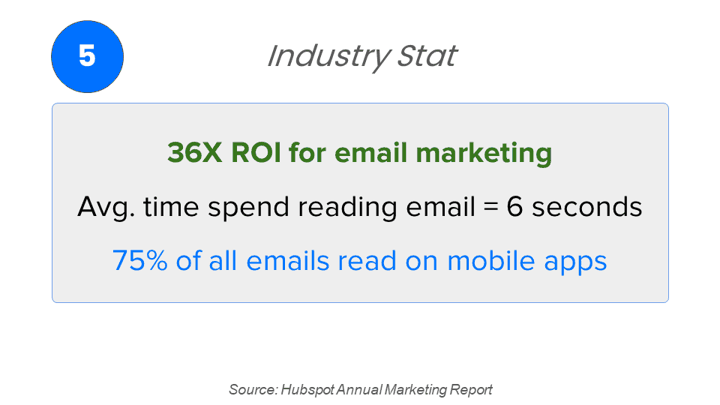 Email may not be the newest digital marketing tactic, but it remains one of the most effective.
According to HubSpot, email marketing drives 36X ROI - and that's despite six seconds being the average time spent reading an email.
Simply put, email still plays a critical role in converting and engaging sports betting audiences – which we've seen through Chalkline data.
Last year, there were 15.4M emails sent through Chalkline Games, earning a 33% Unique Open Rate and a 13% Unique Click Rate.
6. Loyalty programs are THE key to long-term CLV and retention ROI
Over the past year, we've started to see operators offer loyalty programs for sports bettors.
It's clear that sports betting is becoming a more important area of focus for casinos, driving marketing ROI and recurring revenue.
Sports betting loyalty programs will only accelerate this.
At Chalkline, 33% of our clients have connected freeplay to loyalty programs. 
We expect that these programs will be ubiquitous across sports betting in the future.
Connect with Chalkline
Watch the webinar replay for a deeper exploration of these actionable data points.
You can also browse all of the webinars in 'The Operator's Edge' series from Chalkline.
Set up a live conversation with Daniel to discuss how Chalkline can help your sportsbook attract new bettors and increase profits.
Learn more about Chalkline's free-to-play games.