Missed the latest webinar in 'The Operator's Edge' series? Here's a quick recap of top takeaways. You can watch the replay on-demand right here.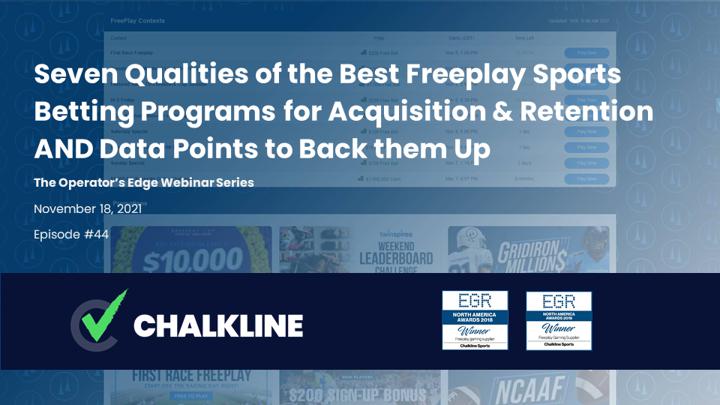 In this month's edition of 'The Operator's Edge' webinar series, Chalkline CEO Daniel Kustelski explored the common characteristics of today's top freeplay sports betting programs (including key data points behind their success).
Check out the top takeaways from the webinar below.
Watch the on-demand webinar: Seven Qualities of the Best Freeplay Sports Betting Programs for Acquisition & Retention.
1. Always On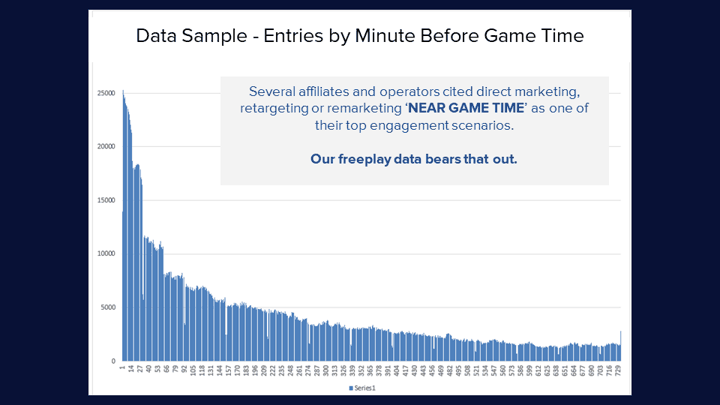 In sports betting, the customer acquisition journey is often long and complex.
You can run as many marketing campaigns as you'd like, but ultimately, your customer decides when to sign up -- so you need to adapt to their timeline and take an always-on approach with your freeplay games.
When a customer decides to check out your freeplay offering, it's critical to have games available for them to play. 
Even if there aren't any live sports games on when they visit your freeplay platform, you can offer future games based on big events (like the Super Bowl or Kentucky Derby).
Either way, you can't be closed -- or you'll lose the chance to acquire or collect data about your customer.
2. Educational & Inclusive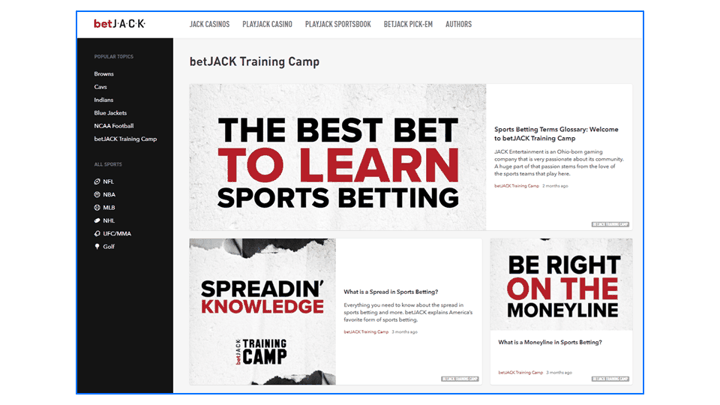 For new bettors, sports betting can be intimidating and complicated.
Especially in the US market, you have to assume that your new customers aren't familiar with betting concepts and terminology.
To cope with this learning curve, you need to provide educational experiences to teach your customers about betting (in a judgment-free way). 
For example, you can incorporate tips, instructions, and definitions into your freeplay games, to let new bettors learn at their own pace.
Simply put, an uneducated sports bettor isn't going to be a good client. Instead, use educational tools to empower and acclimate them.
3. Localized & Personalized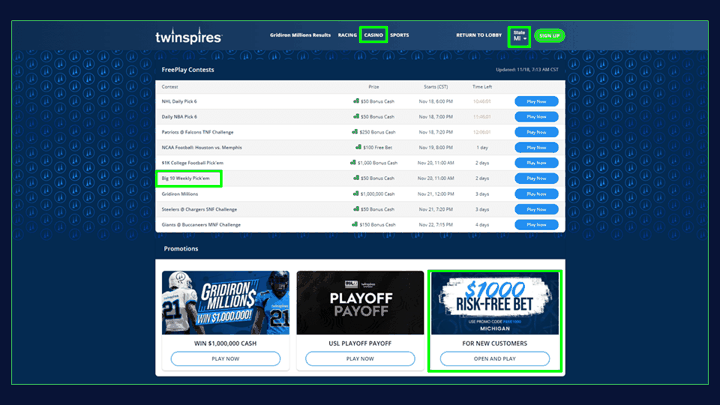 To deliver great freeplay experiences, you need to understand what your bettors like.
Maybe they're fans of their local football team. Or maybe they prefer an out-of-state team.
You'll only find out when you build localization and personalization into your freeplay games.
Start with localization, offering games based around teams in your bettor's geographical area.
After that, prompt them with questions and games to find out which teams, leagues, and athletes they like to follow.
With this data, you can craft more personalized experiences -- and have a better shot at retaining their interest long-term.
4. Integrated into Client Marketing Stack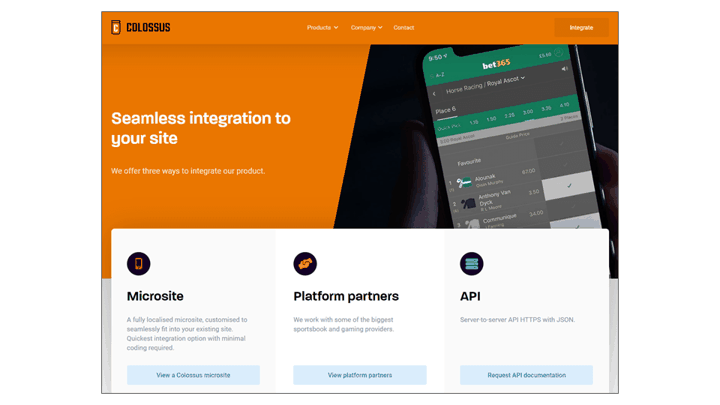 Once you've acquired a new customer through freeplay, you can focus on conversion and retention.
Having powerful, integrated marketing tools in your tech stack will make this process much easier.
Get up and running quickly with tools like email marketing and CRM software, and then start focusing on activation and other important goals.
With an integrated marketing stack, you'll set a solid foundation to understand your customer and deepen your relationships with them.
5. Actionable Analytics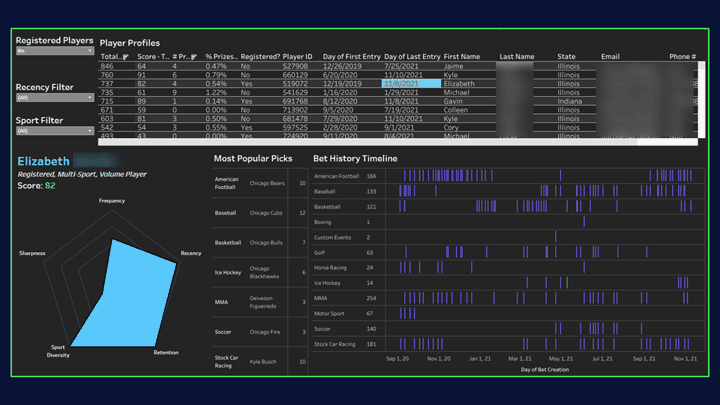 When you've collected key insights about your customers, you can begin building data profiles around them.
Tools like BettorBI will analyze past gameplay to highlight important data points and patterns within your customer base. 
You can then tap into these freeplay data sets to tailor marketing campaigns to their specific interests.
In turn, you'll create more relevant campaigns that speak to your bettors' passion points, habits, and preferences -- setting you up for more long-term revenue opportunities.
6. Knows the "Next Right Step"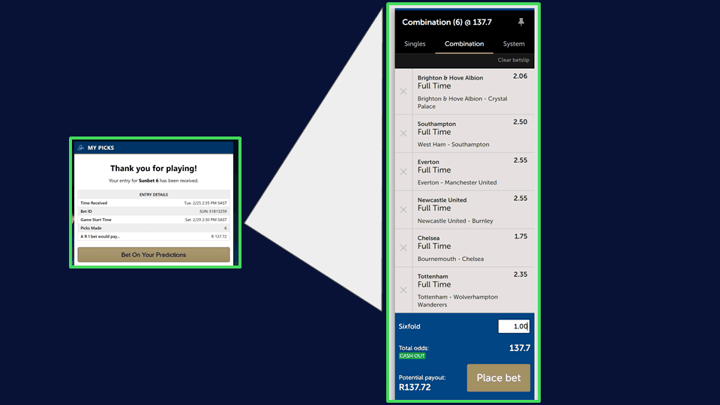 Driving customers to your freeplay games is a big win, but what comes next?
In many cases, the "next right step" will be steering your bettors to real money games.
There are a few ways to bridge the gap between freeplay and real money games. But one of the most effective options is to link to your real money offering on the confirmation page after someone engages with a freeplay game. 
According to Chalkline data, 60% of clicks to real money gaming come from the confirmation page.
It's a critical point in the customer journey. Make the most of it.
7. Ready for Retail Activations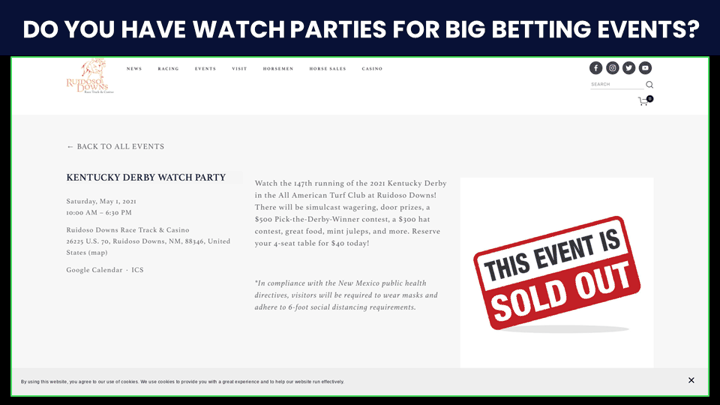 Retail activation represents a massive acquisition and retention opportunity for all operators, including online sportsbooks and land-based casinos.
If you're running a casino, you may already have these people sitting in your sports bars or in your loyalty program. 
If you're an online sportsbook, hosting a watch party or another in-person event is the perfect way to engage a new set of sports fans.
In either case, retail allows you to introduce your brand to sports fans, collect information about them, and begin a relationship.
Connect with Chalkline 
Watch the webinar replay to learn more about how to launch a successful freeplay sports betting program.
You can also browse all of the webinars in 'The Operator's Edge' series from Chalkline.
Set up a live conversation with Daniel to discuss how Chalkline can help your sportsbook attract new bettors and increase profits.
Learn more about Chalkline's free-to-play games.