Missed the latest webinar in 'The Operator's Edge' series? Here's a quick recap of top takeaways. You can watch the replay on demand right here.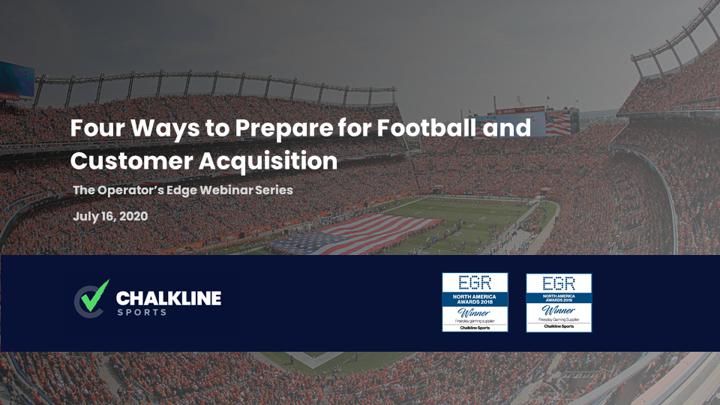 In this month's edition of 'The Operator's Edge' webinar series, Chalkline Sports Co-Founder and CEO Daniel Kustelski offered tips and strategies for sportsbooks to acquire new customers in the lead-up to football season.
Check out some of the highlights below.
Watch the on-demand webinar: Four Ways to Prepare for Football and Customer Acquisition.
1. Football Allows You to Simplify the Ask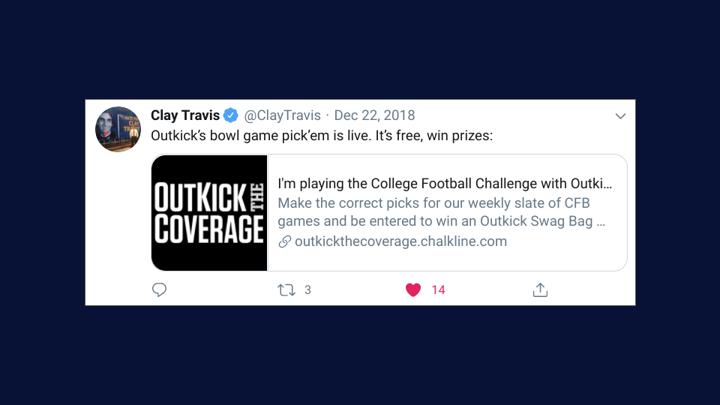 Last month, Google published research about what influences buyers during the purchase journey.
Google found that short descriptions simplify purchase decisions, which we've certainly found to be the case in sports betting.
As a betting operator, you need to make your ask clear and straightforward to convert the most customers.
Essentially, you should be able to boil the ask down to a tweet.
In the example above, you can see how Clay Travis (a Chalkline client) simplifies his message to attract more players -- even ones that might not be familiar with sports betting.
2. Fold in Football Now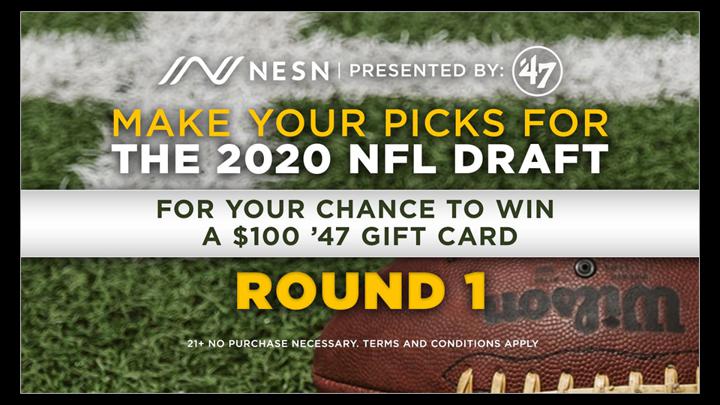 With just 16 regular-season games, NFL seasons are short. As a sportsbook or operator, it doesn't give you much of a window to attract football fans. 
That's why it's important to come up with other ways to engage football fans, even when games aren't on.
Think about other football-related news that will appeal to this segment and build contests or freeplay games around those things.
Events like the NFL Draft or high-profile signings will always draw in football fans, so you can use them to generate interest for your book or casino.
3. Develop an Influencer Program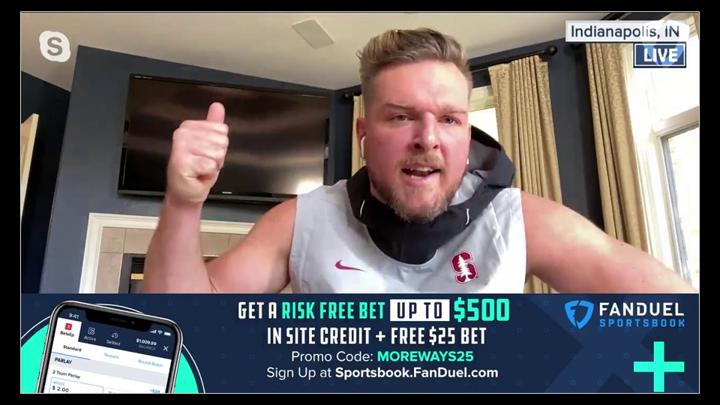 Influencer marketing is used across many industries and verticals, but it's particularly effective in sports betting. 
Companies like Barstool Sports have capitalized on this strategy, using their well-known employees as the face of their brand. 
Similarly, FanDuel and Pointsbet have partnered with well-known former athletes to appeal to sports fans.
Of course, these three companies are big players in sports betting.
But you don't have to spend a lot of money to launch an influencer program.
If you're on a tighter budget, leverage the influence of trusted local figures (like radio hosts and TV presenters) to reach your audience.
4. Use the 'Power of Free'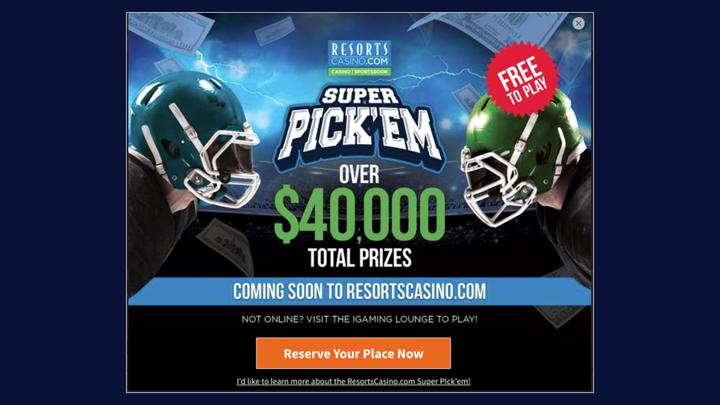 As the authors of the Google research noted, "a free gift can be a powerful motivator."
In the context of sports betting, the "power of free" is a highly effective way to acquire and engage bettors.
At Chalkline, our freeplay games help our clients draw in new players and eventually convert them into customers. 
It's an excellent way of getting customers through the door and acclimating them to your operation.
Connect with Chalkline 
Watch the webinar replay to find more customer acquisition tips, strategies, and examples to prepare for football season.
You can also browse all of the webinars in 'The Operator's Edge' series.
Set up a live conversation with Daniel to discuss how Chalkline can help your sportsbook attract new bettors and increase profits.
Learn more about Chalkline's free-to-play games.