Missed the latest live webinar in 'The Operator's Edge' series? Here's a quick recap of top takeaways. You can watch the replay on-demand right here.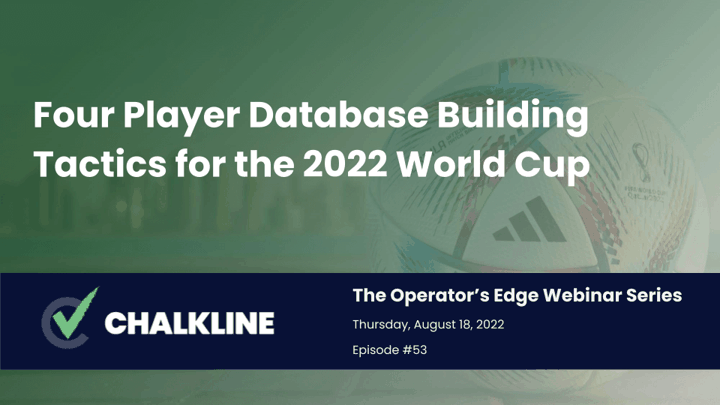 In this month's edition of 'The Operator's Edge' webinar series, Chalkline CEO Daniel Kustelski explained how operators can tap into the frenzy around this year's World Cup to grow their player databases.
Check out the top takeaways from the webinar below or - better yet - watch the on-demand webinar: ​​Four Player Database Building Tactics for the 2022 World Cup.
1. Get Out in Front of the Tournament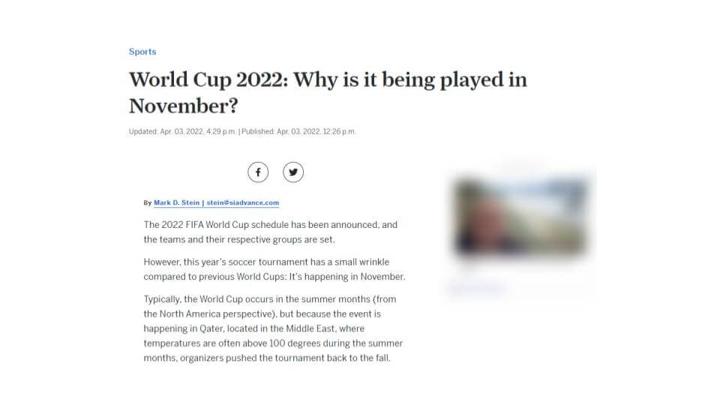 With a few months until kick-off, now is the right time to figure out your game plan and start preparing for the event.
Some of the world's biggest athletes and brands will be involved, which will attract an incredible amount of interest – particularly since this year's event is being held at a different time of year than usual.
Simply put, people are going to care – a lot – about these games. 
Make sure they're flagged on your promotional calendar now so you're ready to tap into the excitement when the time comes.
2. Focus on the Biggest Games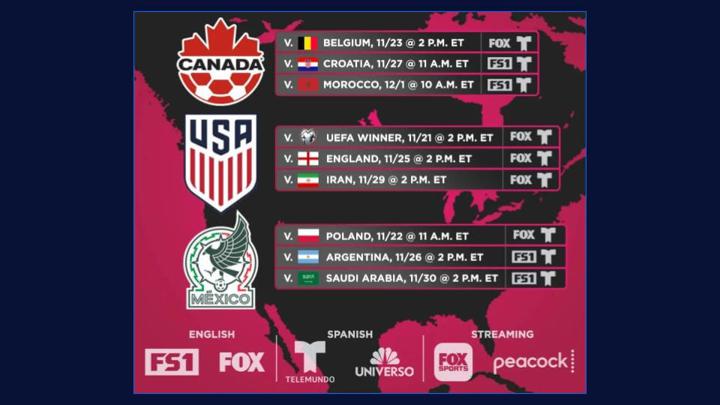 With more than 60 matches on the World Cup schedule, you won't be able to focus on all of them.
Instead, prioritize the ones that your patrons and loyalty members care about most.
For example, if you're based in the U.S., you know that there will be a lot of attention on the American team. Also, if you're located near the Canadian or Mexican border, you'll likely have a good portion of patrons who are interested in those teams as well. 
Whether you're online, retail, or both, you should use your in-depth knowledge of your audience to identify the correct games to focus on this November.
3. Nationalize AND Localize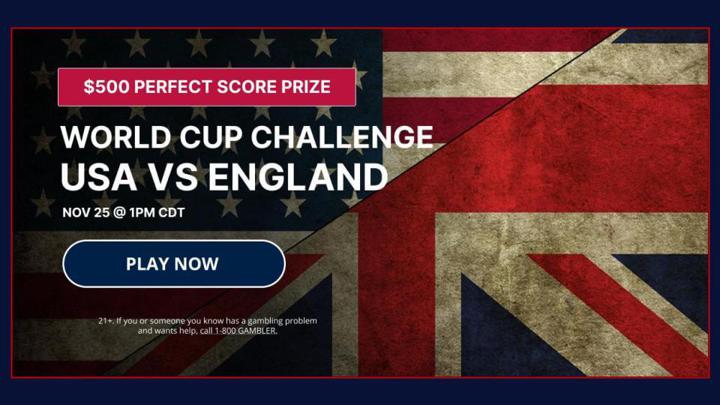 As always, national pride will be high during the World Cup. 
No matter the day or time of a match, people will be watching in bars, casinos, and other venues.
As an operator, your job is to allow these fans to lean in and engage with their teams. If you have a physical location, encourage people to visit you and proudly celebrate their country.
While they're on your property, leverage freeplay games as a way for them to get even more involved with their favorite teams and athletes.
4. Tap into Networks of Fans & Friends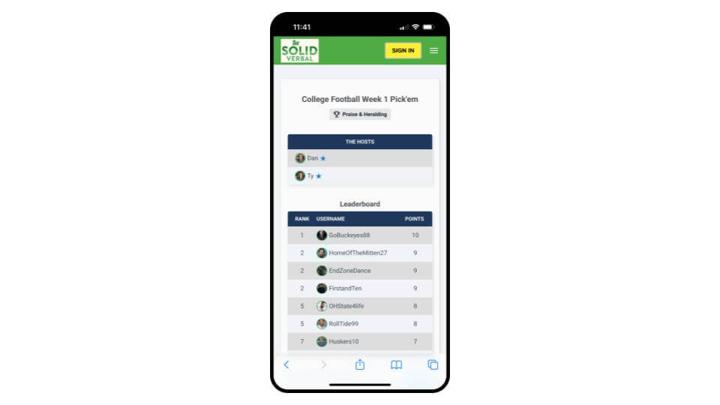 According to the Jefferies Analyst Report, friends' referrals are the most important lead source in online sports betting.
In other words, word-of-mouth marketing works.
Make sure that you're prepared to generate these valuable leads by providing fun freeplay games, such as leaderboards and contests.
Although they're simple, these types of freeplay offerings are effective and engaging – even for the casual soccer fan.
Connect with Chalkline
Watch the webinar replay for more tips on how to prepare for the 2022 World Cup.
You can also browse all of the webinars in 'The Operator's Edge' series from Chalkline.
Set up a live conversation with Daniel to discuss how Chalkline can help your sportsbook attract new bettors and increase profits.
Learn more about Chalkline's free-to-play games.