Missed the latest webinar in 'The Operator's Edge' series? Here's a quick recap of top takeaways. You can watch the replay on demand right here.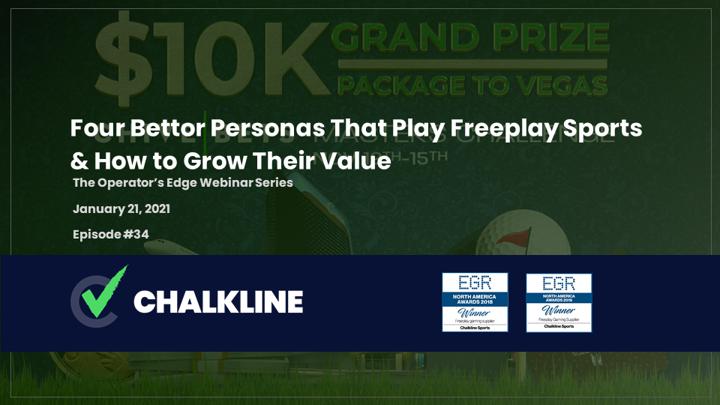 In this month's edition of 'The Operator's Edge' webinar series, Chalkline Sports Co-Founder and CEO Daniel Kustelski discussed how various types of bettors interact with free-to-play sports betting games.
He also covered how betting operators can leverage freeplay games to attract and re-engage these personas to gain more value from them.
Watch the on-demand webinar: Four Bettor Personas That Play Freeplay Sports & How to Grow Their Value.
1. Superfans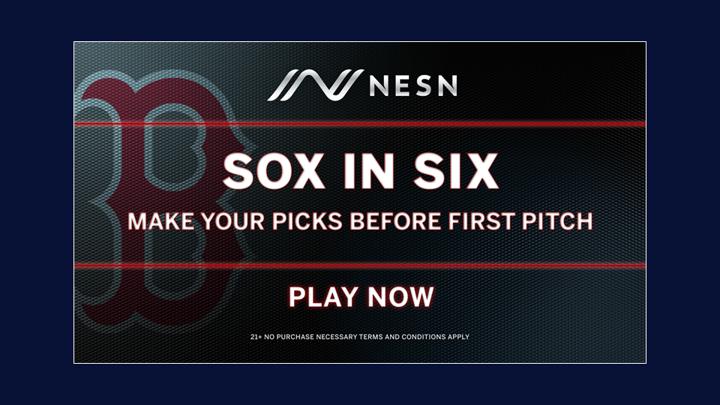 The biggest sports fans are in touch with what's going on with their teams. 
It's what they talk about with friends. It's what they share online.
And many of them want the opportunity to back their team even further through games and sports betting.
With freeplay games, sportsbooks can capture this high level of interest and use it to acquire new customers.
2. Betting Curious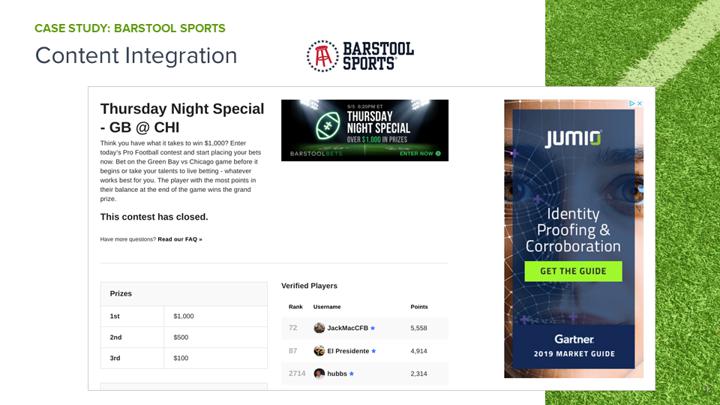 When we talk about the "betting curious," we're referring to people who haven't placed a wager before but are interested in trying it.
For this group, it's all about acclimating and educating.
The betting curious are often intimidated to get involved, so betting operators need to create an easier entry into sports betting -- and free-to-play games are one of the best ways to do it.
For example, a curious bettor might not understand wagering basics like lines and spreads. But if your platform simplifies these concepts (by showing the "favorite" pick), you'll make it easier for them to participate.
3. Dormant Bettors on Your Book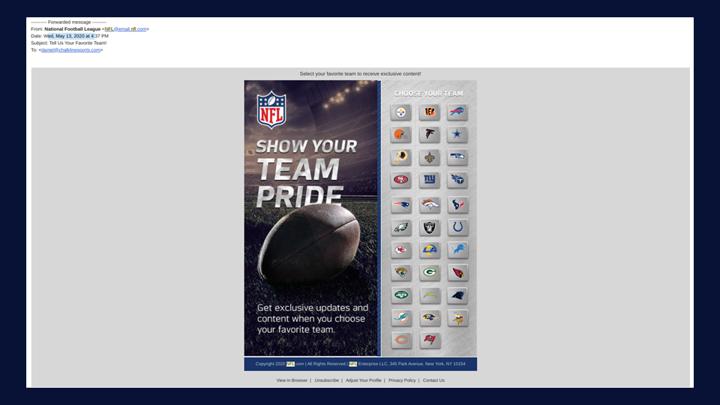 With any sportsbook, there are a certain number of bettors who will become dormant after a while.
Even though this is an inevitability for betting operators, there's also an opportunity to re-engage these bettor personas.
So how do you reactivate them? 
By reaching out and offering free-to-play games, contests, and challenges that are personalized to their favorite teams and leagues.
4. Regular Bettors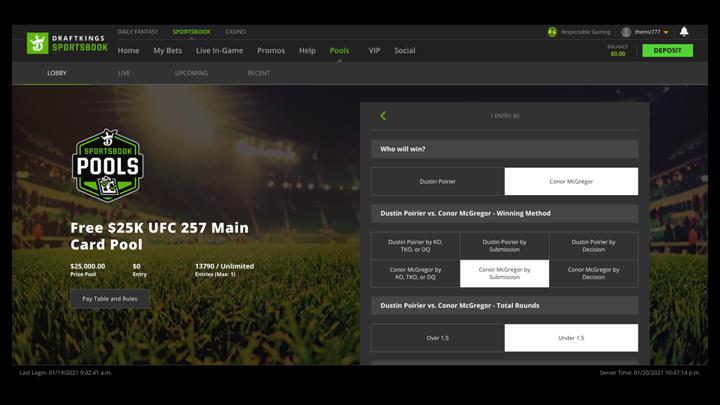 You already know that retaining an existing customer is far more cost-effective than acquiring a new one. 
So how do you keep these highly engaged customers coming back for more? By making them feel appreciated.
With this segment, you can use tailored freeplay games to deepen engagement and extend each customer's lifetime value for your sportsbook.
Connect with Chalkline 
Watch the webinar replay to see examples of how betting operators are driving more value from these four bettor personas with freeplay games.
You can also browse all of the webinars in 'The Operator's Edge' series.
Set up a live conversation with Daniel to discuss how Chalkline can help your sportsbook attract new bettors and increase profits.
Learn more about Chalkline's free-to-play games.