Missed the latest webinar in 'The Operator's Edge' series? Here's a quick recap of top takeaways. You can watch the replay on demand right here.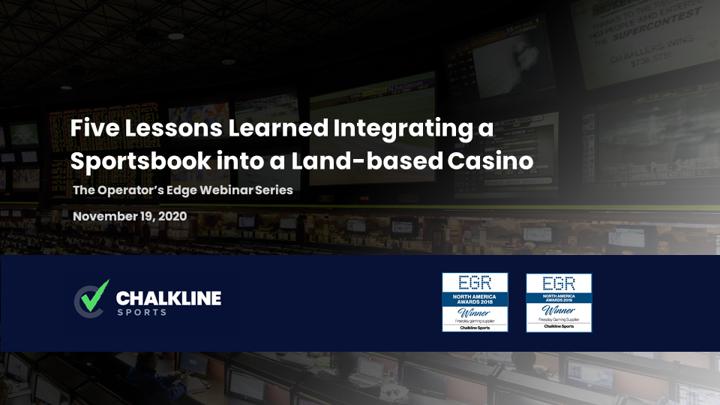 In this month's edition of 'The Operator's Edge' webinar series, Chalkline Sports Co-Founder and CEO Daniel Kustelski shared his experience bringing sportsbook operations into a land-based casino, including challenges and successes.
Keep reading for an overview of the top takeaways from the event.
Watch the on-demand webinar: Five Lessons Learned: Integrating a Sportsbook Into a Land-Based Casino.
1. Casino Patrons Bet on Sports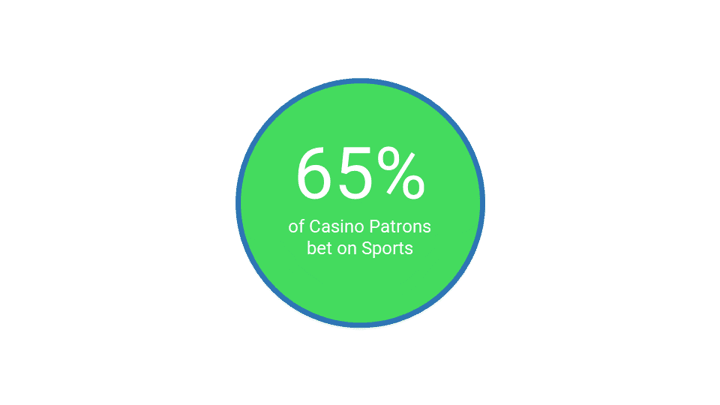 There is an overlap between casino patrons and sports bettors -- and it may be bigger than you realize.
So when gamblers visit your casino, a good percentage of them will be looking for a sportsbook.
It's a huge opportunity to get more value out of your existing customers. 
Take advantage of it by letting them know that whenever they're ready to place a sports bet, they can do it at your casino.
2. Educate & Acclimate. Repeat. Repeat. Repeat.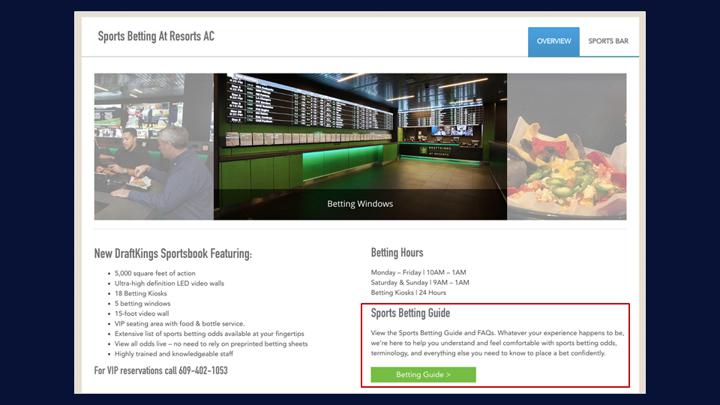 When you're trying to draw land-based casino customers into your sportsbook, your first job is to educate them and get them comfortable with sports betting.
After all, every player wants to feel smart when they place their first sports bet.
With product sampling, you can guide them through the process. 
Incentive-based sampling (bonuses) and product-based sampling (free-to-play games) are two effective ways of introducing new patrons to your sportsbook.
3. Integrate Loyalty Early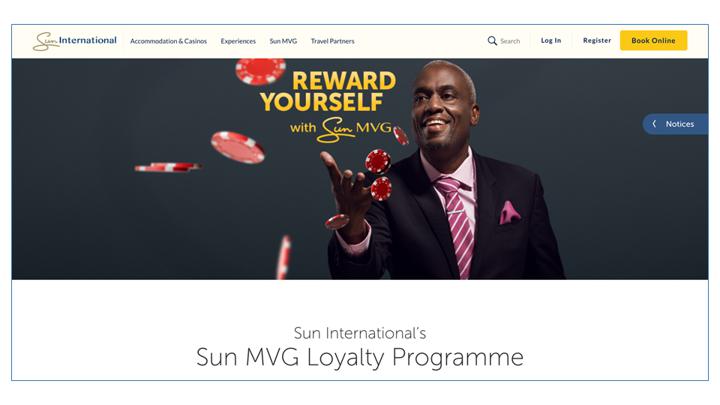 For land-based casinos, loyalty programs are incredibly valuable. You have players who have been with you for years and are loyal to your brand.
So when they see that you're offering another gambling vertical (a sportsbook), they'll be intrigued.
Plus, as we covered earlier, many casino patrons also enjoy wagering on sports. 
Simply put, it makes sense to tap into your loyalty base to drum up interest when introducing a sportsbook to your operations.
4. VIPs Deserve the Love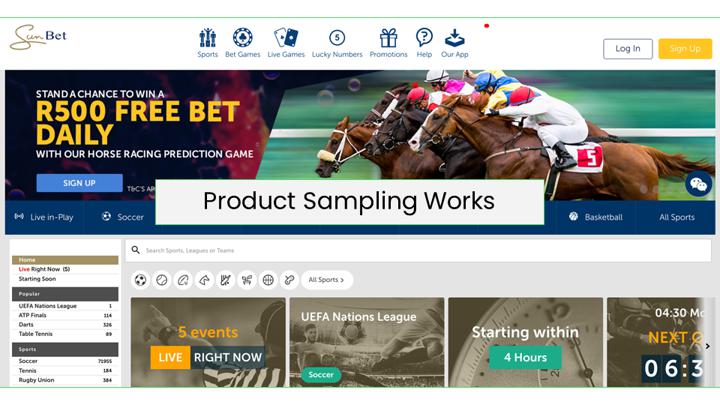 You put serious effort into building connections with your VIP clientele -- and for good reason.
When launching your sportsbook, leverage those strong relationships. 
Invite your VIPs to exclusive events or give them a sneak peek at upcoming products to make them feel valued.
Because if you don't grab their attention quickly, another sportsbook will. 
Just because they're loyal to your casino doesn't automatically mean they'll gravitate toward your sportsbook -- unless you put effort into acquiring them.
5. Product Matters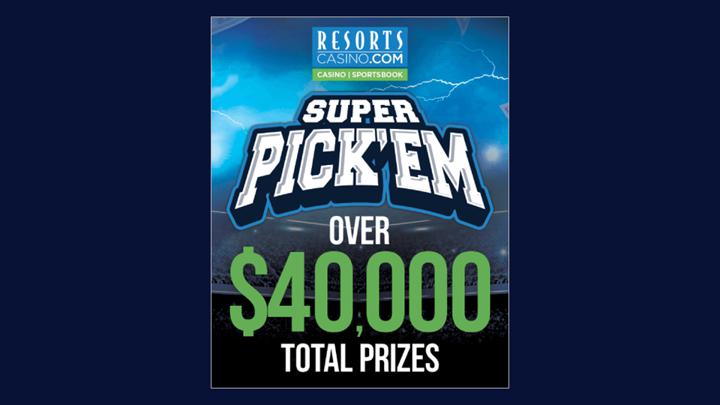 When it comes to sportsbook technology, user interface and user experience are extremely important. But they aren't everything.
Cutting-edge betting operators look deeper, relying on business intelligence to understand bettor behavior and then applying those insights to acquire and re-engage customers.
Especially with VIPs, this type of intelligence is critical to driving more profit from your sportsbook.
Connect with Chalkline 
Watch the webinar replay to hear more about his experience integrating a sportsbook into a land-based casino.
You can also browse all of the webinars in 'The Operator's Edge' series.
Set up a live conversation with Daniel to discuss how Chalkline can help your sportsbook attract new bettors and increase profits.
Learn more about Chalkline's free-to-play games.