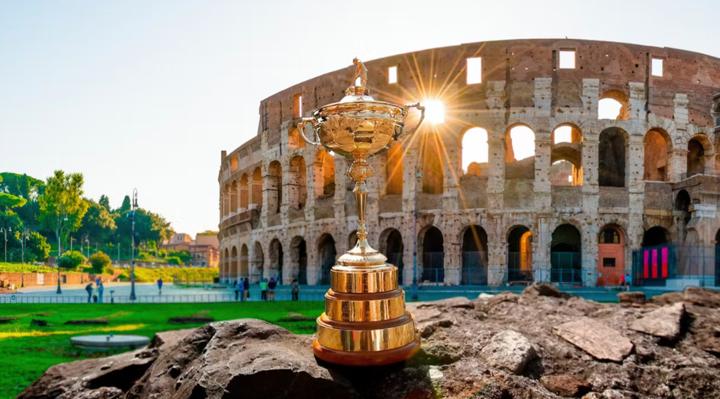 Let's go, USA!
The Ryder Cup--from team selection to individual match-ups--drives national passion.
Chalkline golf games tap into that passion for every type of fan.
Why the Ryder Cup is Perfect for Fan Engagement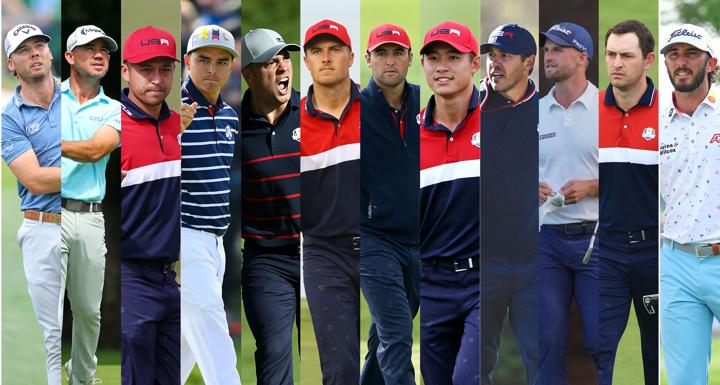 Whatever your opinion on the sport of golf, it has NOT been lacking in drama over the past few years.
So, as the world's finest players head to Rome for Team USA to take on Team Europe, there's plenty of reasons for fans to dig in to the action.
The Chalkline platform provides a number of ways for our clients--including casinos, publishers and affiliates--to engage their fans and build loyalty database.
1. Full Tourney Challenges and Leaderboard Games are Great for Super Fans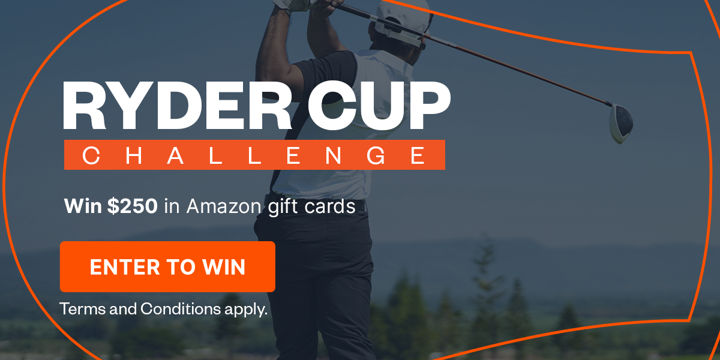 Full tourney games pit golf superfans against each other, driving engagement.
Target audience: Golf fanatics and new players tuning in for the first time. 
Format: Pick the outright winner, top scorers, winning margin and other tournament-long props.
Sample Prizing: A little bit bigger here: perhaps a $500 Freeplay prize pool shared among the top five finishers?
Conversion Click Ideas: Perfect time for a golf-related offer for a sportsbook sign-up in a regulated state.
2. Single-Round Games Drive Engagement Every Day of the Tournament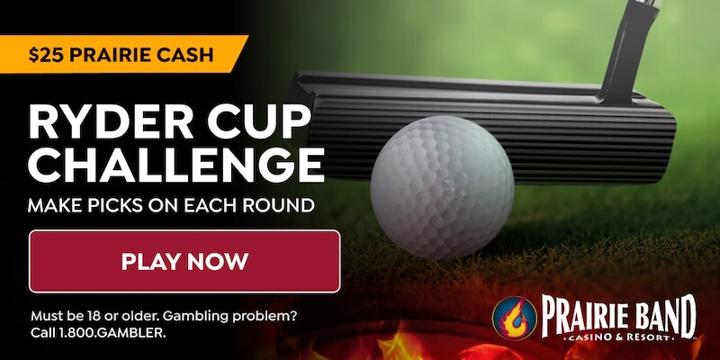 Single-round games keep audiences engaged on a daily basis.
Some fans won't tune in until Saturday or Sunday, and this gives late-comers a chance to get in on the action.
Target audience: Casual fans and player prop lovers.
Format: Daily player head-to-heads, daily team props and popular golfer props.
Sample Prizing: Keep it simple! $25 or $50 Amazon gift card for the winner.
Conversion Click Ideas: Are you a casino with a golf course? Offer prizes and and offers for your golf-friendly fans.
3. Jackpot Games Appeal to Casino Players and Casual Fans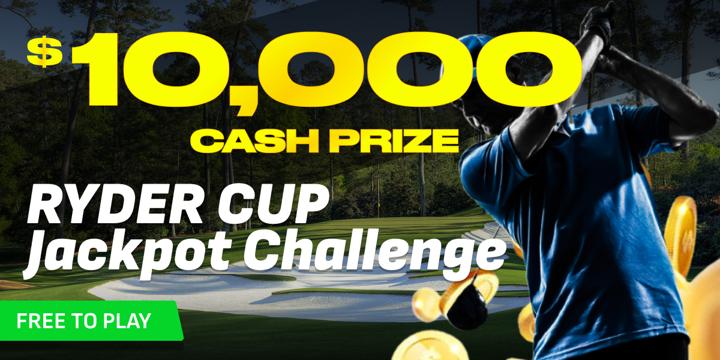 Jackpot Games draw in casino players and casual fans with the chance for big prizes.
Target audience: Casino players and casual fans.
Format: players choose individual and team performances, and have to get every selection correct to win.
Sample Prizing: $10,000 Jackpot prize.
Conversion Click Ideas: Are you an operator with customers that love jackpots?
Learn More about Building Your Loyalty Database with Chalkline
We'd love to talk about golf, football, or any sport that is perfect for Freeplay Games.
Set up a time with our CEO Daniel here.
Going to be at G2E? Let us know.