We welcome today's guest post from Sanele Mopai, Chalkline's Business Development Manager in Africa. With nearly a decade of experience in gaming, Sanele has worked with sports, horse racing, casino and lottery products, and has expertise in marketing technology and analytics.
Author's note from Sanele: Regrettably, my team and I will be unable to attend the new-look SBEA, which recently merged with SBWE. That said, we're excited to start seeing everyone again soon!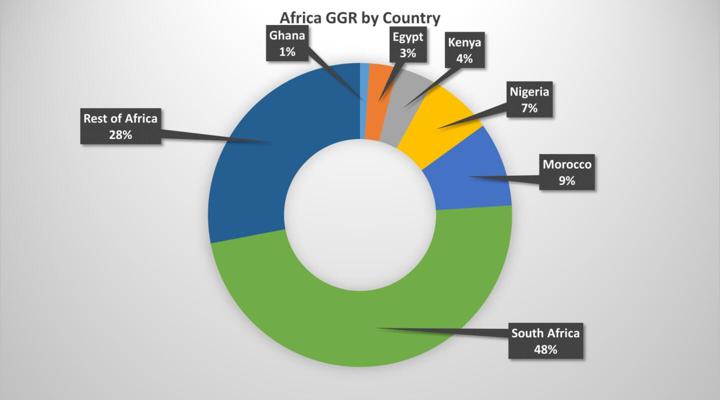 As SBEA kicks off, there are several truly exciting trends in sports betting on the continent worth noting as the conference gets underway. 
1. The Continued Shift to Digital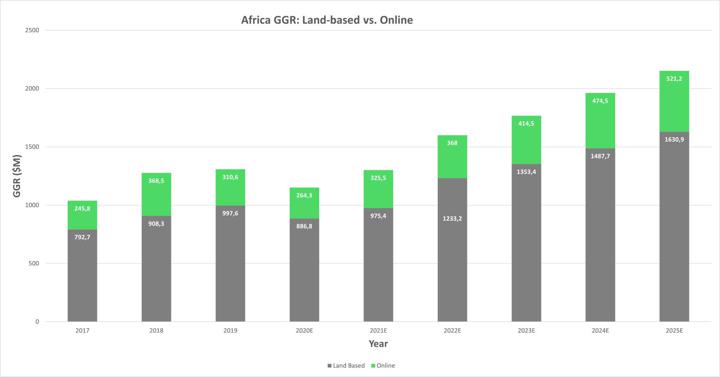 The biggest single factor impacting gaming on the continent is telecommunications. Mobile providers are doing a better job of providing service, and internet connectivity continues to grow.
As players have more mobile options, online GGR continues to grow as a percentage of overall GGR.
2. Accelerated Operator Expansion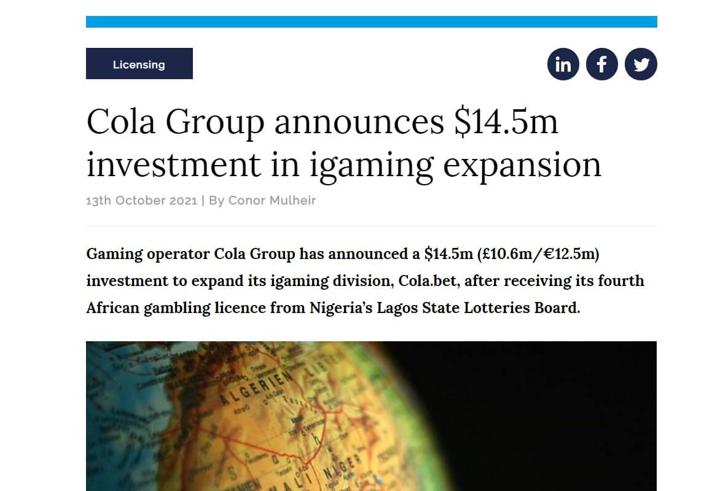 Previously, only big European operators like the Betways and Editecs had operations spanning over multiple regions.
Now, we see multiple operators being successful in one country and then expanding into other jurisdictions - like Betika, GAL Sports Betting, SportyBet, Bangbet and BetKing to name a few.
Even smaller operators like Tanzania's Bingwabet are expanding into other countries (they recently got a license in Mozambique).
Other notable examples include:
3. New Products for Players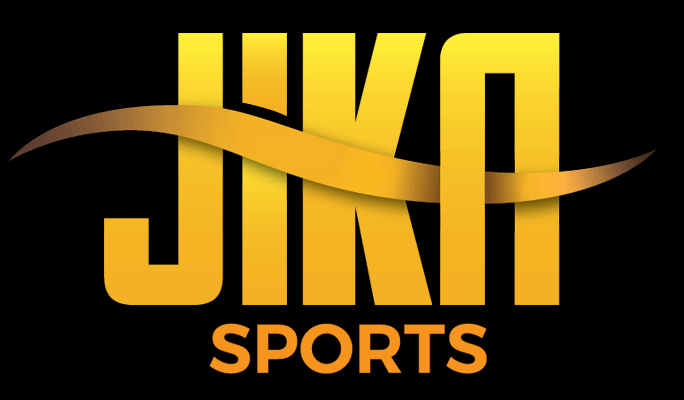 The silver lining of the past 20 months: mobile-focused operators delivered new products to players. Examples include:
Kiron Virtuals have been around for a while in other African countries but only launched last year in South Africa (as Jika Sports). The Ezugi and Evolution Games are new casino games launched in South Africa, with minimum bets as little as R1.
We expect to see more innovation in sports betting products, much of which will be showcased at SBEA.
What's Next?
Continued growth, no doubt, with an eye towards reduced customer acquisition costs as operators roll out an ever-expanding line of new products to keep players engaged.
Follow me on LinkedIn for data points and freeplay + customer acquisition strategies for sports betting and casino operators.
Contact me directly to set up a product demo on how Chalkline can help you acquire and retain customers.