Along with 25,000+ industry representatives, Chalkline attend the 2022 Global Gaming Expo, also known as G2E. With the gaming community's help, we also raised money for Operation Responsible Gambling. Here are our top five take-aways from the event!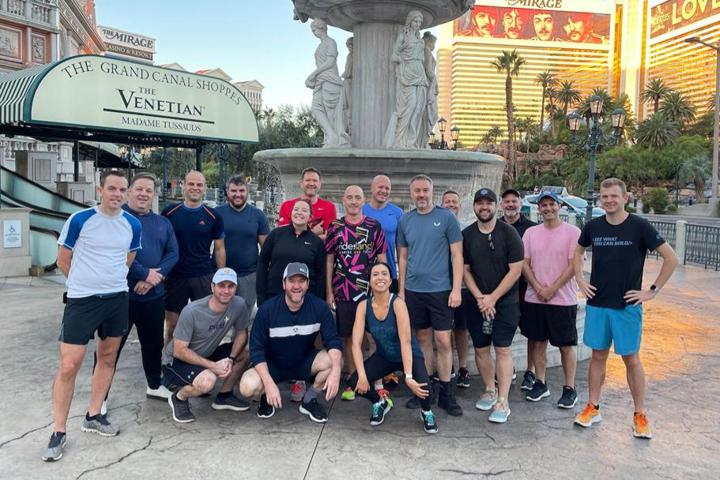 #1: Great to see all of our friends and make so many re-connections
With the 2022 G2E back at full-strength, over 25,000 attendees showed up. Terrific to catch up with friends we hadn't seen in a bit, and met a bunch of new faces.
As many on Twitter have commented: it's the people.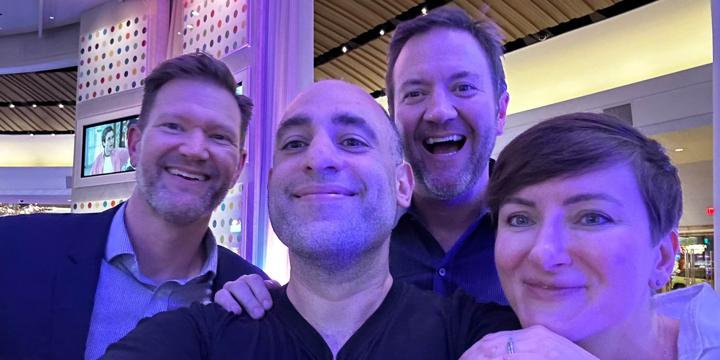 #2: Profitability, marketing ROI and fiscal sensibility are the focus
Given the economic headwinds, this one is not completely surprising.
Sports betting operators are all promising to be profitable by the end of 2023. The 'gold rush' of sports betting is over, and now it's back to responsible business and positive EBITDA for everybody. Right?
Casino marketing budgets are getting even more dialed in and more data-driven as marketing teams add business intelligence software and people, and focus on engagement + conversion for key metrics and measurement.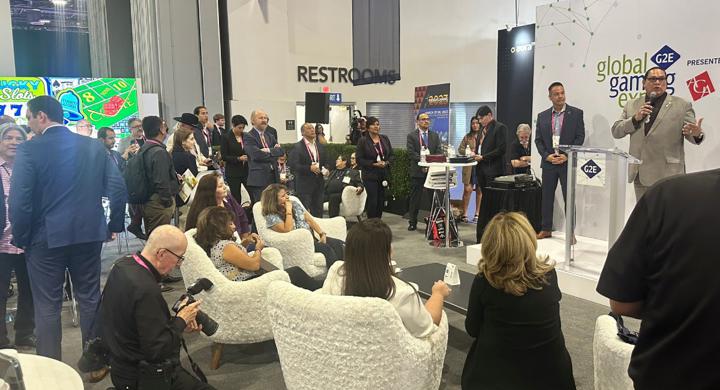 #3: Sports as a promotional tool is JUST as important as sports betting to casino revenues
More and more Casinos are expanding their sports-focused promotions. Sports promotions have high ROI and a sustainable calendar of big events that fit perfectly into promotional calendars.
Super exciting for Chalkline, and for the vendors that are servicing this space.
Sports promotions drive database building, property visits and loyalty sign-ups.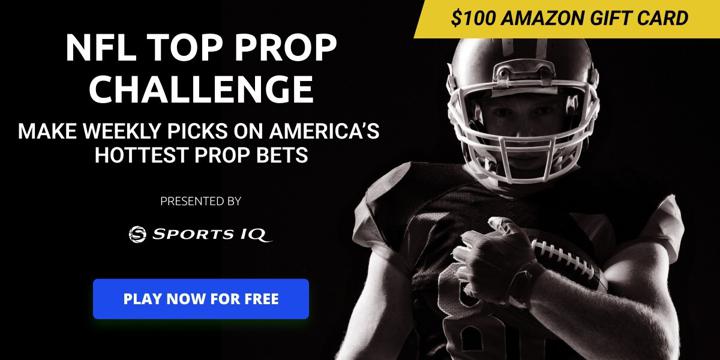 #4: Building your database is critically important now
With impending privacy changes coming up at Apple and Google, our collective ability as marketers to track players is going to fundamentally change.
How do we prepare for this? Start building your first-party data set TODAY.
(We do know some folks that can help you.) :)
#5: Responsible Gaming is taking an increasingly prominent seat at the table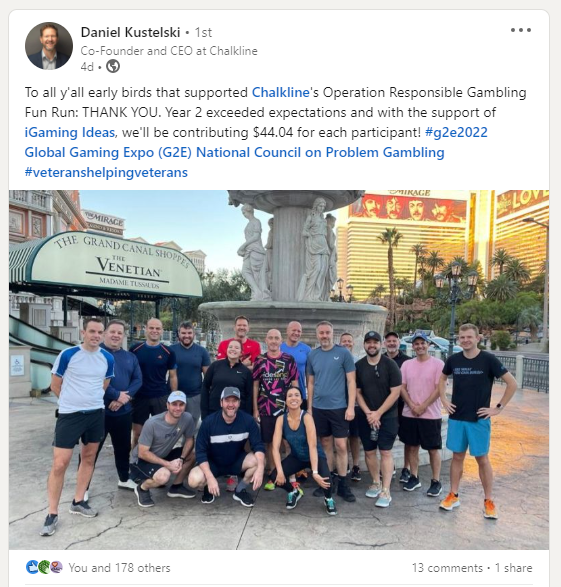 Last year, Chalkline organized our Inaugural Fun Run for Operation Responsible Gambling, a veteran-focused initiative of the National Council on Problem Gaming.
This year, we tripled the number of runners and the donation to Operation Responsible Gambling.
At the conference: we heard increasingly thoughtful conversations all week long about responsible gaming as the industry matures.
Connect with Chalkline
Want to learn more, or discuss something you learned? Send us an email at hello@chalklinesports.com or schedule a quick meeting with our CEO Daniel.
Also, we have well-attended webinars for our clients and colleagues in the industry.
Join us on the third Thursday of every month for the "Operators' Edge" webinar series.