Our CEO, Daniel Kustelski, attended the annual Oklahoma Indian Gaming Conference in August 2022.
About OIGA: The 2022 OIGA Conference and Trade Show, otherwise known as 'the biggest little show in Indian Gaming,' was held in Tulsa, OK August 8-10, and drew nearly 3,000 vendors, visitors and guest speakers to downtown Tulsa to celebrate and advance our industry.
This conference is one of our favorites, and we've been attending since we founded Chalkline back in 2016.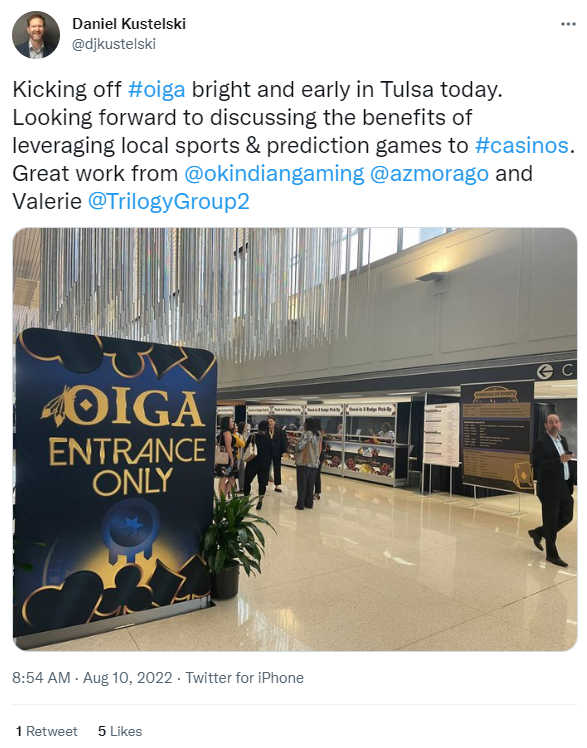 Our three key take-aways from the conference:
1. Operators are doubling down on digital for loyalty programs and VIPs.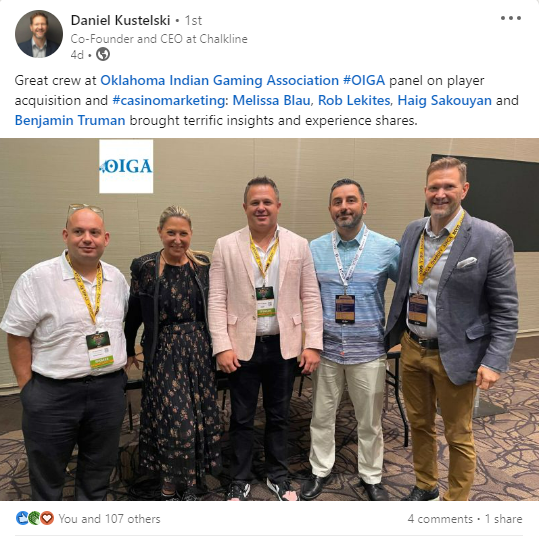 Sportsbooks across North America are learning what casinos KNOW in their DNA--loyalty programs are THE most important thing.
Many casinos are taking more steps to digitally connect with their rewards program players, and many marketing conversations at OIGA focused on ways to build email and mobile databases while they deliver more value to players' phones.
2. Vendors must be turnkey AND full-service.
We heard it repeatedly. EVERY marketing and IT team is getting more and more responsibility as digital responsibilities grow for each property.
So...for vendors that want to really resonate with casino teams, it's a great starting point to be a full-service solution and have a quick path to marketing ROI...which is exactly how we think at Chalkline.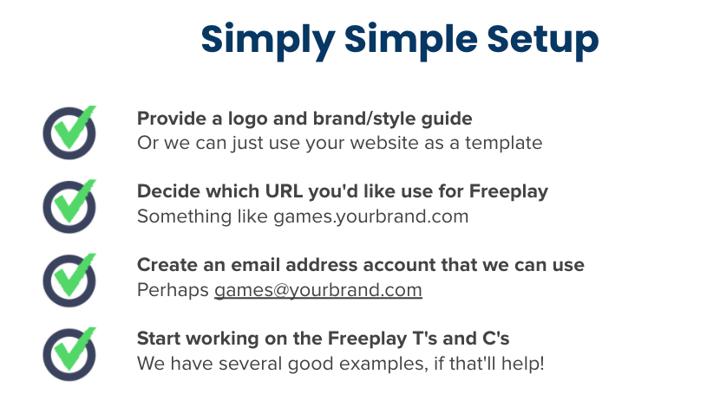 3. While Oklahoma Sports Betting is still a ways away, Sports present the single highest marketing ROI opportunity for most properties.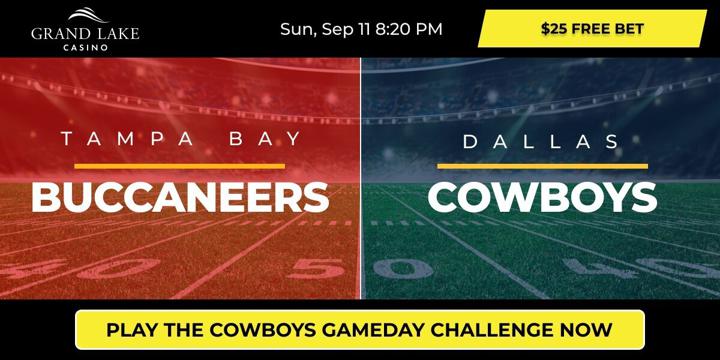 Many casino patrons LOVE sports, and you don't have to wait for sports betting to start tapping into the passion of your sports fans that are on your loyalty program.
Get into the game and give your players a chance to 'educate and acclimate' their way forward BEFORE sports betting comes live in your state.
Overall, great show once again and we'll see you all next year!
Learn more about how Chalkline can help build your loyalty database.
Visit Chalkline for Casinos to see how we're working with properties across the US with great sports promotions.
Set up a time to chat with our CEO Daniel, who can share even more about how we can help.