Our CEO, Daniel Kustelski, just got back from a week in NYC attending the SBC Summit for a great meet-up with much of the industry. Here's what we learned.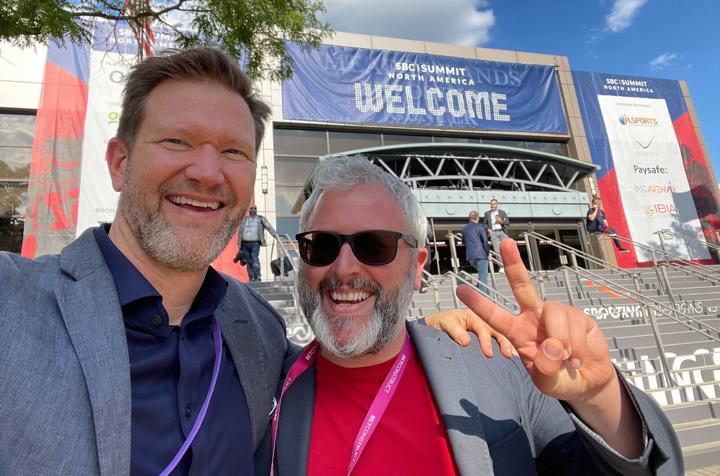 1. The emphasis is shifting to turning a profit
The sports betting industry in the USA is maturing. The initial focus was on customer acquisition, with profitability taking a back seat. Now that books have built up their player pools, maximizing profits is coming to the forefront.
The same message is heard on every earnings call. Customer acquisition cost and CLTVs are on everyone's minds, and companies are exploring and utilizing cutting edge predictive analytics tools (like VAIX and FutureAnthem) in an effort to deploy a more streamlined customer acquisition strategy.
Sportsbooks cannot lose sight of continuing to grow their customer base, but the most successful ones will be the ones who are getting the best value from their customer acquisition efforts.
2. Intelligence about the customer journey and conversion funnels drives results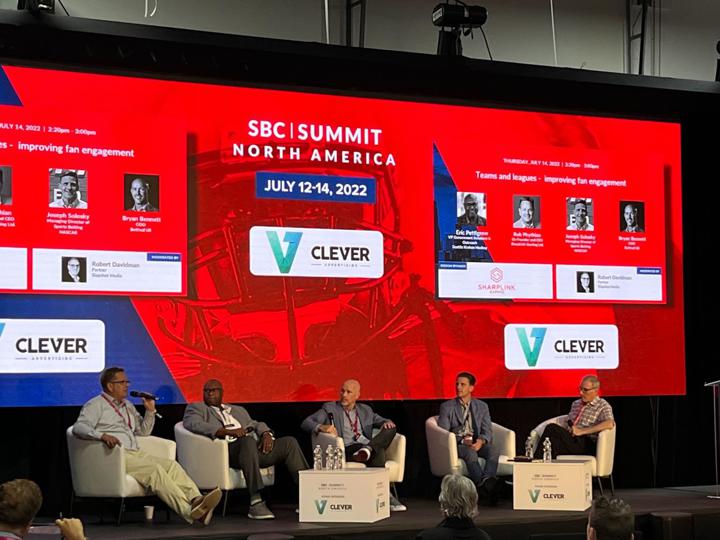 Analyzing customer acquisition channels is key to ensuring long term success. The most profitable sportsbooks know where their customers are coming from and how they arrived. Proper attribution is essential, as it provides insight on which conversion paths are delivering customers, and which ones deliver the most profitable customers. 
By leveraging BI to identify the highest quality acquisition channels, these efforts can be scaled. Increasing the volume at the top of the conversion funnel will result in more quality conversions at the bottom. It all begins with the ability to effectively analyze every customer acquisition strategy at your disposal.
3. Localization & Personalization are table stakes for products players love.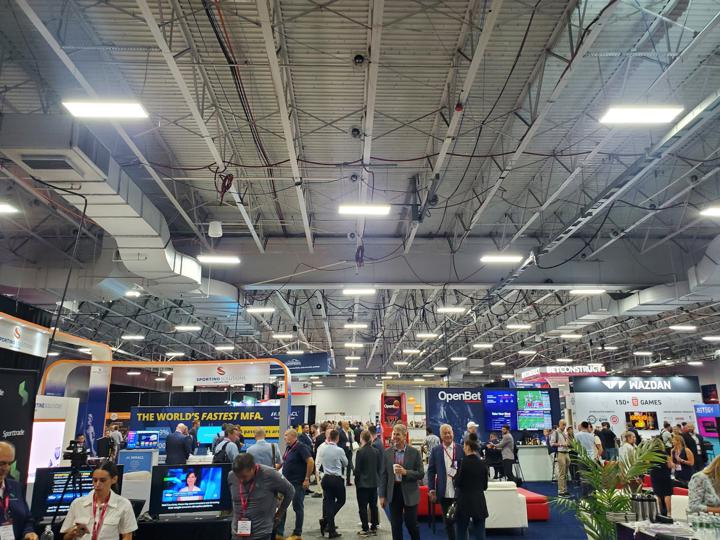 Localization and personalization was another important theme at SBC and has always been a fundamental part of Chalkline. By focusing efforts on customizing games for localized markets, the ability to acquire and retain customers increases. 
People love games that allow them to build upon excitement on the sports, teams and players they watch or follow daily. Chalkline's data shows conversion rates for localized sporting events can be as much as three times higher than even the highest-profile national sporting events. 
Localization and personalization is at the core of Chalkline's football season strategy and we are proud to offer our 2022 Football Freeplay Gameplan right here.
4. O-H-I-O!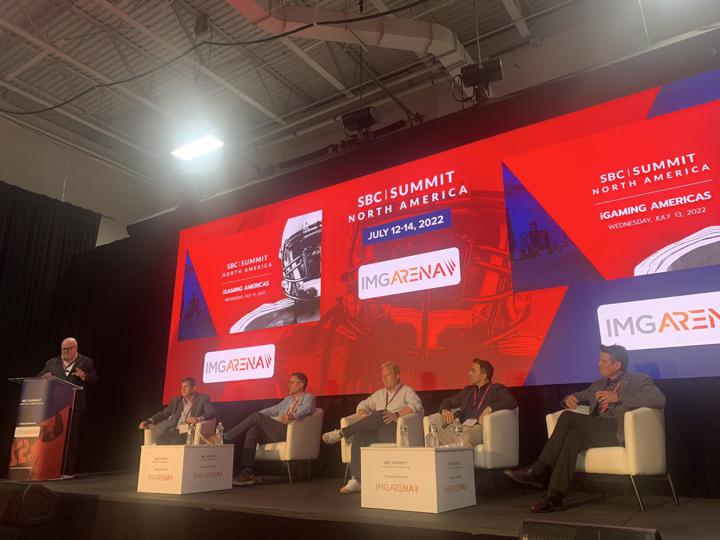 The excitement was palpable for the next frontier for sports betting in the United States: Ohio. Operators are already in the license application process, and the official launch is set for January 1. The large population and array of professional and collegiate teams in the state give it the potential to be among the largest sports betting markets in the USA.
As sports fans gear up for the legalization, they are looking for ways to place bets on the Buckeyes, Bengals, and Cavaliers as well as large scale events that garner national interest. The long wait has Ohio bettors on the edge of their seats as they anticipate finally being able to lay their money down on their favorite teams and players.
Want to learn more?
Set up a live conversation with Daniel to discuss how Chalkline can help your platform attract new bettors and increase profits. 
You can also browse all of the webinars in Chalkline's 'The Operator's Edge' series.
Learn more about Chalkline's free-to-play games.