The Chive recently launched its Chive Bets platform launched as part of the new Chalkline + Metabet partnership. You can learn more about the partnership right here.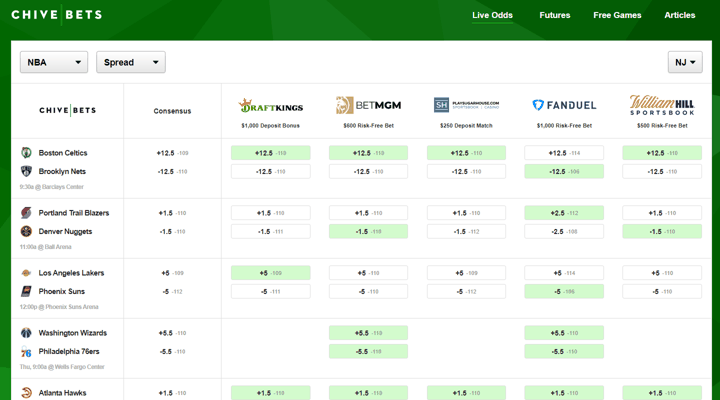 As part of the partnership between Chalkine and Metabet, the Chive has launched Chive Bets, an easy-to-use sports betting platform that incorporates freeplay games and an odds comparison tool.
The Chive, an online media company, created Chive Bets to engage its existing audience base and acquire new players, driving them to the Chive content and operator partners' sites.
Chive Bets: Odds Comparison and Freeplay Games
When players land on the Chive Bets home page, they'll see a sleek and seamless comparison grid that shows real-time odds for upcoming games and events.
On the site, players can self-select their home state from a drop-down menu. After doing so, they'll see current odds and offers from the Chive's betting partners, including DraftKings, FanDuel, and BetMGM.
Players are free to navigate around the platform, choosing from a range of popular sports (including NBA, MLB, NHL, and more) and wager types (spread, money line, and over/under). Plus, futures bets are available for US-based sports.
There's also a freeplay games section for sports fans who are curious about betting but not quite ready to make a deposit.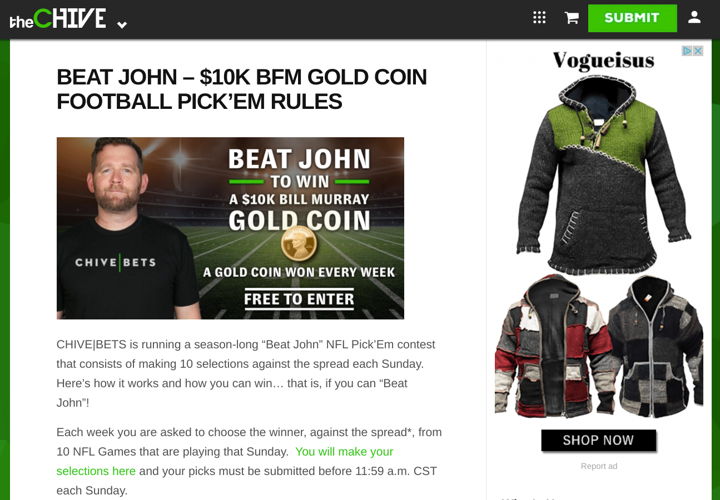 Benefits of the Chive Bets Approach
With live odds, futures, and freeplay offerings, the Chive Bets platform is designed to engage multiple levels of sports bettors, from novices to experts. 
This all-in-one functionality makes sports betting more accessible, allowing the Chive to attract more players, capture their valuable data, and ideally drive them to their written or video content.
On the technical side, the Chalkline-powered Chive Bets platform is simple, flexible, and easy to manage. 
The odds and games are automatic, and the Chive team can quickly change which sports, odds types, states, and betting partners are displayed.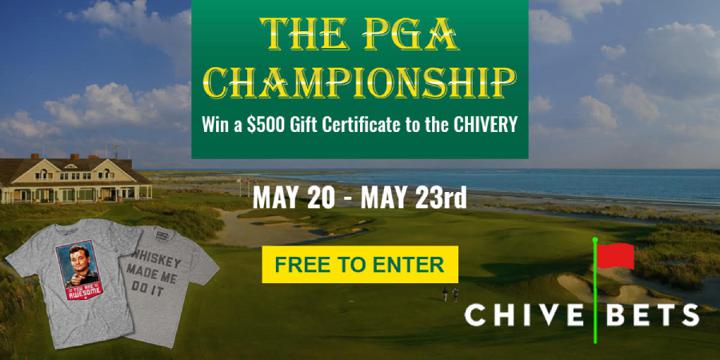 Connect with Chalkline
Check out the new Chive Bets platform, powered by Chalkline and Metabet.
You can also browse all of the webinars in Chalkline's 'The Operator's Edge' series.
Set up a live conversation with Chalkline CEO Daniel Kustelski to discuss how Chalkline can help your sportsbook or media company attract new bettors and increase profits.
Learn more about Chalkline's free-to-play games.