Chalkline's Software Engineer Nithesh Narayanan is speaking at this week's JSWORLD Online Conference 2022. Here's a quick preview of the event.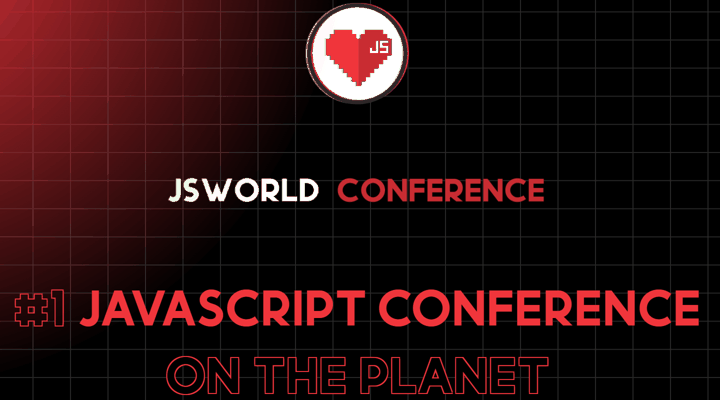 This week, you can get a behind-the-scenes look at the technology behind Chalkline's platform. 
That's because our Software Engineer Nithesh Narayanan is presenting at the JSWORLD Online Conference 2022, an event dedicated to all things JavaScript.
Nithesh's session, called "How Module Federation Makes Our Life Easier," will explain how to create a micro front end architecture using the Module Federation feature in Webpack 5 – all based on his experience using it to develop the front end of Chalkline's platform.
If you're interested in attending, you can join the session on Wednesday, February 9th at 3:25 pm PT / 6:25 pm ET. Visit the JSWORLD website to sign up.
Connect directly with Nithesh on LinkedIn for more information.
Connect with Chalkline
Read the full session overview or sign up for Nithesh's presentation. 
You can also browse all of the webinars in Chalkline's 'The Operator's Edge' series.
Set up a live conversation with Chalkline CEO Daniel Kustelski to discuss how Chalkline can help your sportsbook attract new bettors and increase profits.
Learn more about Chalkline's free-to-play games.