In May, Chalkline is sponsoring two of TribalHub's regional conferences. Here's where to find us and say 'hello'.

Chalkline is getting ready to hit the road in May with a sponsoring slot on TribalHub's regional TribalNet conferences in Michigan and Wisconsin.
Formed in 1999, TribalNet aims to bring tribes and technology together, connecting tribal leaders and employees with trusted gaming vendors like Chalkline. Learn more about TribalHub here.
As event sponsors, we're excited to catch up with tribal and industry leaders from Michigan, Wisconsin, Minnesota the Upper Midwest.
Where to Find Us
May 3-4, 2022
Little River Casino Resort, Manistee, MI
May 15-16, 2022
Oneida Casino, Green Bay, WI
Topics: Sports Betting & Loyalty
Sports betting is the topic of the day, but what does that mean to your property? We've integrated a sportsbook into a casino and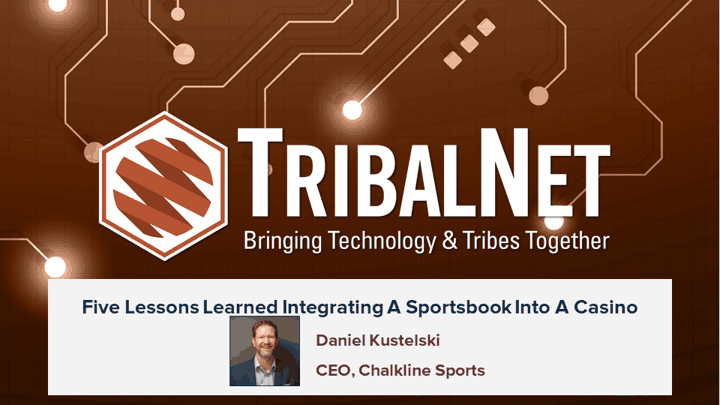 Here's a sneak peek from our TribalNet webinar earlier this year: "Five Lessons Learned Integrating a Sportsbook into a Casino."
We'll walk through examples of tribal properties that are getting ahead of the sports betting opportunity with a simple and low-cost starting point.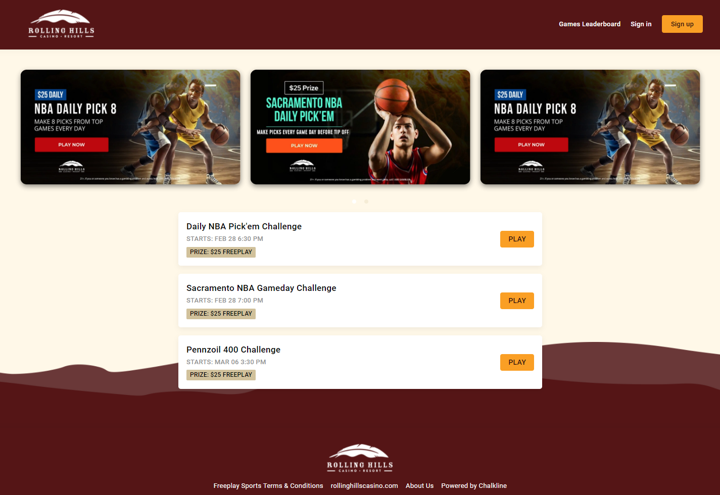 Connect with Chalkline
If you're headed to these events, we'd love to connect.
Or, you can book a quick chat anytime with our CEO Daniel Kustelski.
You can also browse all of the webinars in 'The Operator's Edge' series from Chalkline.
Learn more about Chalkline's free-to-play games.