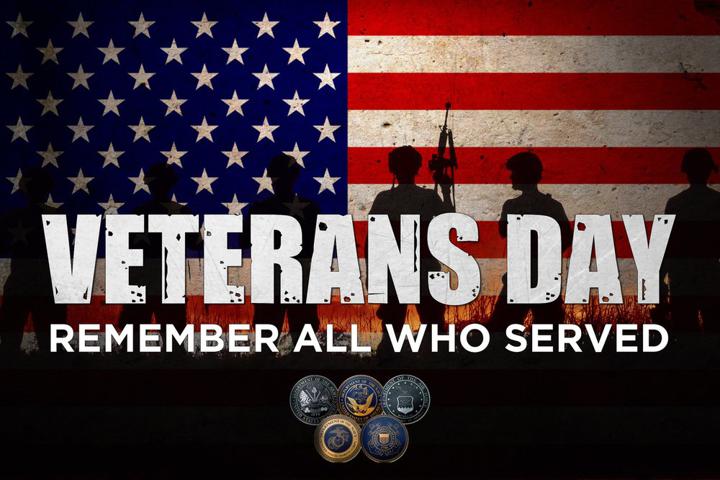 As a proudly veteran-led organization, Chalkline has always had strong ties to the military community. We are are so thankful for all the Veterans and their service while in uniform and even afterward.
From our company's early days in the Bunker Labs Veterans in Residence business incubator to our ongoing work with military nonprofits, Chalkline is committed to giving back to the military community that has given so much to our country.
In honor of Veterans Day, we wanted to share more about Chalkline's past, present, and future involvement with the veteran community. We'd also like to wish a happy Veterans Day to our service members and their families.
How the Veteran Community Helped Chalkline Get Started 
Chalkline's military roots were long established before the company was founded in 2016.
As a graduate of West Point, Chalkline CEO Daniel Kustelski served as an engineer officer in the U.S. Army for more than five years.
Shortly after Chalkline began, we joined Bunker Labs' Veterans in Residence program in Nashville. The program is designed to help veteran-led start-ups and small businesses succeed by providing mentorship, networking, coworking facilities, and more.
Since joining in 2017, Chalkline has been highly involved with Bunker Labs, building relationships within the veteran community and offering support to the program's incoming entrepreneurs.
Over the years, Chalkline has also enjoyed being part of a more informal industry network of veterans in gaming.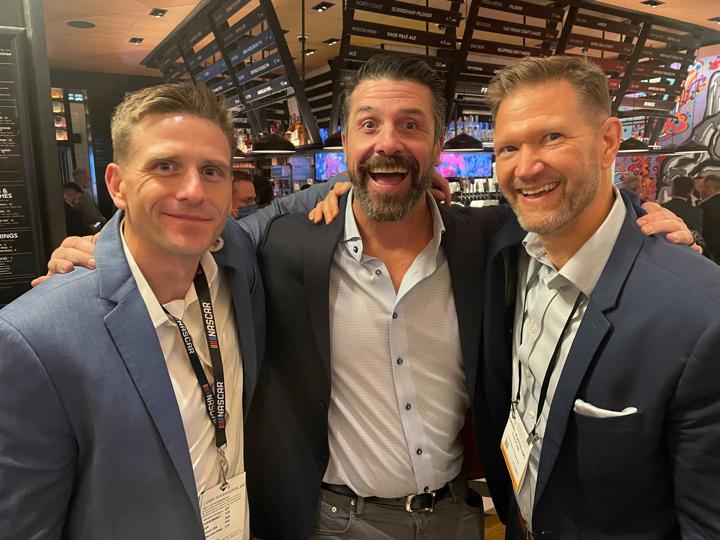 Pictured are: DJ Leary, who served in the Air Force and now is with Eilers and Kreicek; Joe Solosky, who served in the Navy and now is with NASCAR; and, Chalkline's own CEO and co-founder Daniel Kustelski, a former Engineer Officer in the Army.
What We're Doing to Give Back
In addition to our involvement with Veterans in Residence, Chalkline is proud to support other military-centric foundations, such as Operation Responsible Gambling.
Statistically, veterans and active-duty service members are more likely to develop a gambling addiction than the general population.
As part of the National Council on Problem Gambling (NCPG), Operation Responsible Gambling increases awareness about this issue, educating the military community about problem gambling and offering help for those who need it.
At this year's G2E, Chalkline hosted the inaugural Fun Run for Responsible Gambling to raise money and awareness for the cause. It was a fantastic way to kick off the conference, meet others in the industry, and support an important cause.
If you'll be in town for next year's event, you can sign up for our G2E 2023 Fun Run. We'd love to see you there!
In year 0 (when we decided to do it): we had 2 runners.
In Year 1: we had 7 runners.
In Year 2: we had 21 runners.
Come be a part of our growth and support a great cause!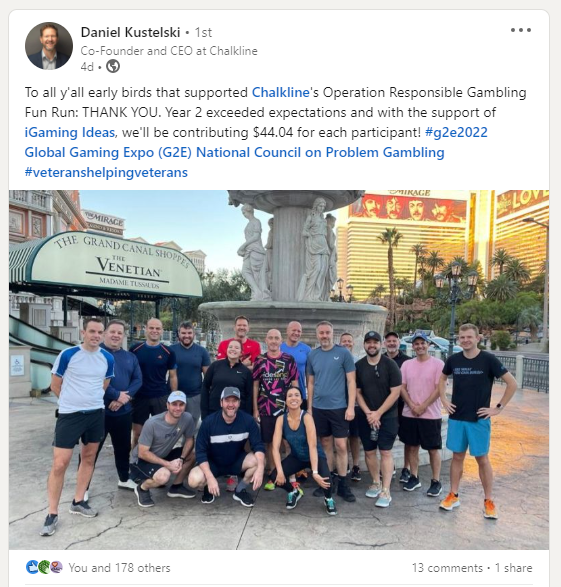 Want to learn more about how YOU can help support Veterans in gaming? Contact Daniel--he'd love to talk to you.